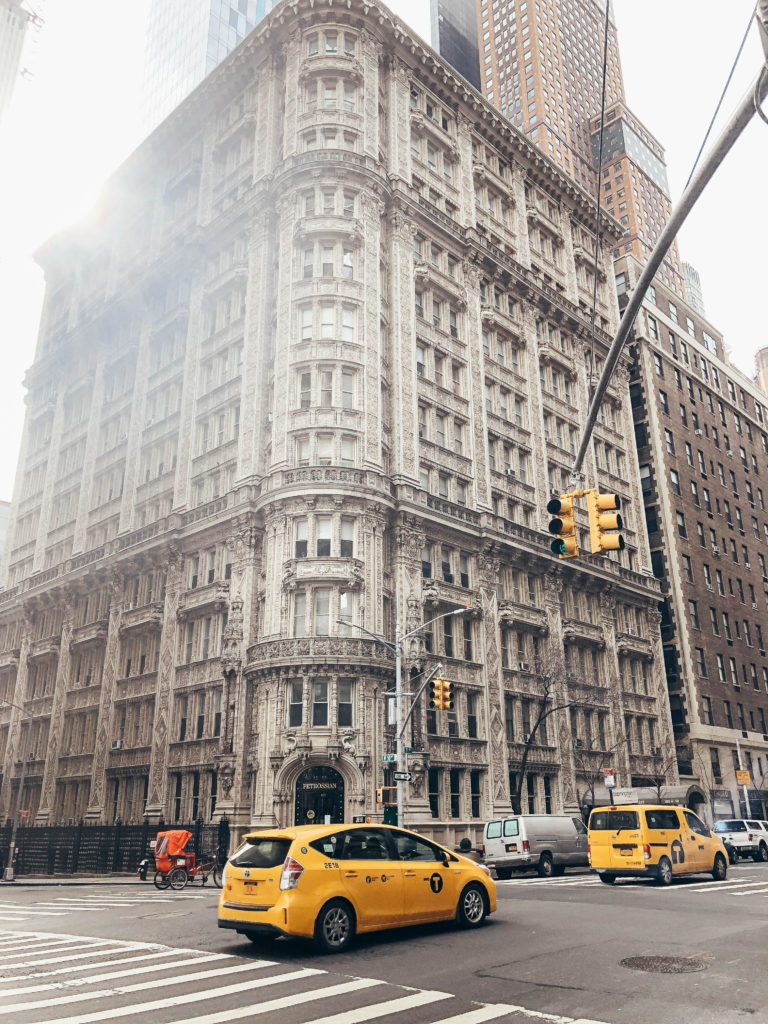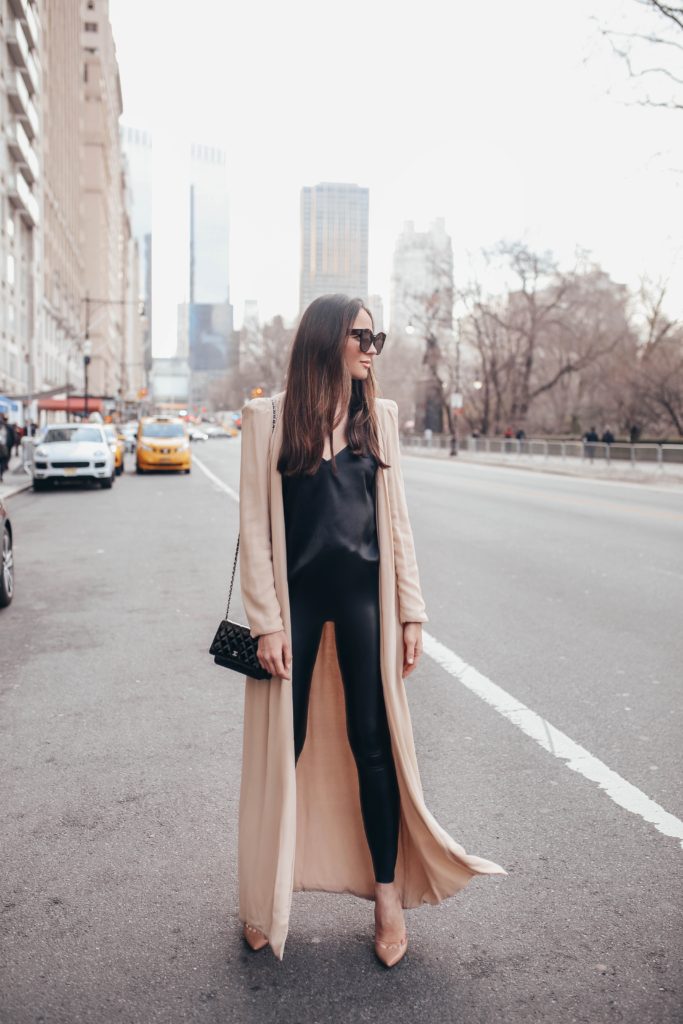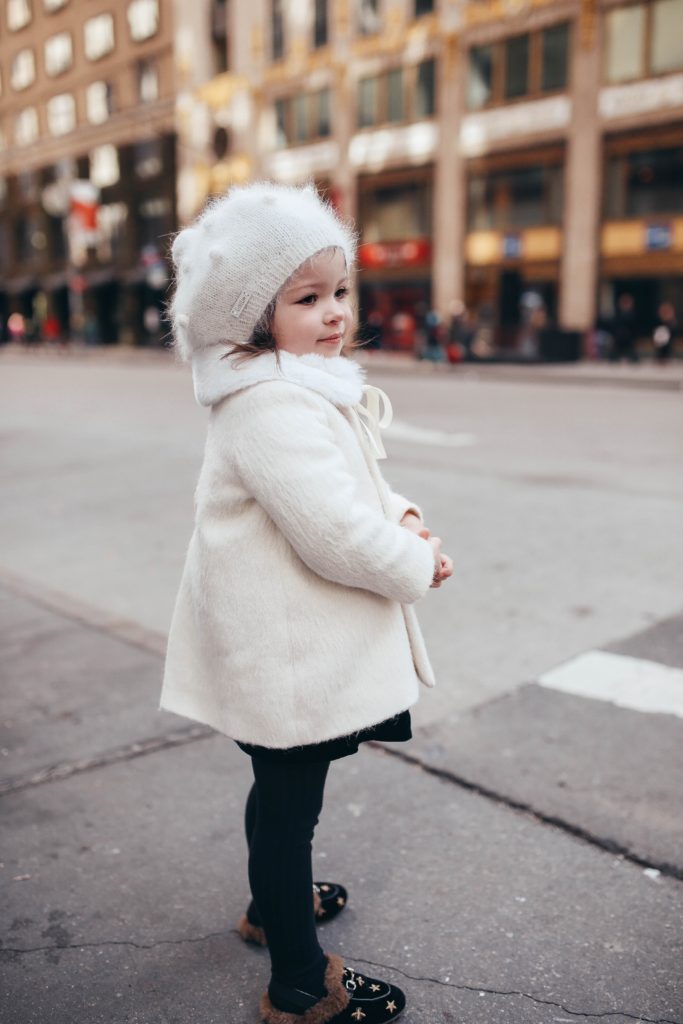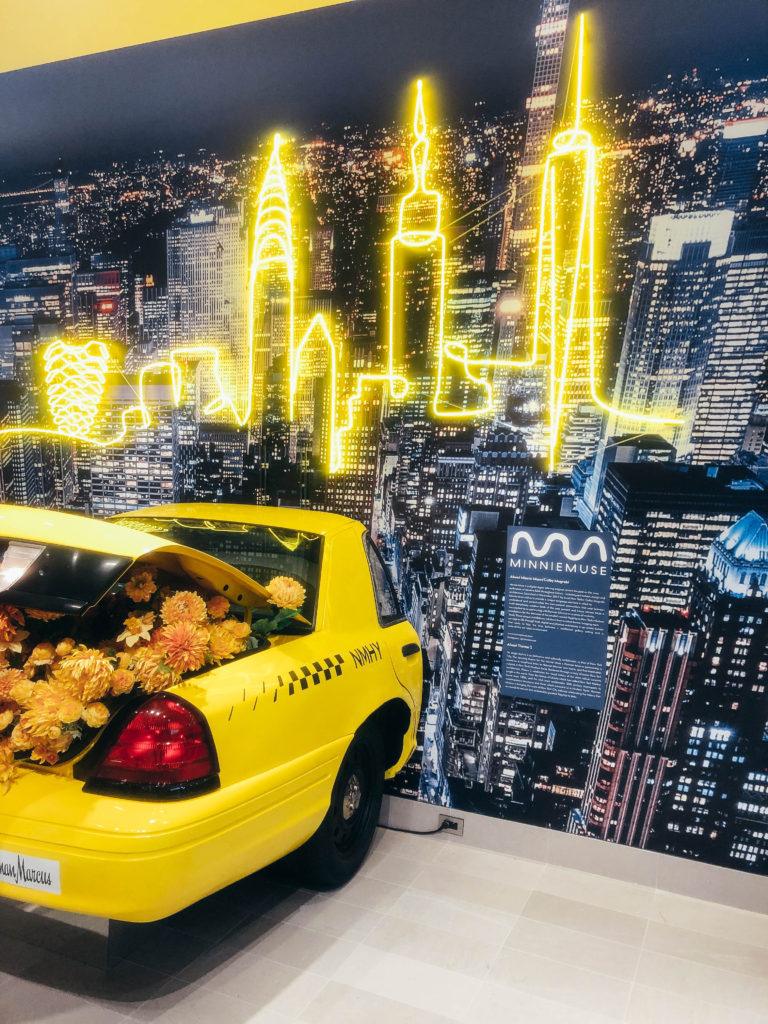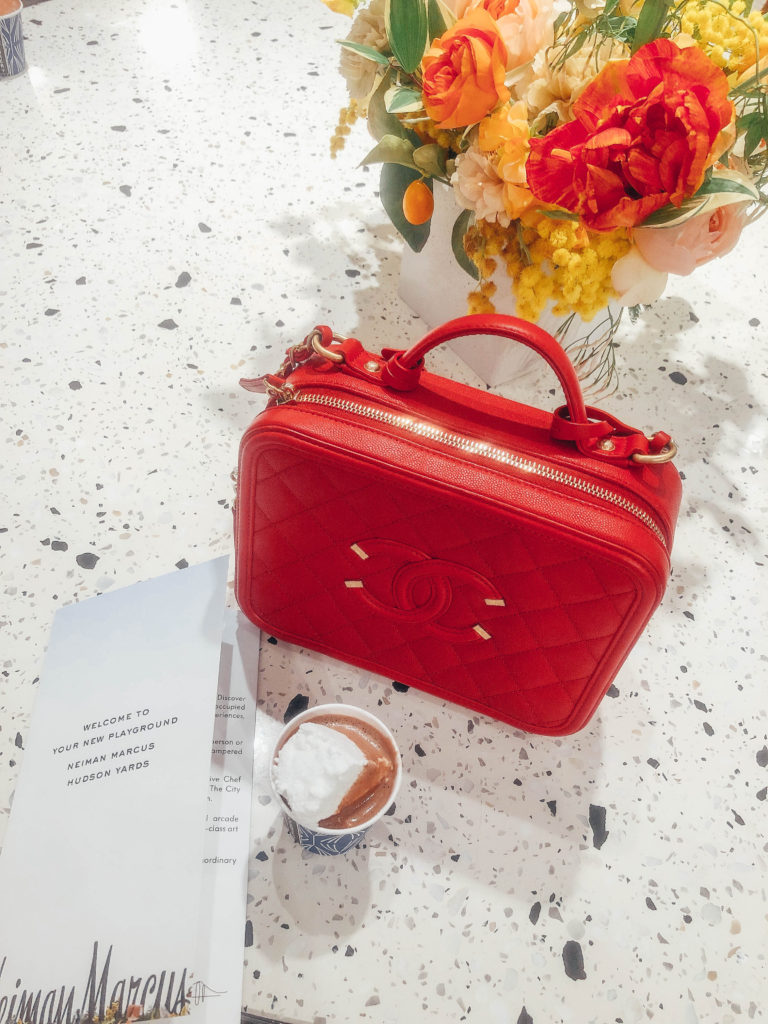 If you ask me what my favorite city is, without hesitation I will certainly tell you that it is New York City. There is just something about the sounds, yellow taxis, and hustle & bustle of the city that excites me, and new adventure is always around the block.
Here are my current recommendations of places we like to stay at, restaurants we like to eat in, and things we like to do.
Stay:
1. Grand Central Station. The location of this hotel is very nice, and it is walking distance to everything you need (food, shopping, and exploring). Its situated in midtown, and is right next to the photogenic Grand Central Station. The price of his hotel is normally fair for NYC but looking ahead is always key.
2. Andaz 5th Avenue. This boutique hotel is very modern, high class, and chic. We loved everything about it, especially the location (right on 5th ave) but depending on how far in advance you book your room, the prices can run a bit steep.
3. Our favorite hotel that we currently stay in is the New York Palace. We stayed here about 4-5 years ago for the first time and have stayed here ever since. Not only is this hotel breathtakingly beautiful, but the location is a few blocks from Central Park, across the street from Saks 5th Avenue, and walking distance to everything you need at any time of the day (2am sushi- yes!). The rooms are so spacious, clean, and luxurious. The french cafe and dessert bar downstairs is what sells me every time. This hotel can run on the pricier side, but if booked ahead you can find a room for under $250 a night! (this is a great price for Manhattan). We usually prefer to stay between midtown and the Upper east side/Central Park, and this Hotel is in the perfect spot.
4. We recently stayed at the Plaza hotel, and my husband and I loved it. The lobby is beyond stunning and the rooms have a Parisian flare about them. But the best part is taking advantage of the Food Hall below the hotel! We love the food and snacks there! And visit the food hall every trip we make to Manhattan.
5. Our most recent adventures took place at the Park Lane Hotel. We decided to give this hotel a try since it overlooks Central Park and we were in Manhattan on a very warm week. We figured since we are coming in for almost a week, and traveling with Esmae, this hotel location would be perfect. I was hesitant to book this stay, because the Park Lane room prices tend to be lower than average for Manhattan. This usually means one thing, old building and old rooms (and not in the good way). To our surprise we had a great time, and our room was fine. We did find that our room was a bit smaller than the typical rooms we have stayed in, but it was absolutely enough for the three of us to be comfortable in. The location is everything, and we were steps from our favorite shops, restaurants and avenues. I would totally stay here again, just for the location alone!
Food:
Well this is a tough one, especially since there are millions of restaurants in New York. Im just going to list a few of our favorites. My biggest tip is to make reservations using the open table app. Don't expect to walk into a restaurant and get seated immediately without a reservation!
1. Sarabeth's – This restaurant can be found in many locations, and is perfect for brunch.

2. Fig & Olive – Amazing Mediterranean food is found here! perfect for lunch and dinner.
3. Asiate – If you want the best view of central park then this is the place to go. This restaurant is a bit higher end, so a reservation is a must, dress accordingly, and expect a higher bill at the end of the meal. Dinner is delicious and is served in courses, but the Saturday and Sunday brunch is my favorite.
4. Laduree – This is my favorite french pastry shop in the city, and the location in Soho serves the best Eggs Benedict you will ever have! Takes me back to Paris each time! Also the macarons are a must!
5. Armani Ristorante – This Italian restaurant overlooks fifth avenue serving Italian food. I love this place for a quiet romantic dinner.


6. Sant Ambroeus Upper East Side – This Italian restaurant we discovered by accident, and have been visiting it frequently. The food and vibe is very high class, and the dessert case is incredible.
7. The Palm Court at the Plaza – Afternoon tea here is so classy and royal.
8. Bergdorf Goodman – After a day of shopping, stop by the Bergdorf Goodman restaurant inside the store for a fancy quick bite.
9. Angelos Pizza – Delicious New York thin crust pizza!
10. Serendipity – The frozen hot chocolate is worth the 2+hr wait for a table. (tip: put your name on the list, and go shopping at Boomingdales for 2-3 hours).
11. Tao – Delicious Asian Fusion Food!
12. Macaron Cafe – The name speaks for itself!
13. Lady M – So we discovered this amazing crepe cake cafe and have visited this place every time we are in the city. One visit here and you will be hooked forever. I think our friends who have tried a Lady M cake would agree.

Updated List from Recommendations:
Jacks Wife Frida – great for brunch
Baccarat Hotel – high tea, desserts and more
Norma's. – Brunch
Sadelle – brunch
Cafe Boulud
Maison Kayser – Brunch, Lunch, Pastries (So Good!)
The Butchers Daughter – Brunch
Buvette
Alice's Teacup – Brunch, Lunch
Russ and Daughters
Bubbys
Maison Pickle
Maman
ABC Kitchen
La Pain Quotidien (One of our Favorites)
The Smith
Gotan
Two Hands
Balthazar
The Wild Son
Little Collins
Gemma
By Chloe – Vegan and delicious
Fun:
1. Take a stroll through central park and get a picture drawn of you and your loved one as a souvenir! 
2. Rent bikes and explore the city without the taxis!
3. Go shopping on Fifth Ave, Madison Ave, and check out the boutiques in Soho.
4. Take a water tour of the Statue of Liberty.
5. Take a helicopter Ride to get a bird's eye view of Manhattan from uptown-downtown.
6. Go see the Brooklyn Bridge and take a selfie!
7. Have dinner at "The View" and enjoy a meal as the restaurant spins overlooking New York.
8. Check out the Metropolitan Museum of Art.
9. Check out the Empire State Building, and get a beautiful view of NYC. Also check out the view from the Rockefeller building (Top of the Rock).
10. Check out times square (but try not to get trampled by the thousands of people there at all hours of the day + night).
11. Check out the Grand Central Terminal and grab a cheese danish at Zoros.
12. In the winter go ice skating in central park, or the Rockefeller center!! I hope this post is helpful to anyone who is planning a visit to NYC! As I think of more ideas and as we visit more places I will continually add on to this list.
As always, thanks for stopping by!
xo
Victoria