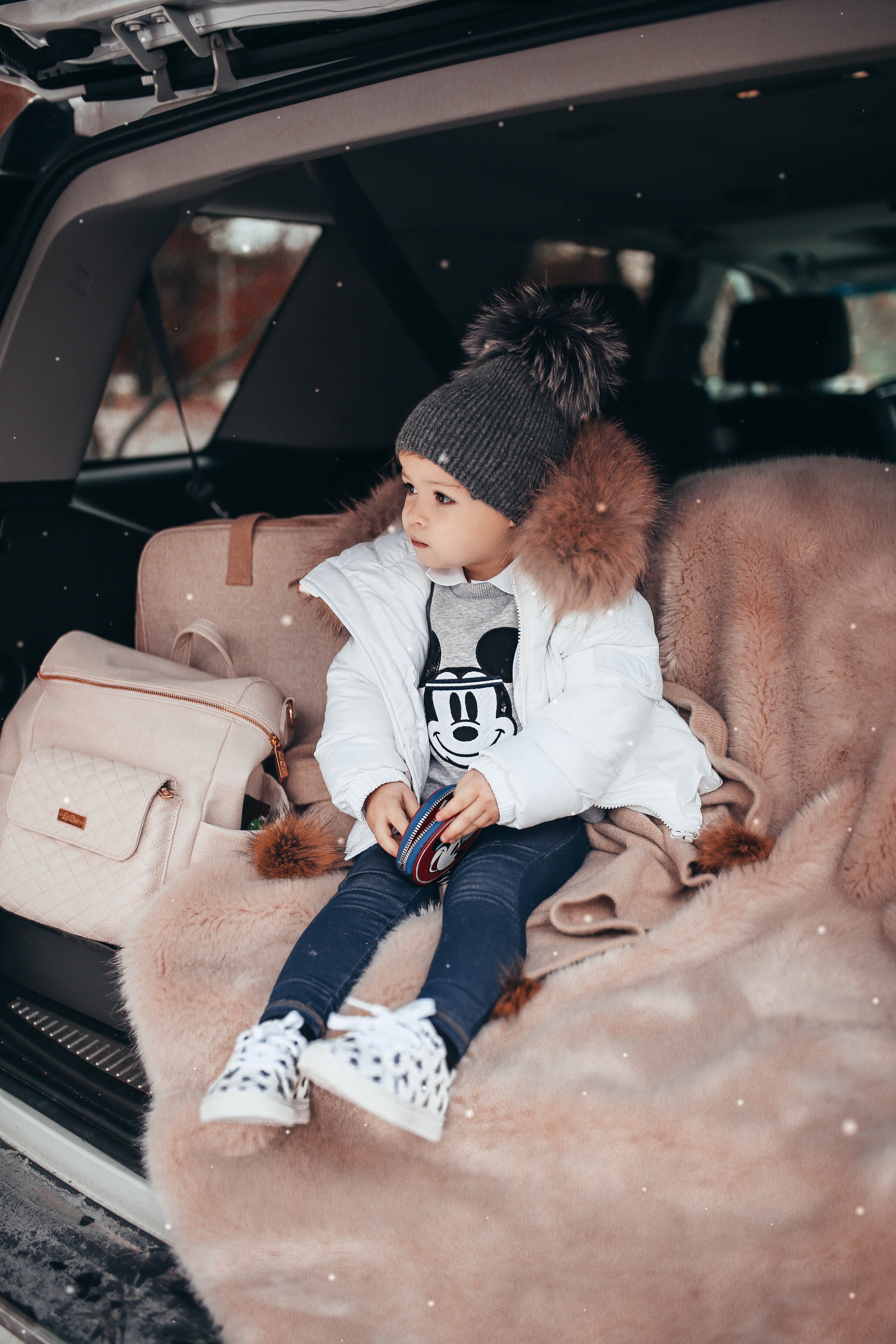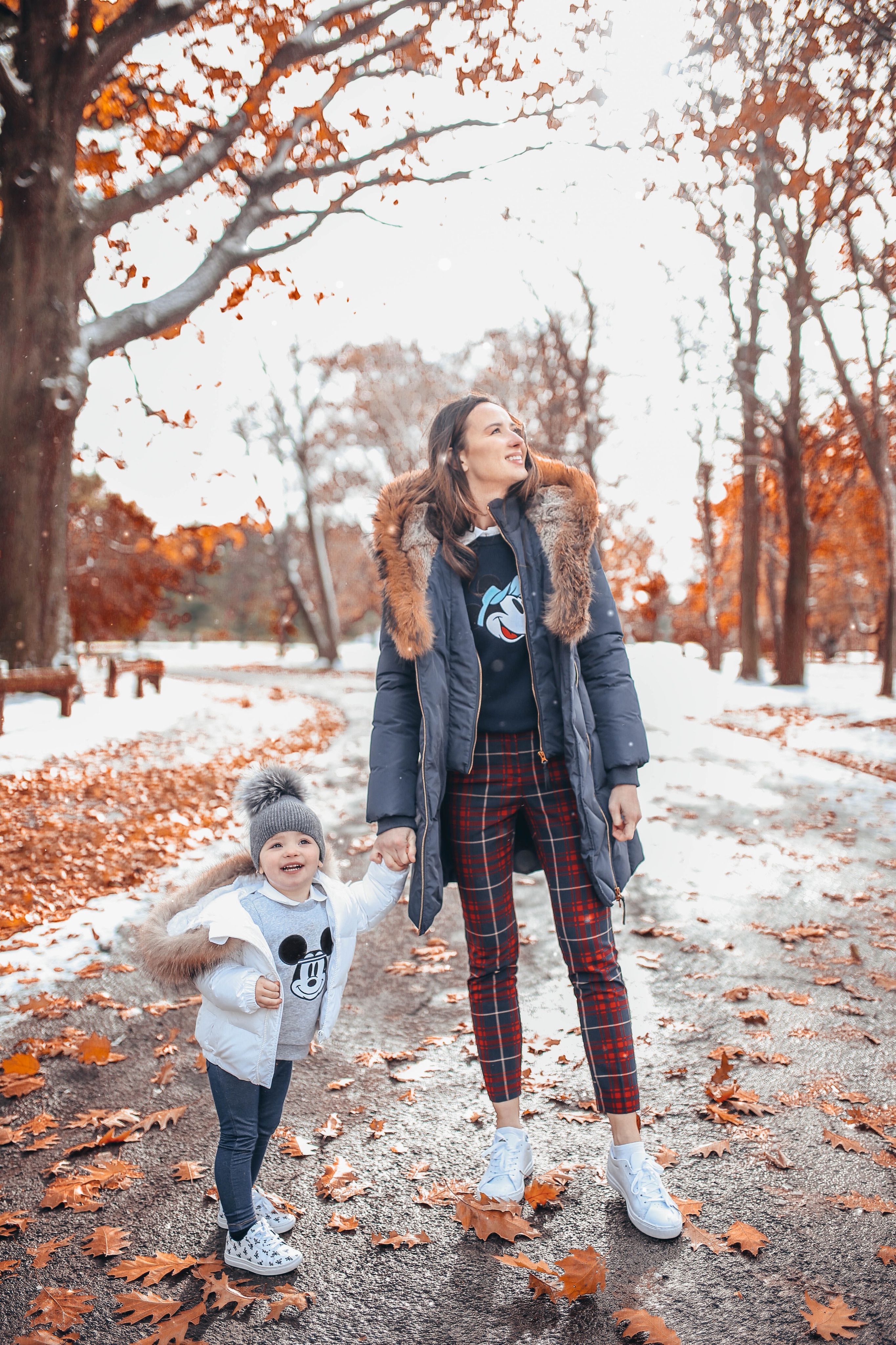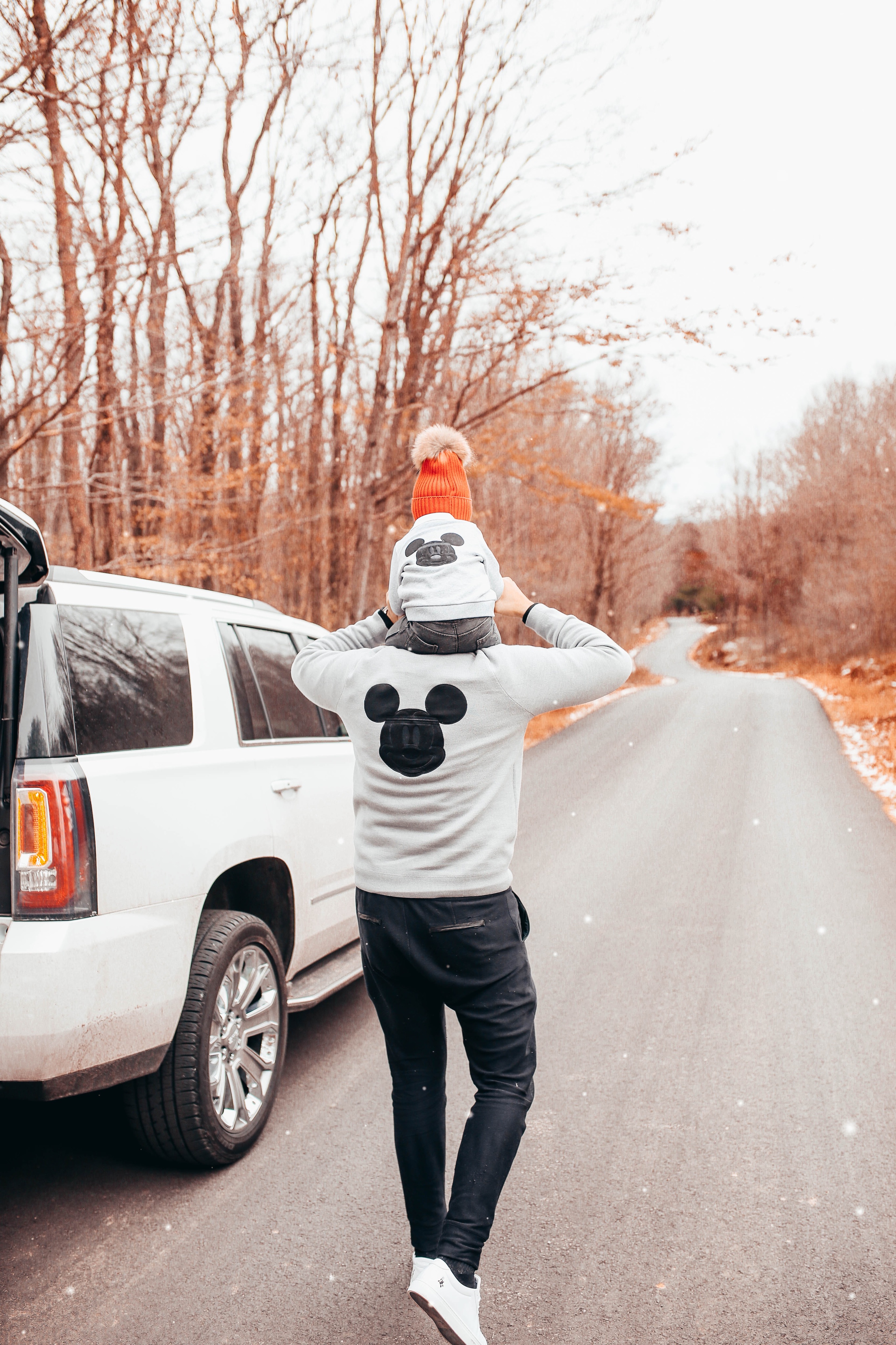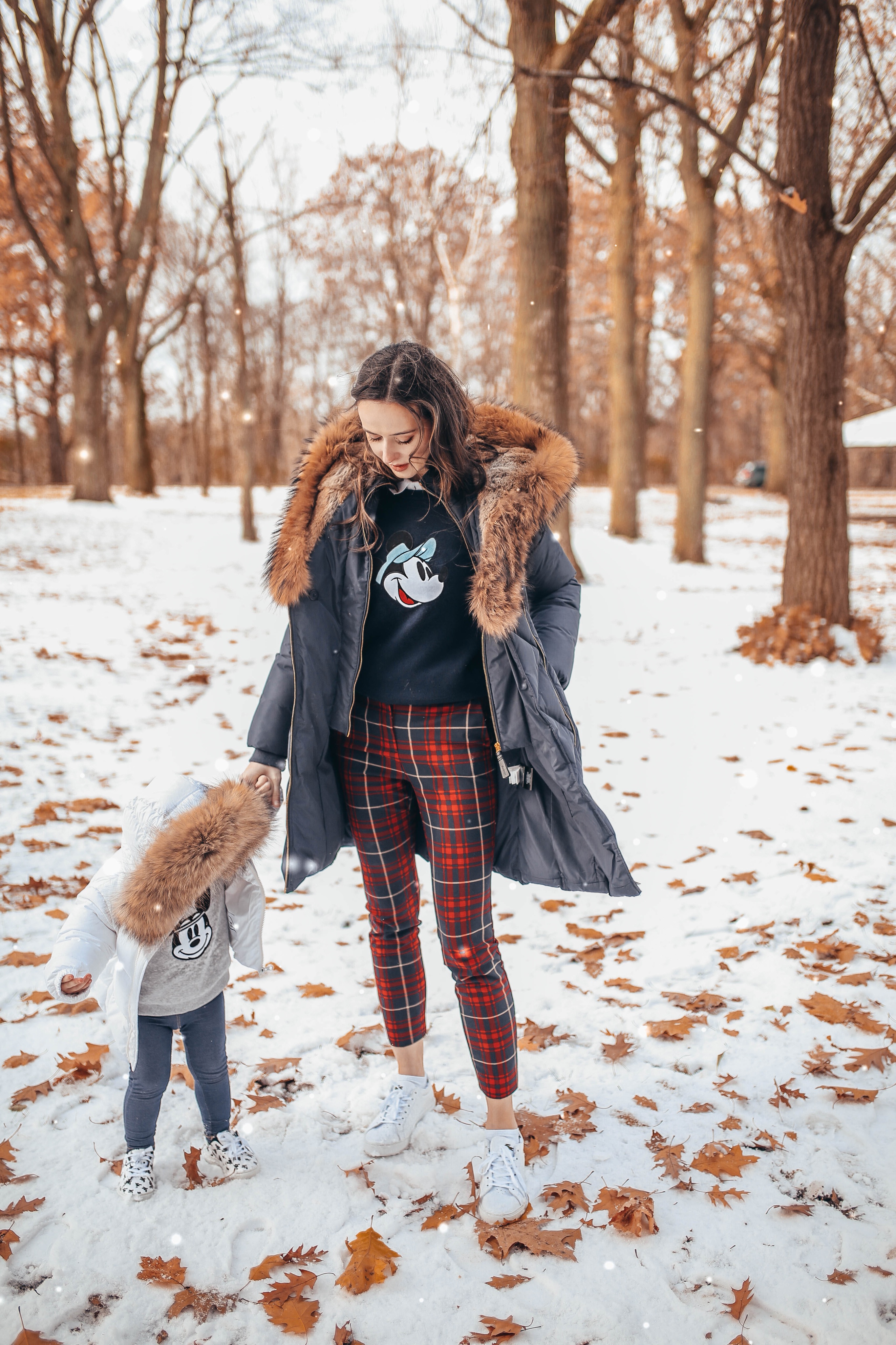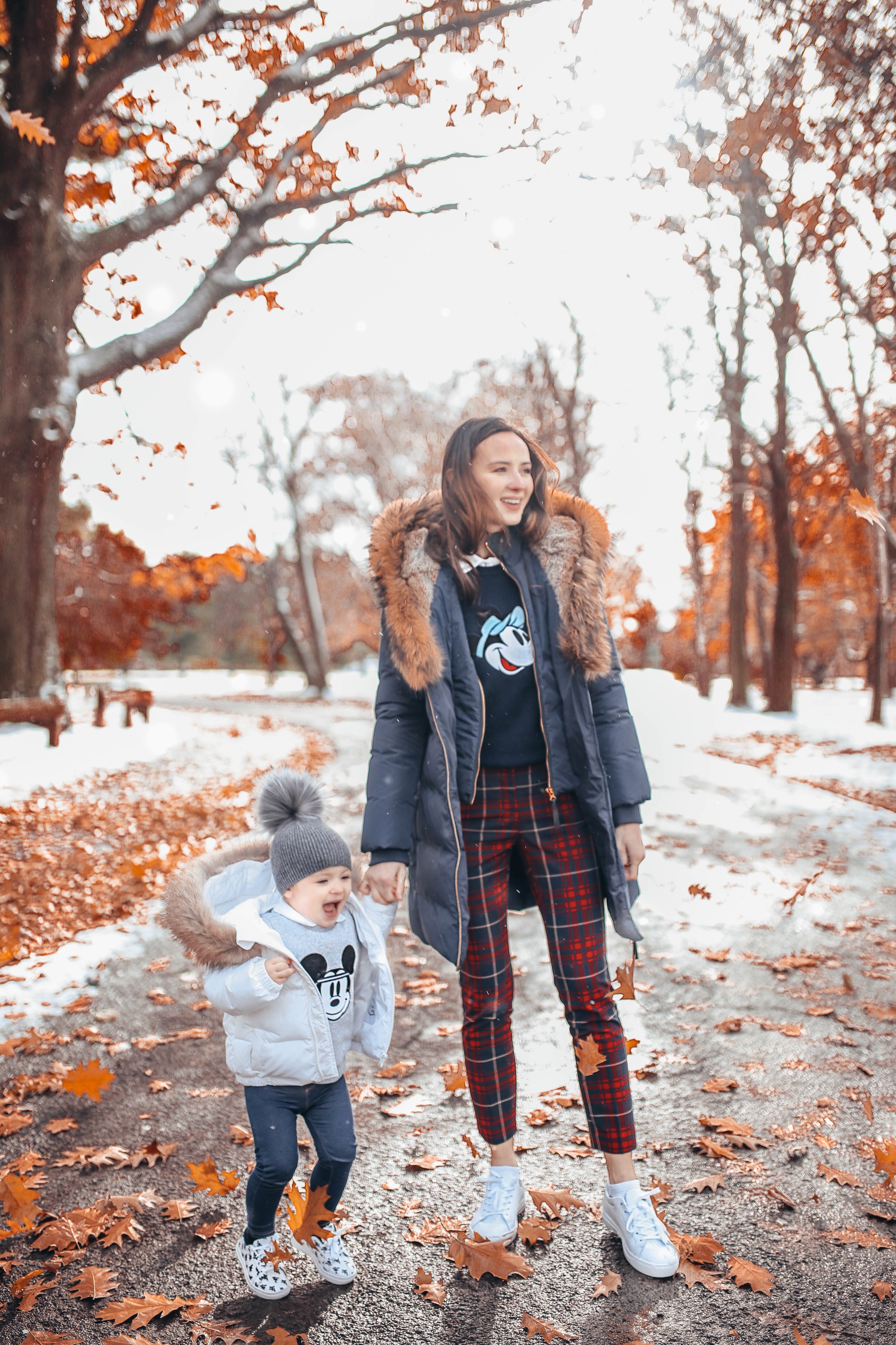 We took a little road trip into the city last weekend to take in all of the holiday feels and admire the classic Manhattan Christmas decor. But had to stop along the way to admire the gorgeous combination of autumn and winter seasons meshing together. The entire family was wearing Lacoste, as the entire line is so comfortable yet chic and sporty.
Lacoste has something for everyone, from babies, to kids, teens, men and women. This season LACOSTE and Disney unite for a unique collaboration which brings together Mickey & Minnie Mouse and The Crocodile as they celebrate their 90th and 85th anniversaries! This exclusive souvenir collection is extra special! Mickey Mouse the "True Original" and Minnie have inspired this new collection, which includes nearly thirty designed items of clothing, sneakers and leather goods.
Sharing my favorite items below, which make fun holiday gifts: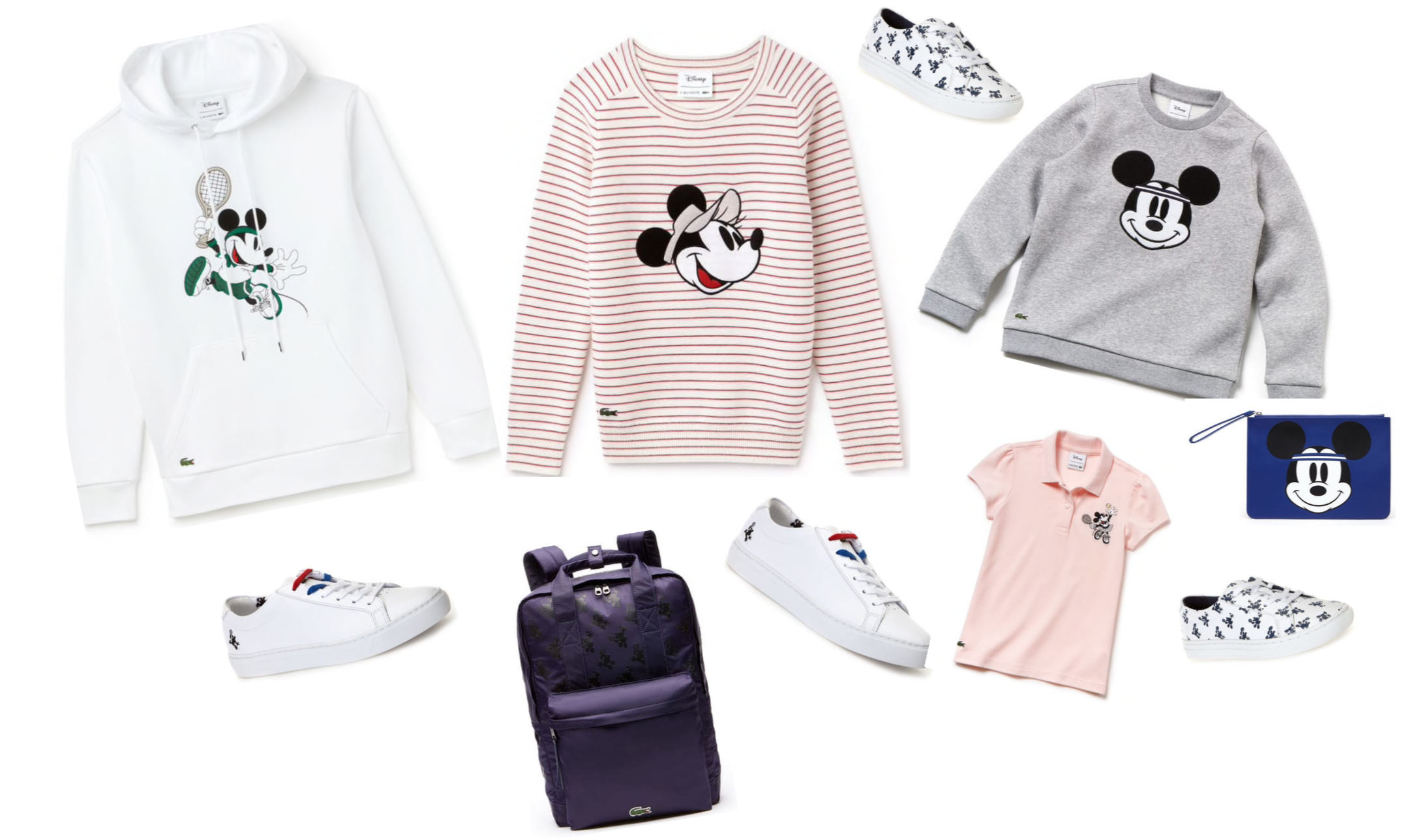 The entire collection is available now in LACOSTE boutiques and on LACOSTE.com.
Traveling with small children can certainly be a challenge, especially when they are at an active age.  Traveling multiple times with Esmae either via plane or car we've got it down, and usually is smooth sailing. Here are my top tips for traveling with children:
Dress them in comfortable clothing, Esmae was wearing her Lacoste sweatshirt, stretchy jeggings, and Lacoste sneakers.
Magic markers and magic paper are life savers! They are mess free and keep them entertained for a while!
Books with popups, folds to open, and other sensory activities inside them. We usually bring about 2-3 of them and I've learned the bigger the book in size the longer they are entertained.
Puffy stickers, window stickers, or jelly holiday stickers, all of these are amazing for sticking on the window and letting them get creative. Clean up is easy afterwards too.
Snacks, snacks, and snacks! I try to pack snacks that are less messy like apple slices, cheese sticks
Bring the iPad as back up, and make sure its preloaded with things to watch internet free.
Hope this helps, and happy travels!
Thanks for stopping by, Victoria
This post is sponsored by Lacoste