We had the pleasure of visiting this gorgeous Island, and we loved every minute of it.
Continue reading if you want to hear a little about our adventures in St Lucia.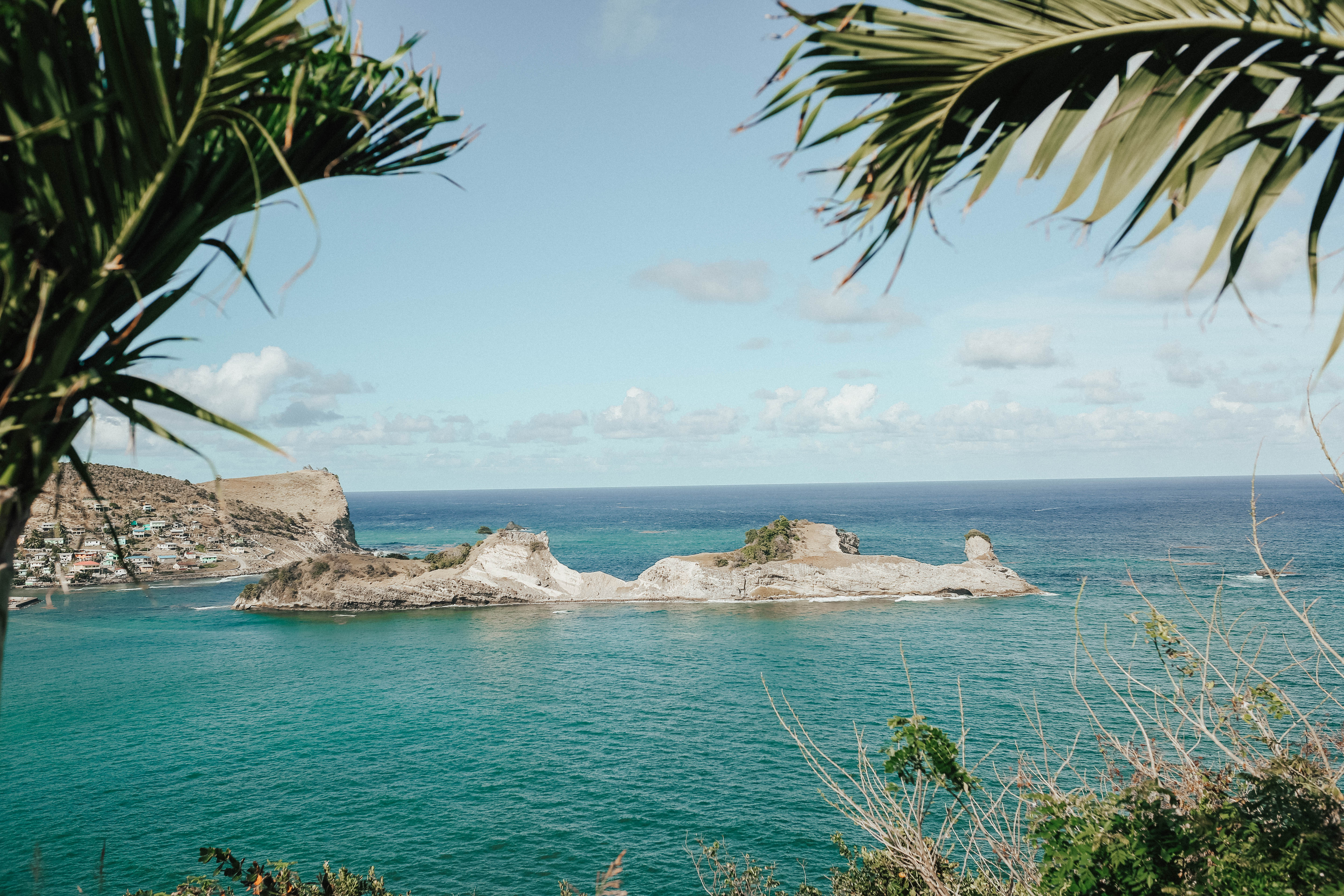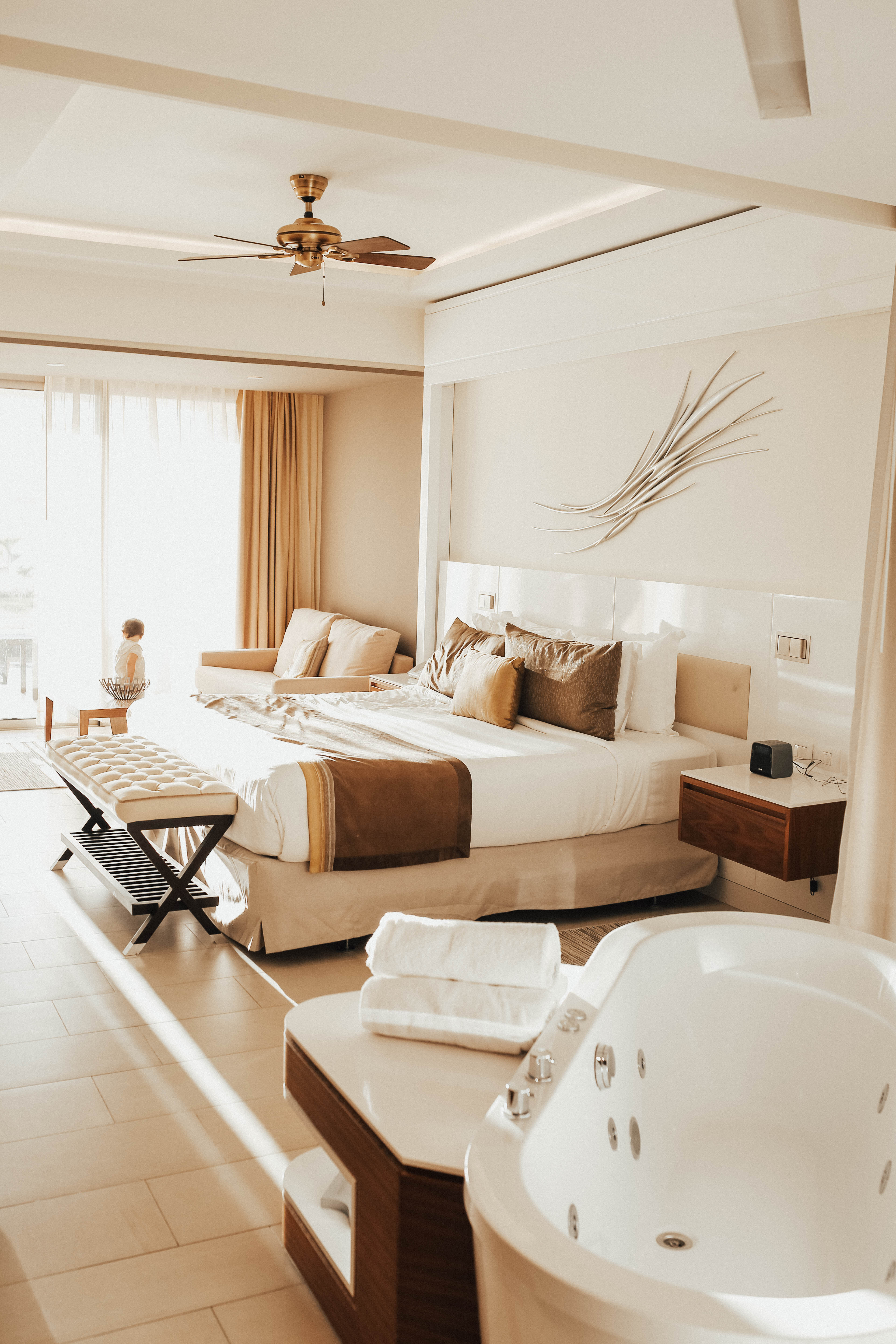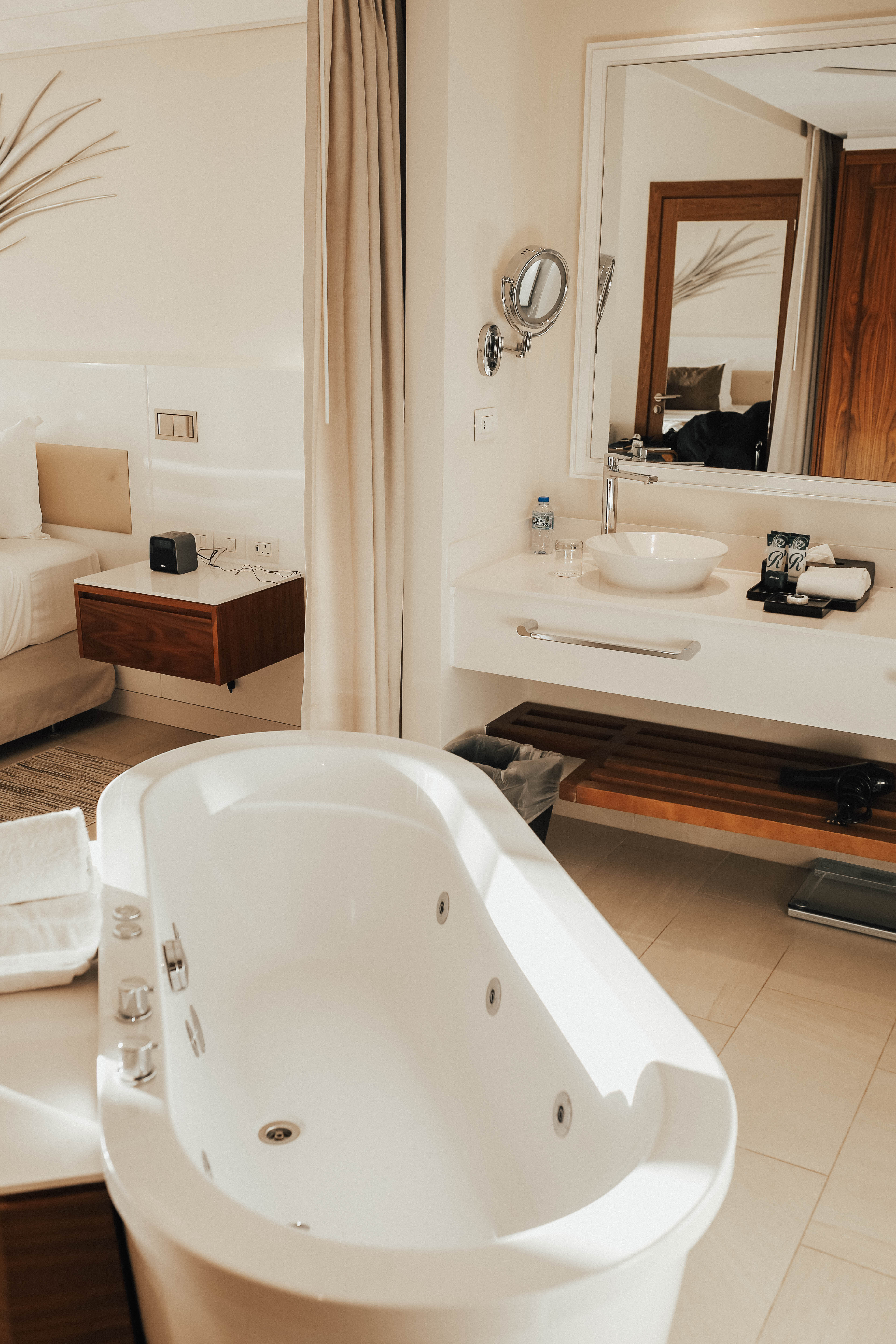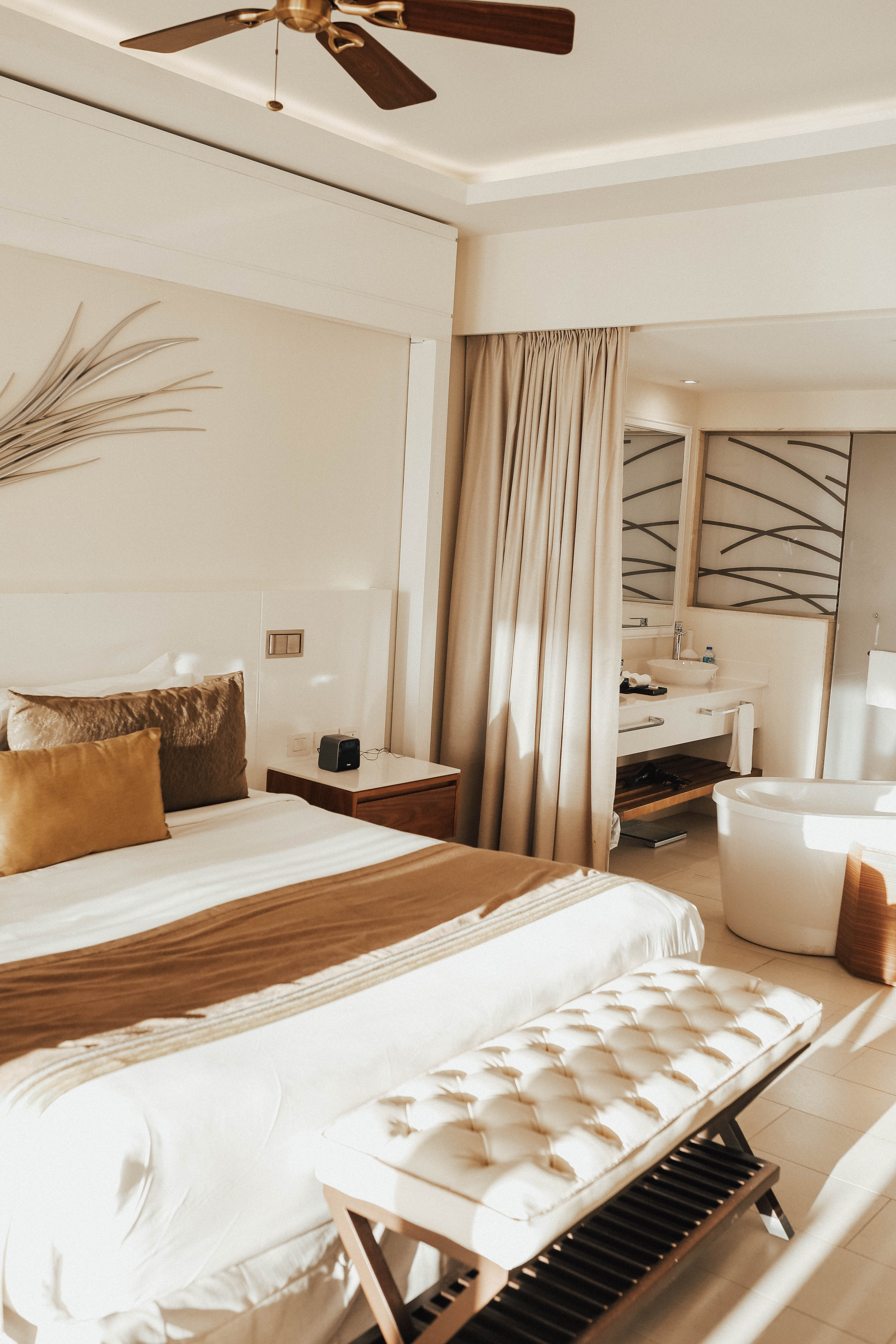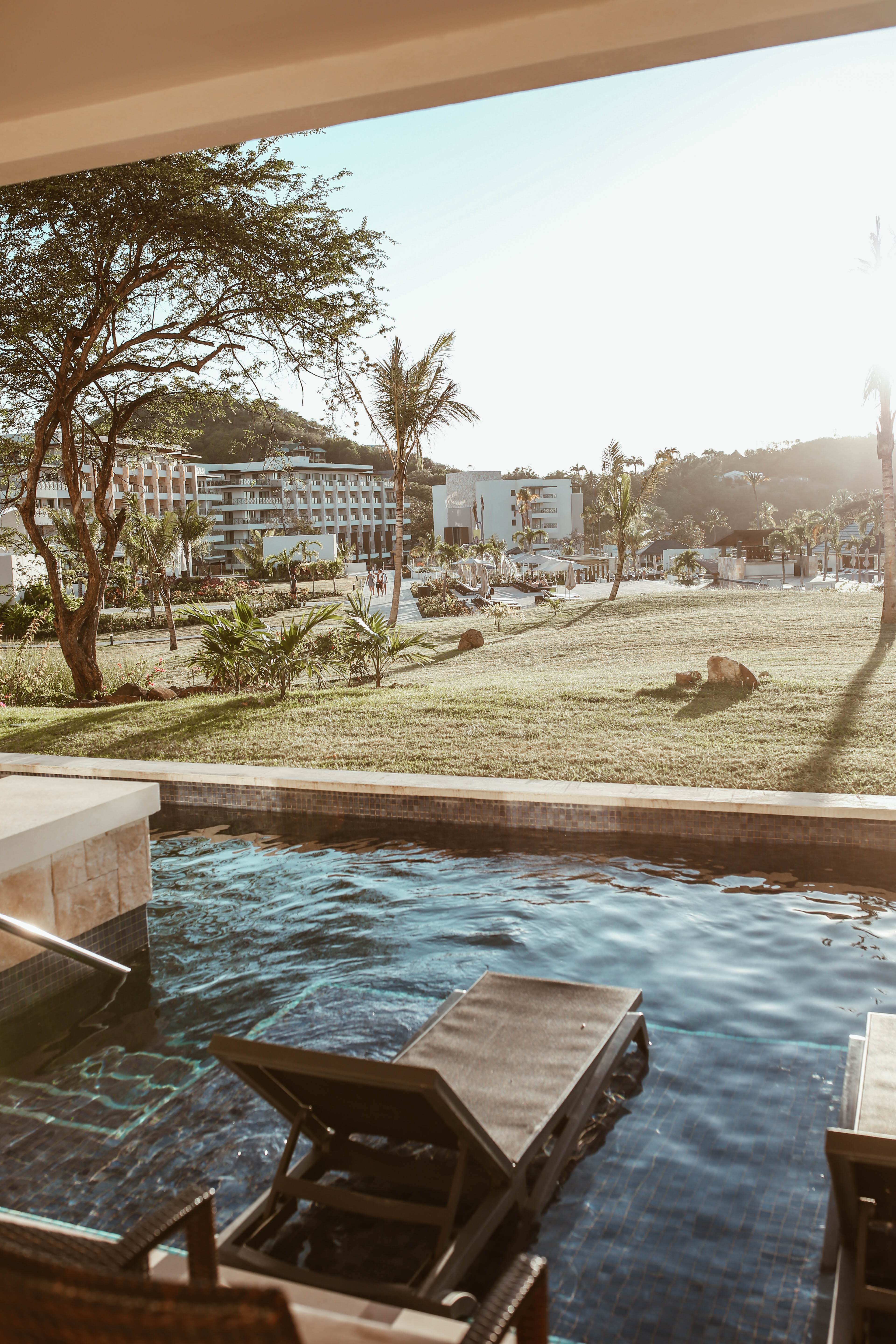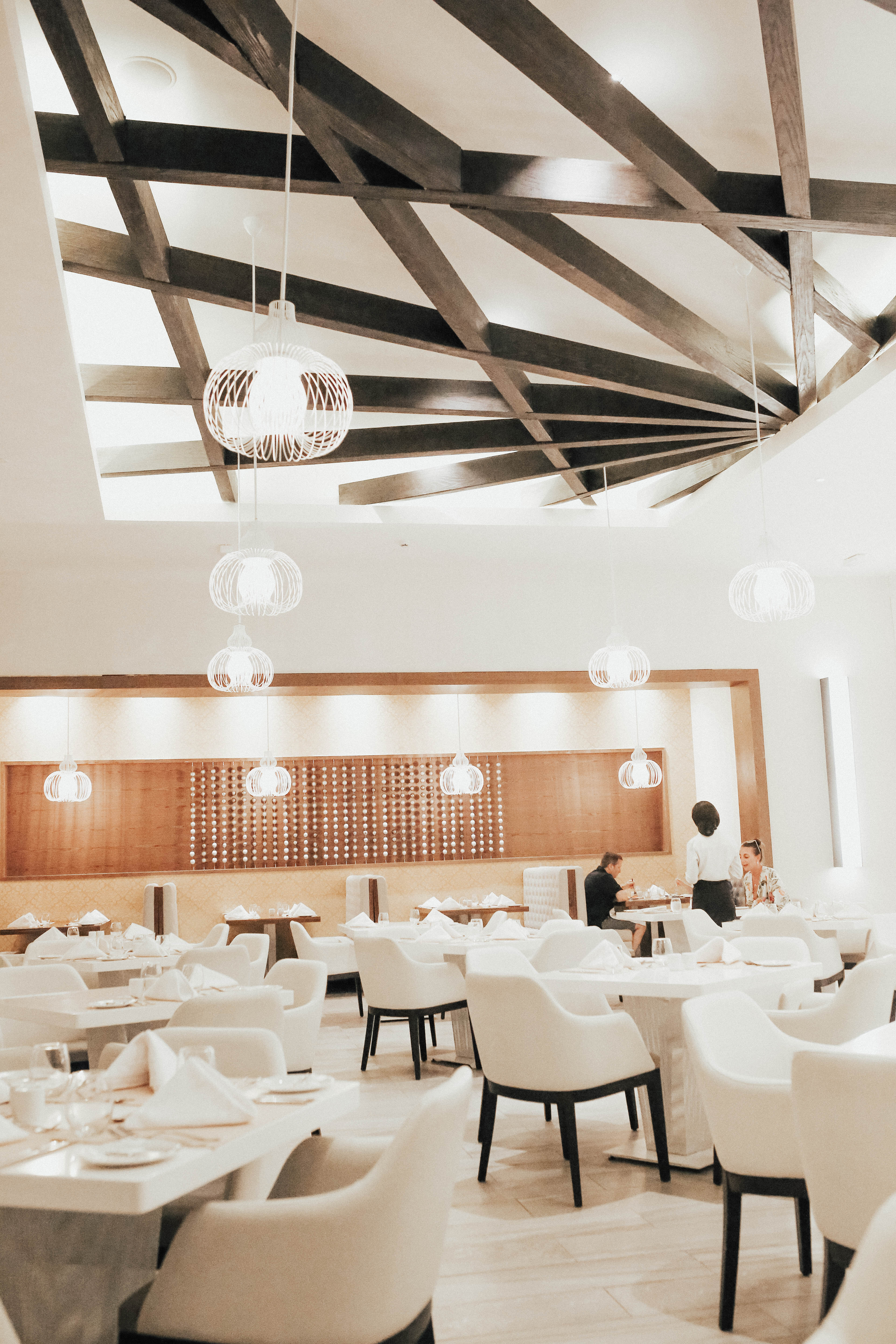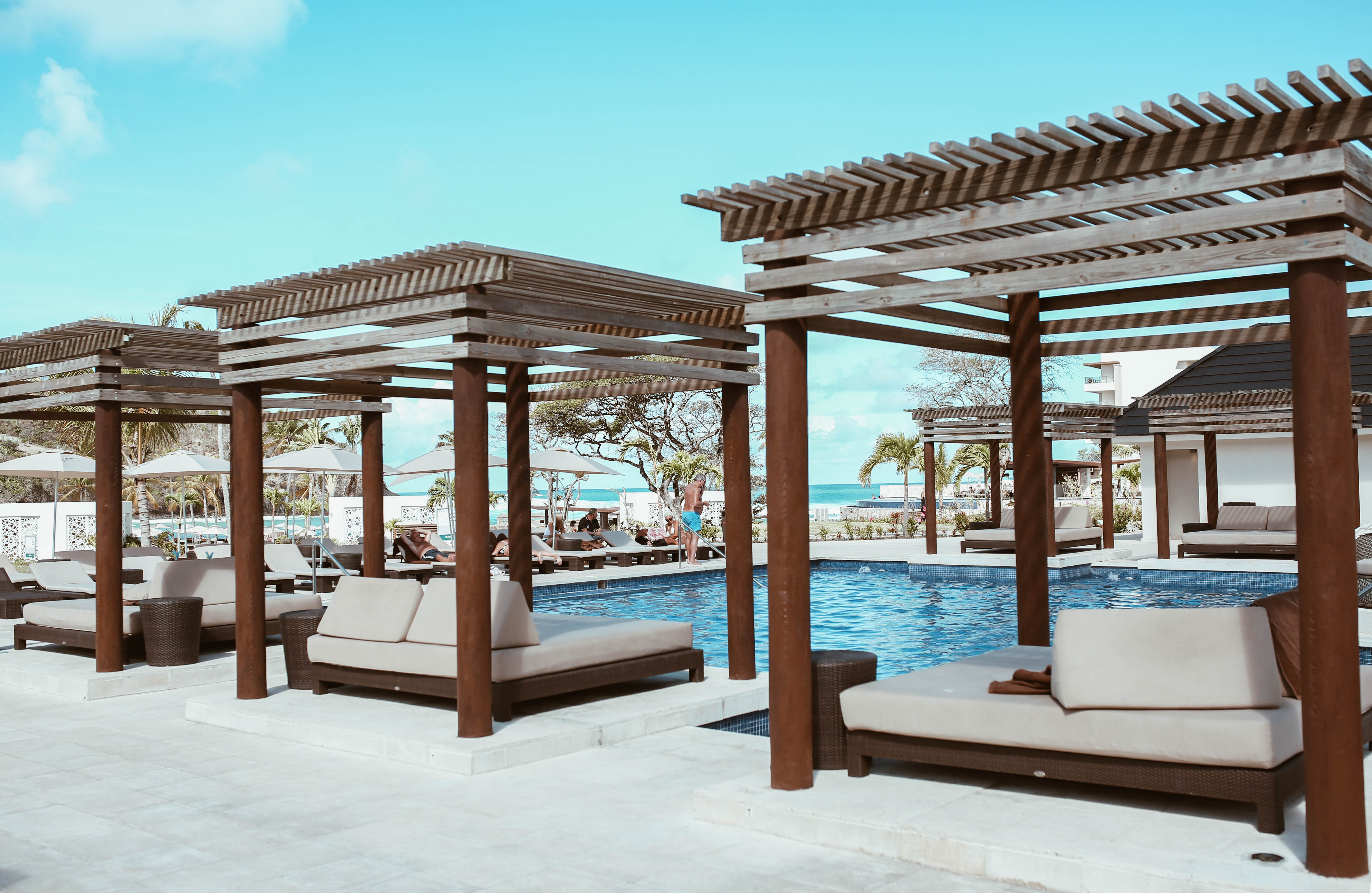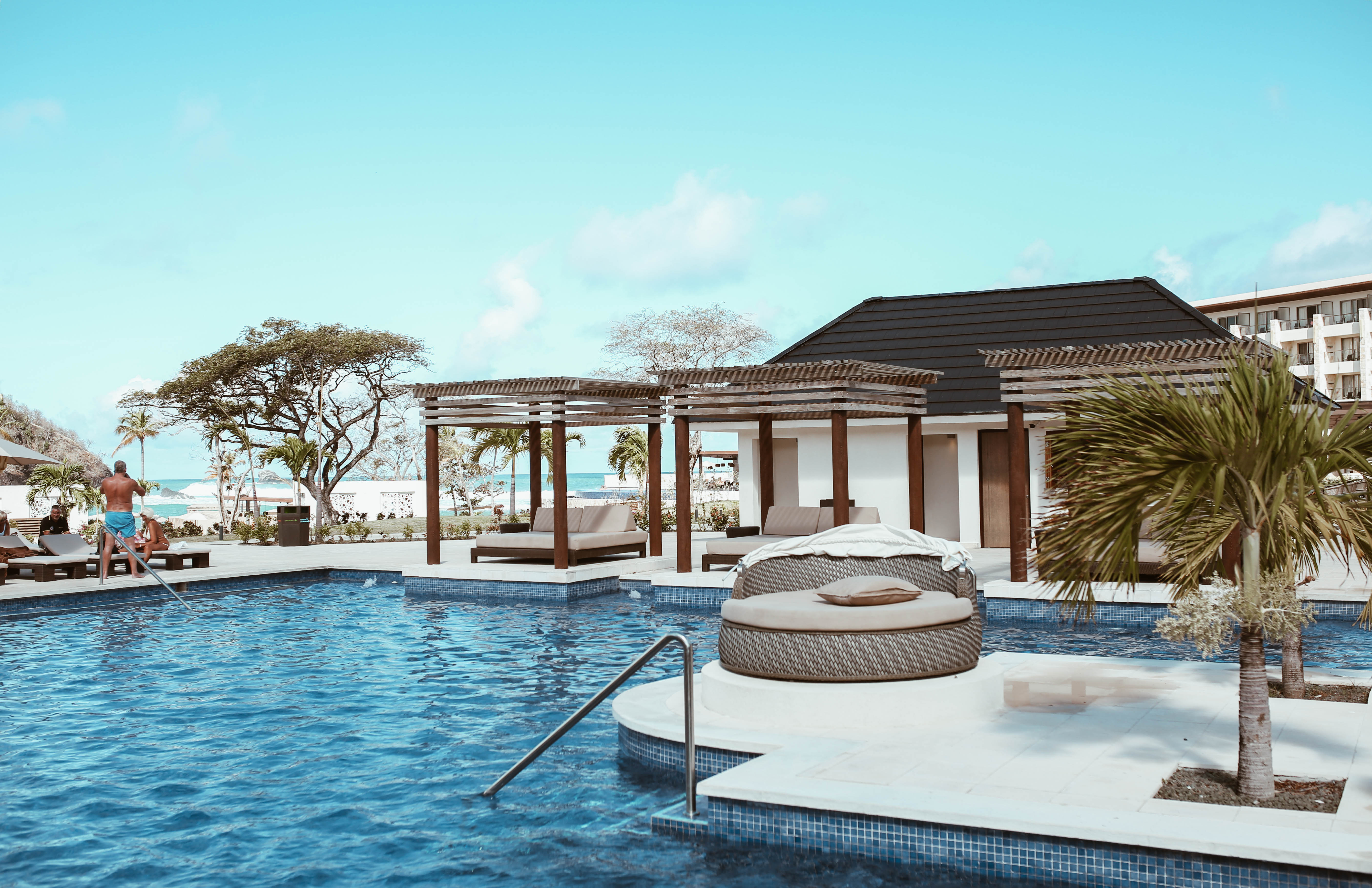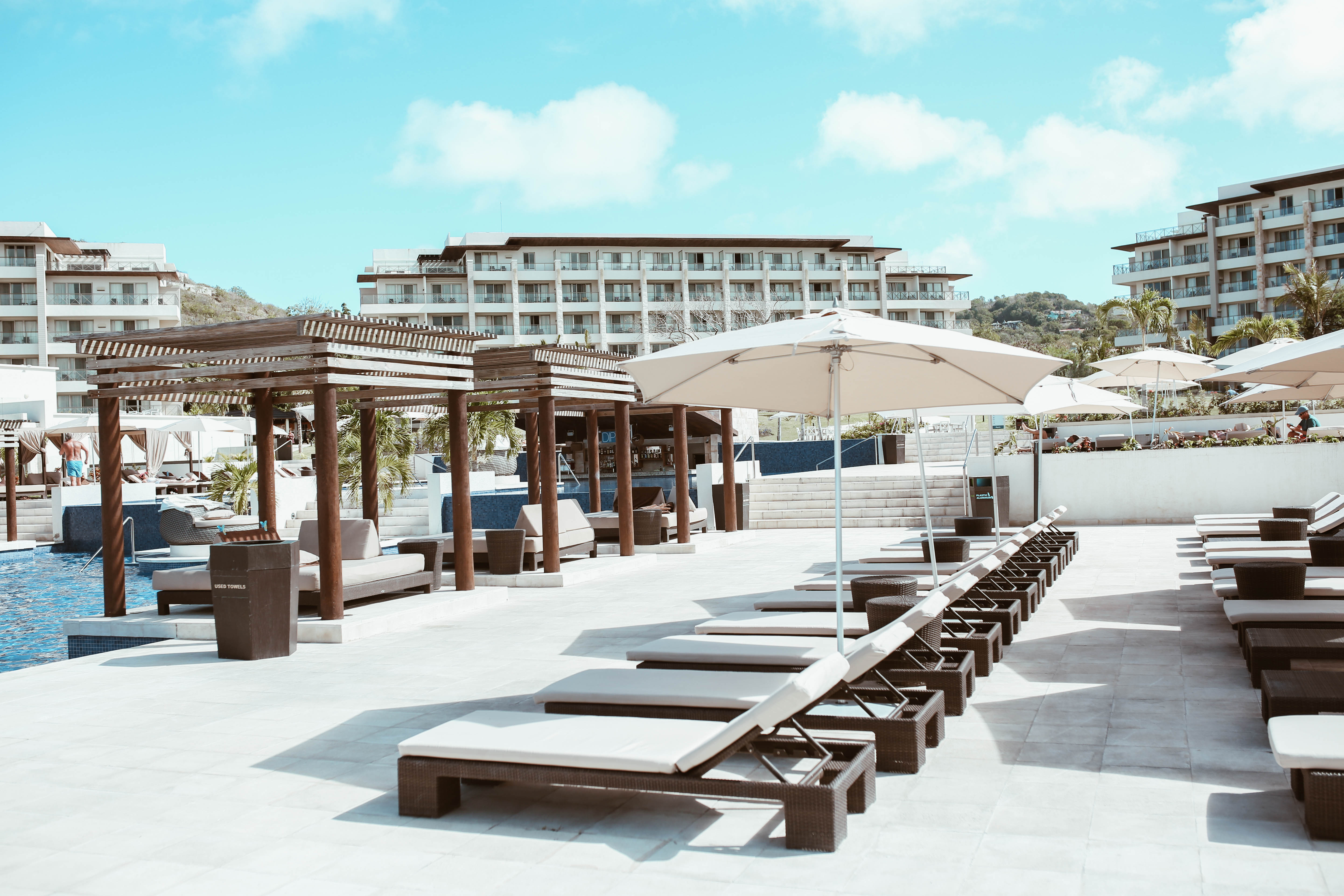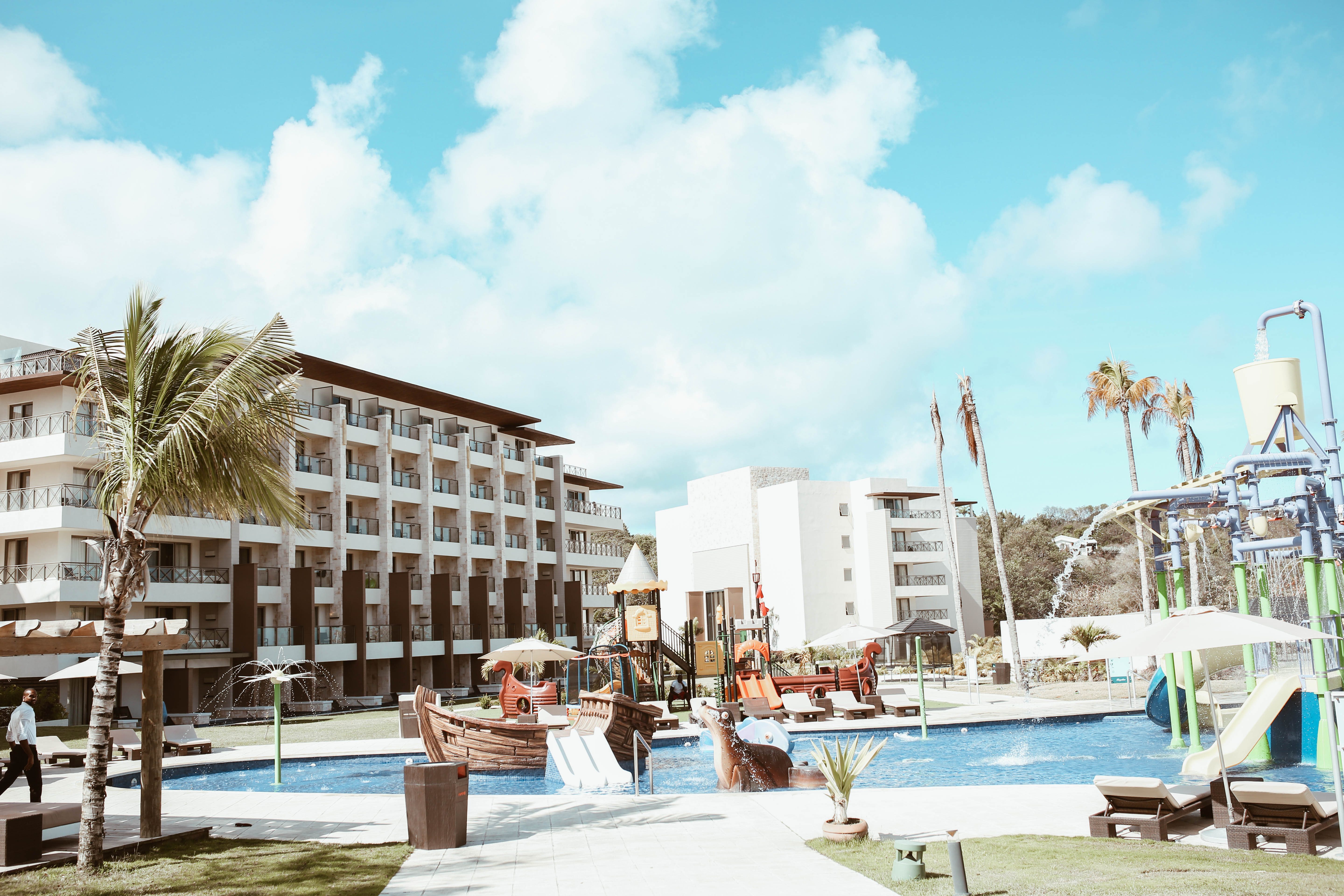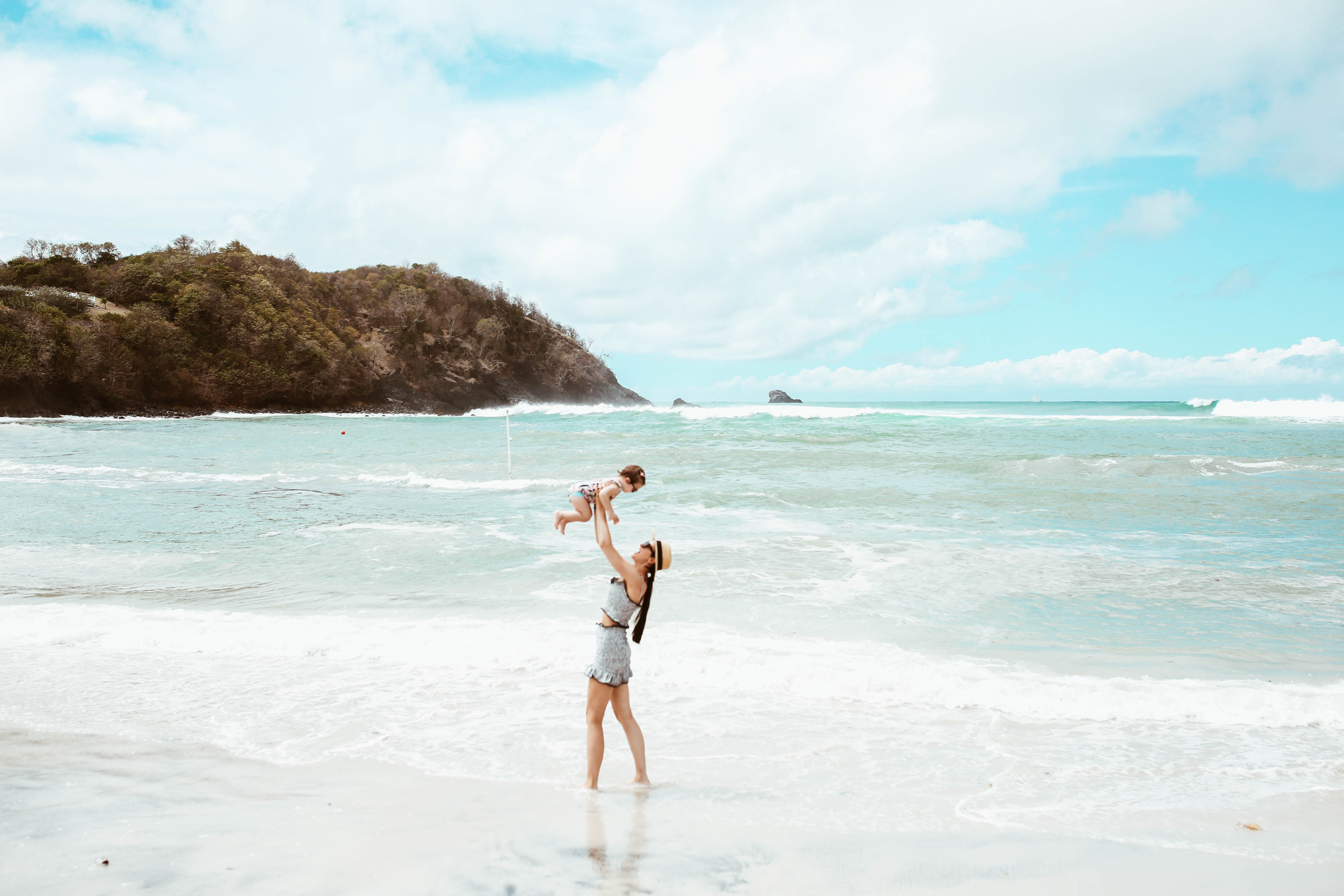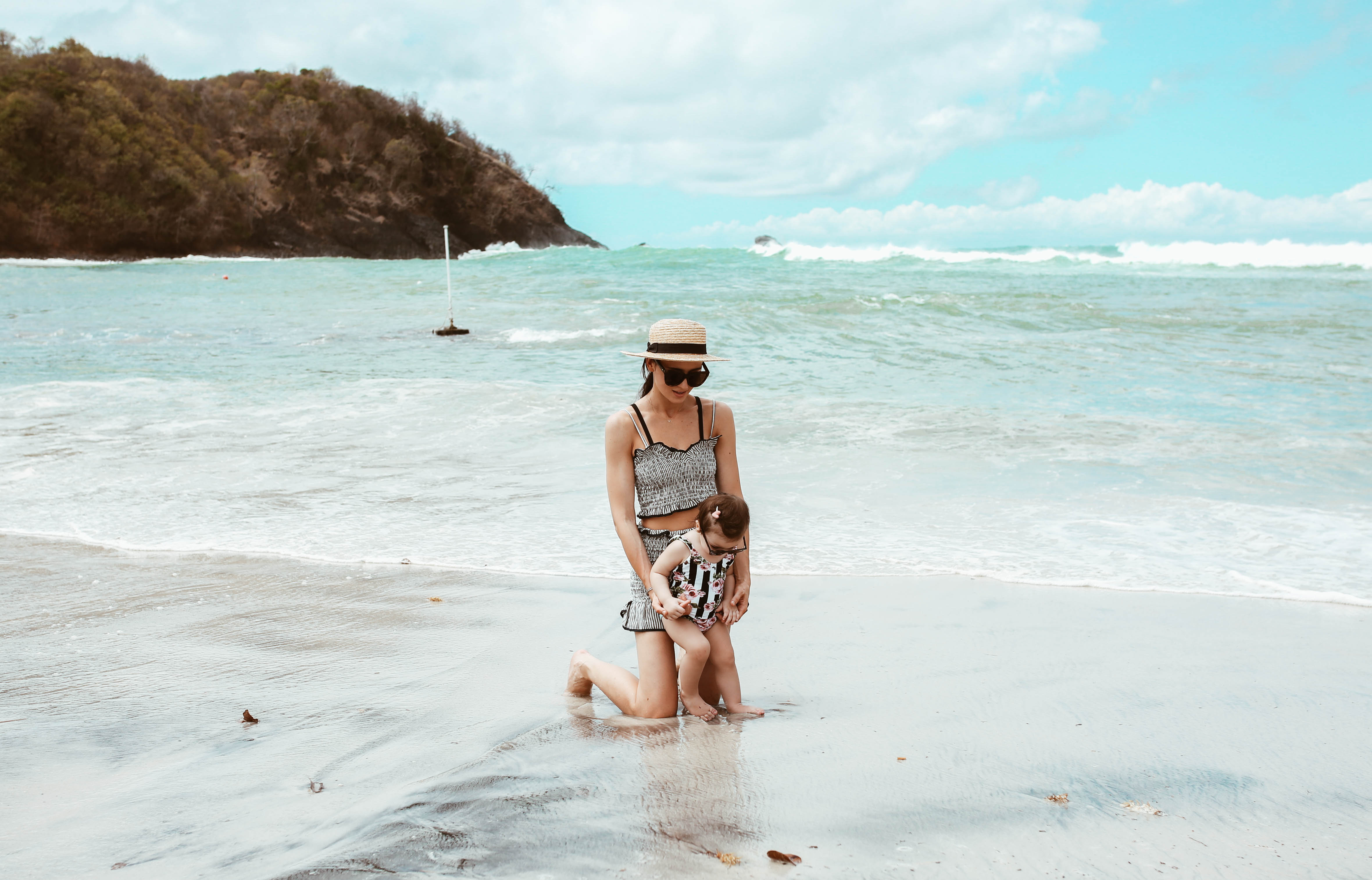 My Top | My Skirt | Esmae's Swimsuit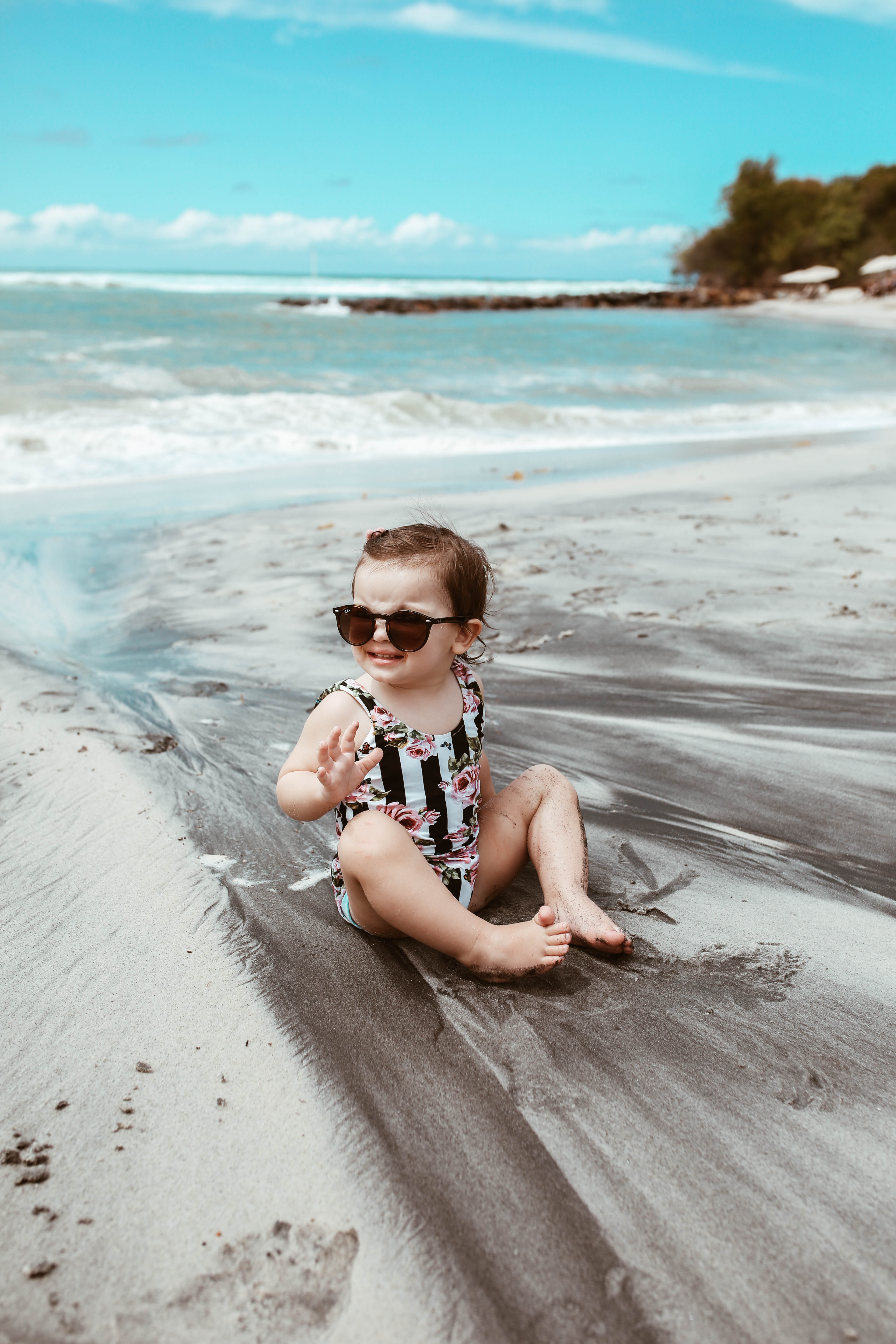 Swimsuit from Bambini Fashion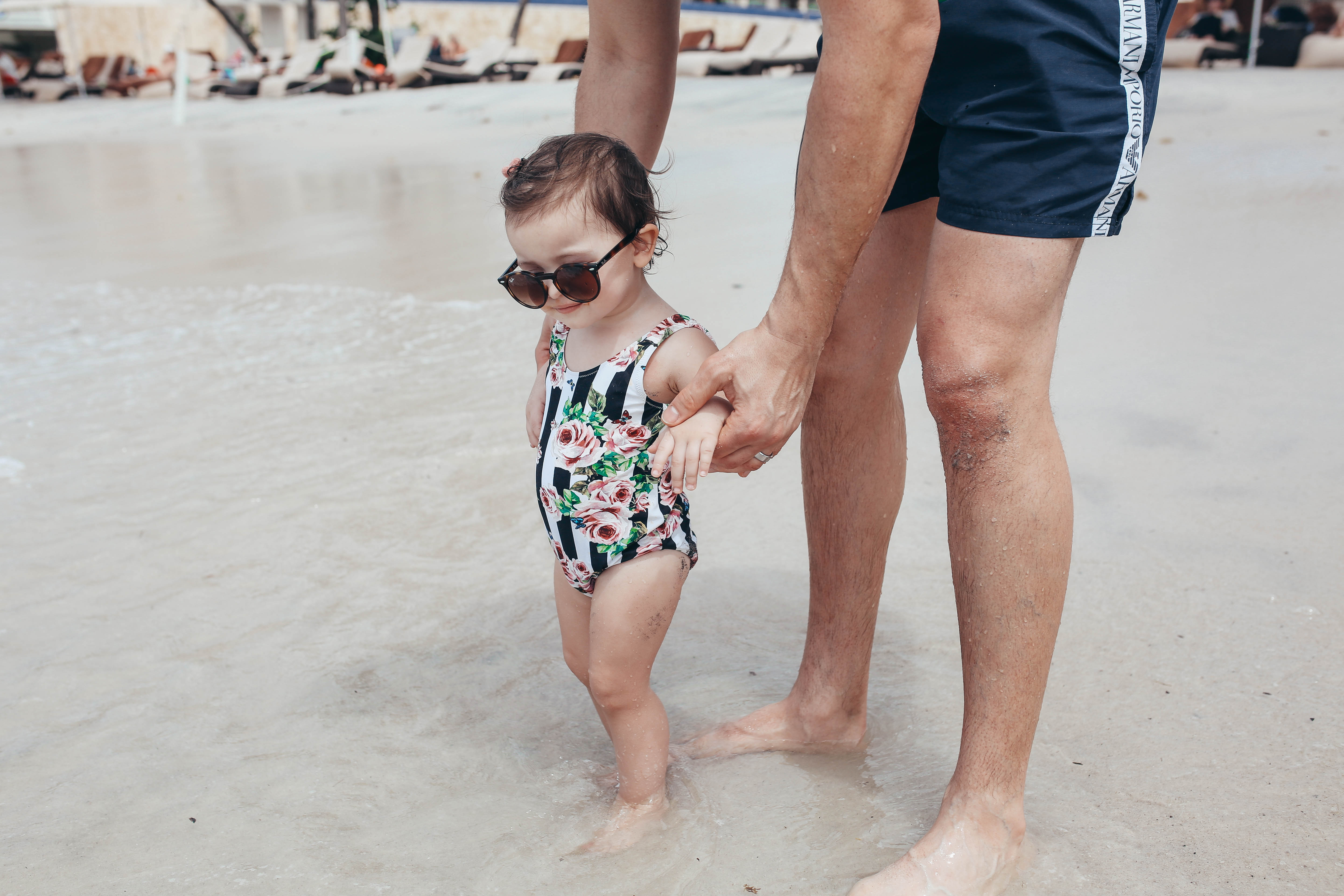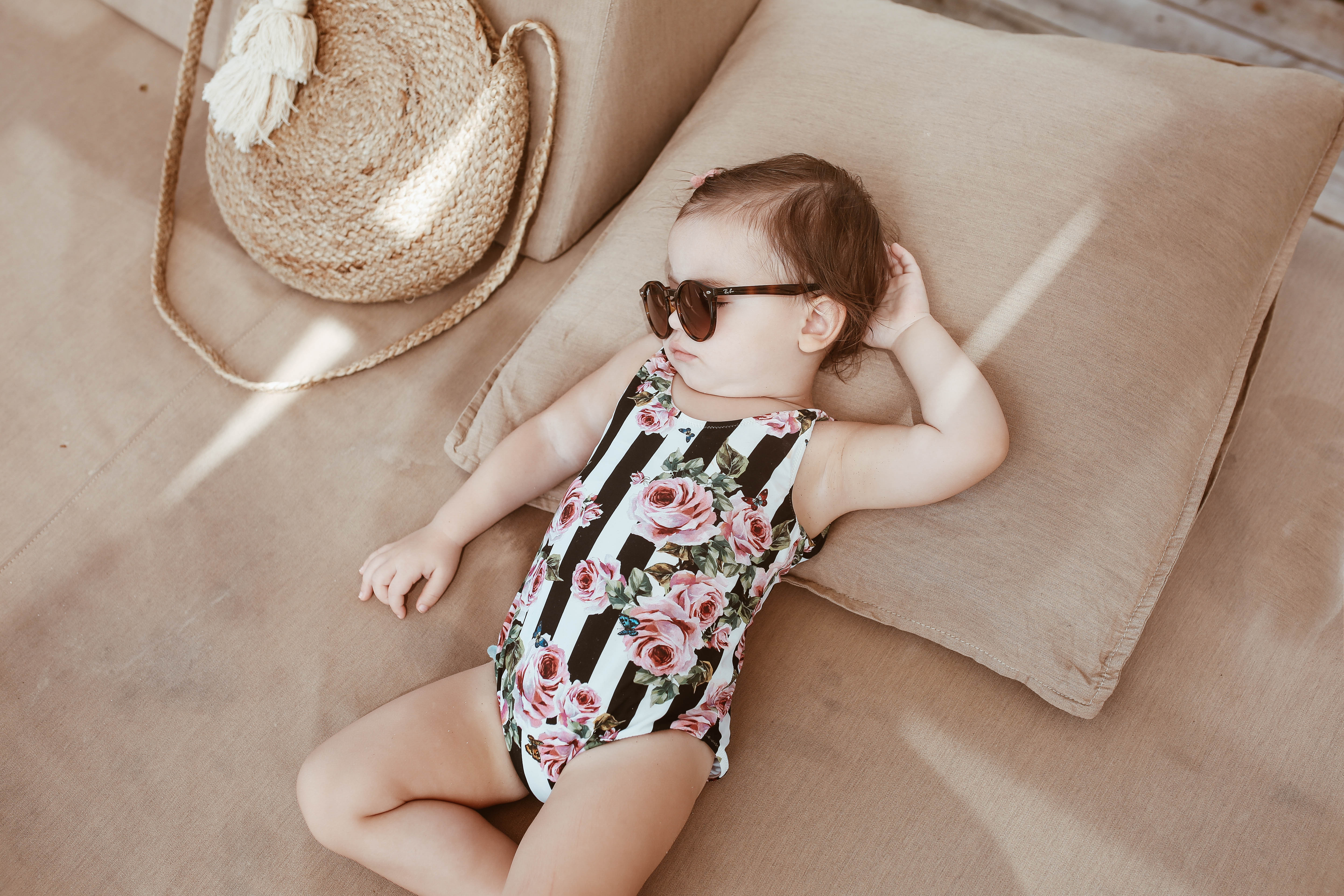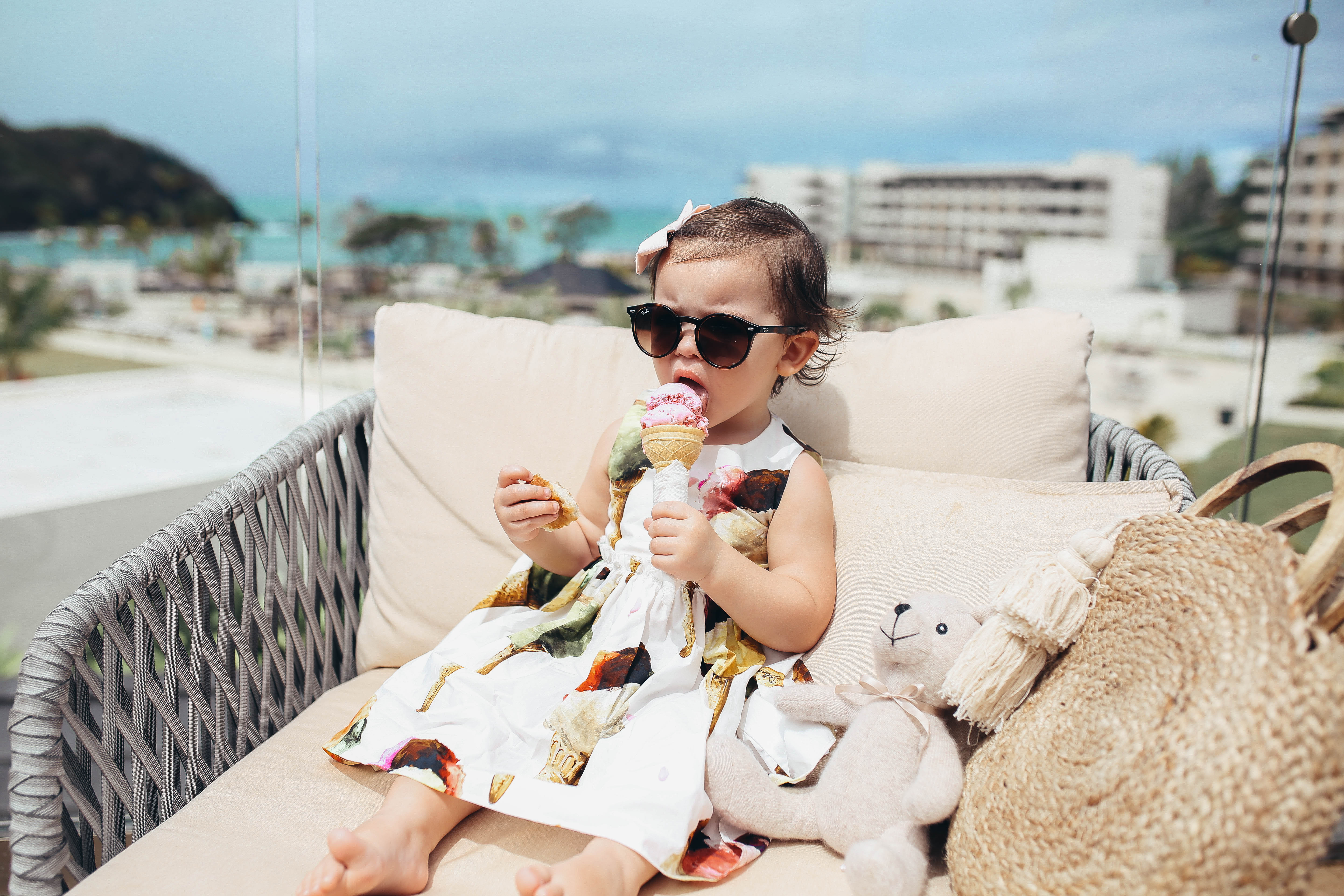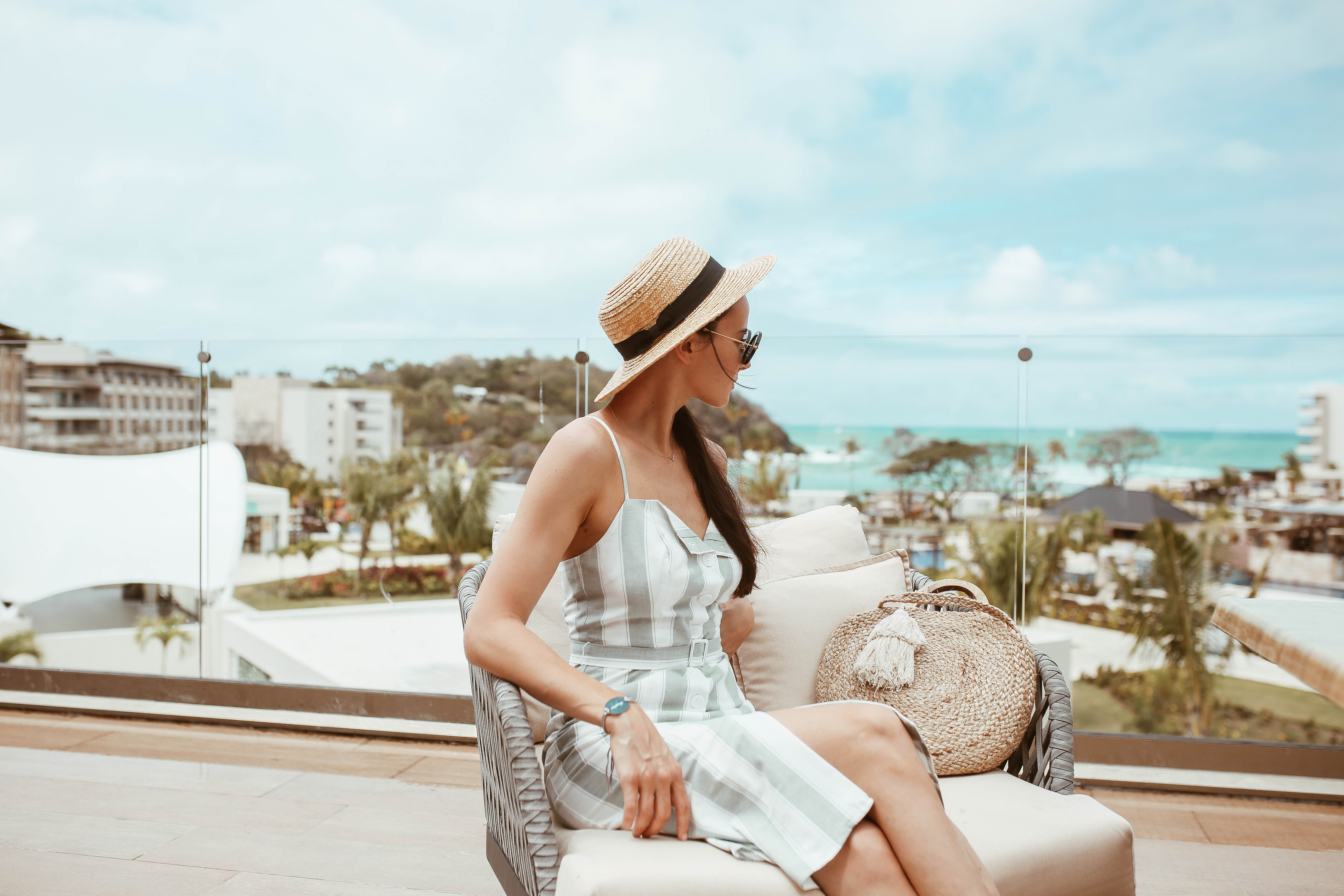 Dress (Click Here)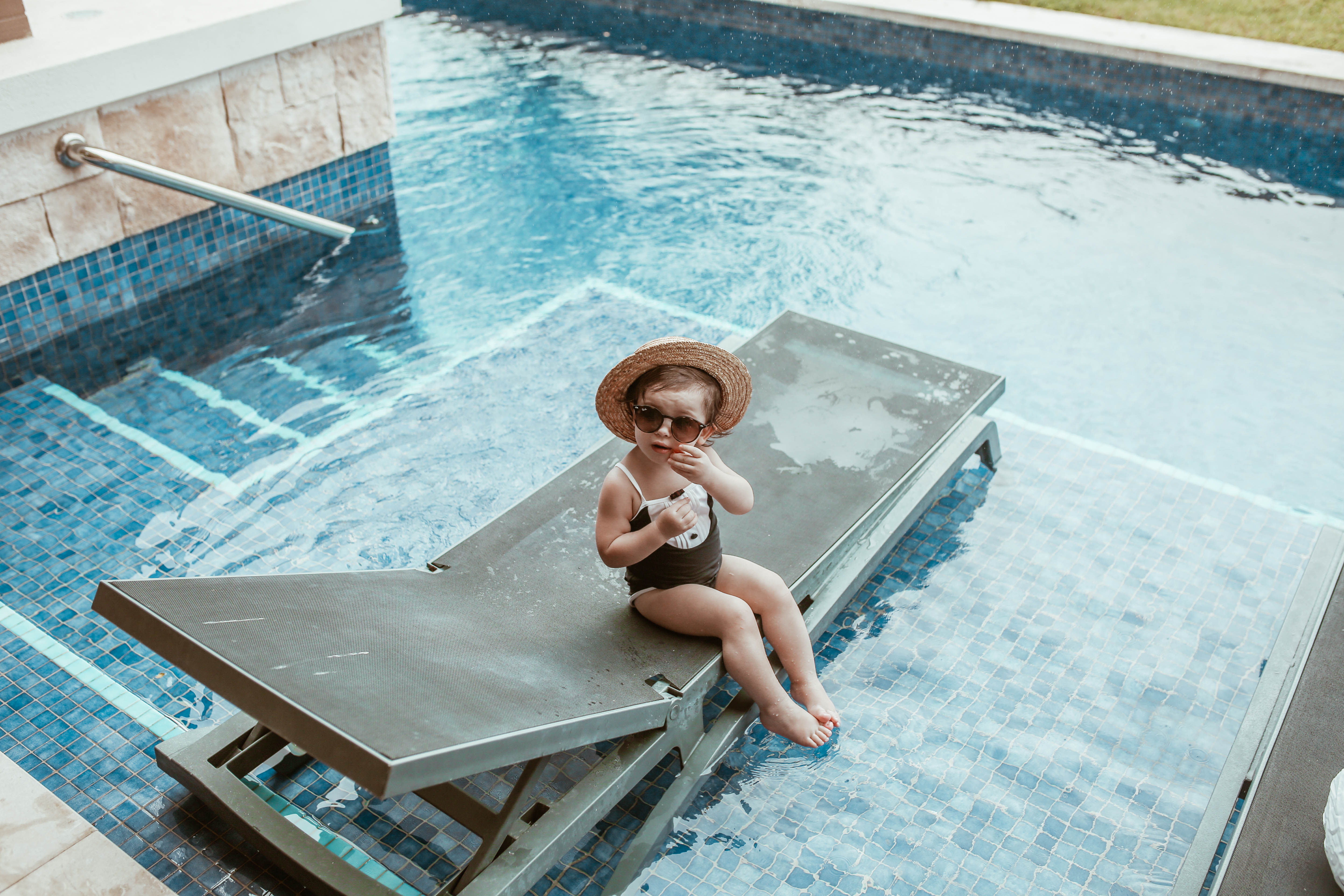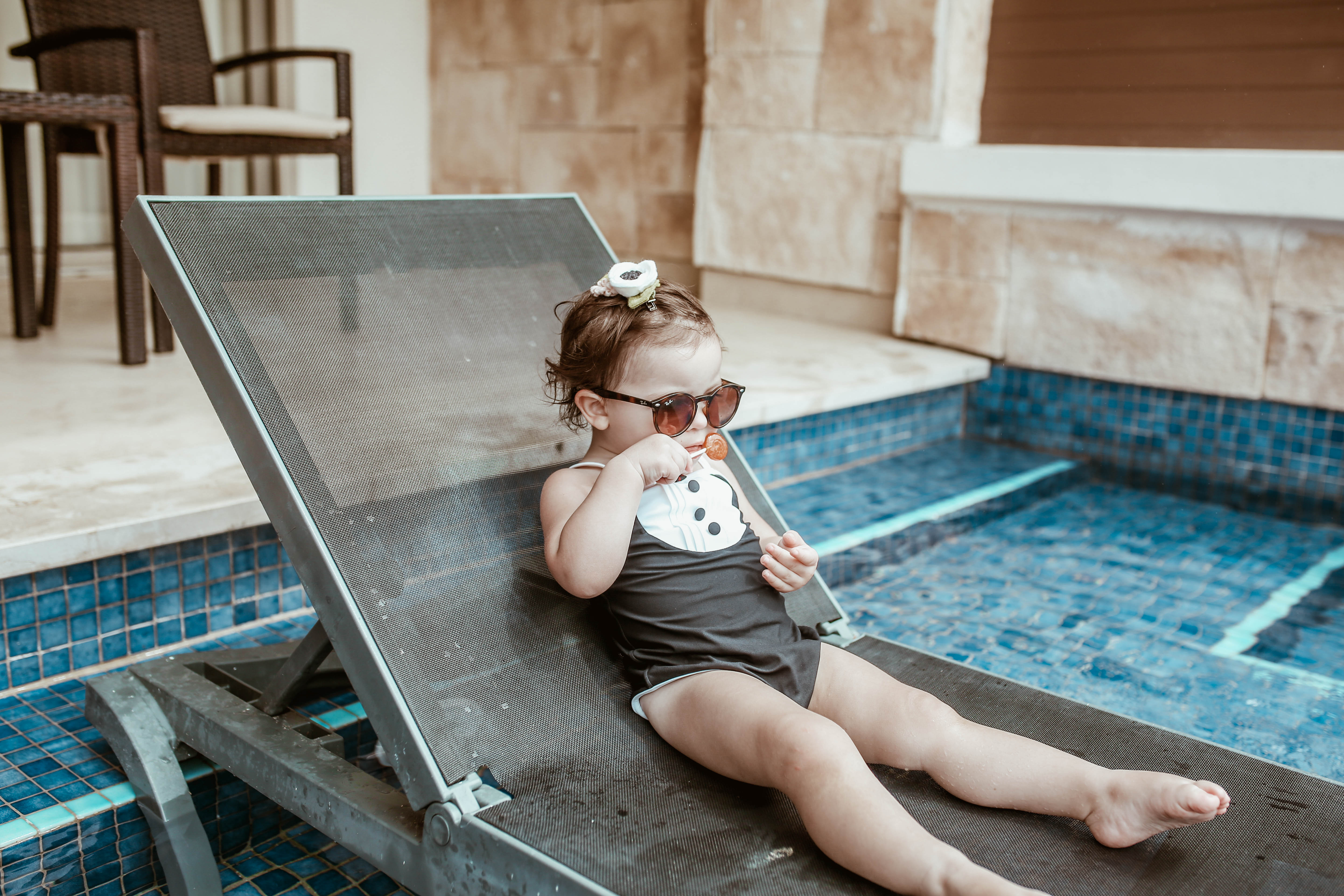 Swimsuit by Gucci (from last year), Hair piece by Fancy Free Finery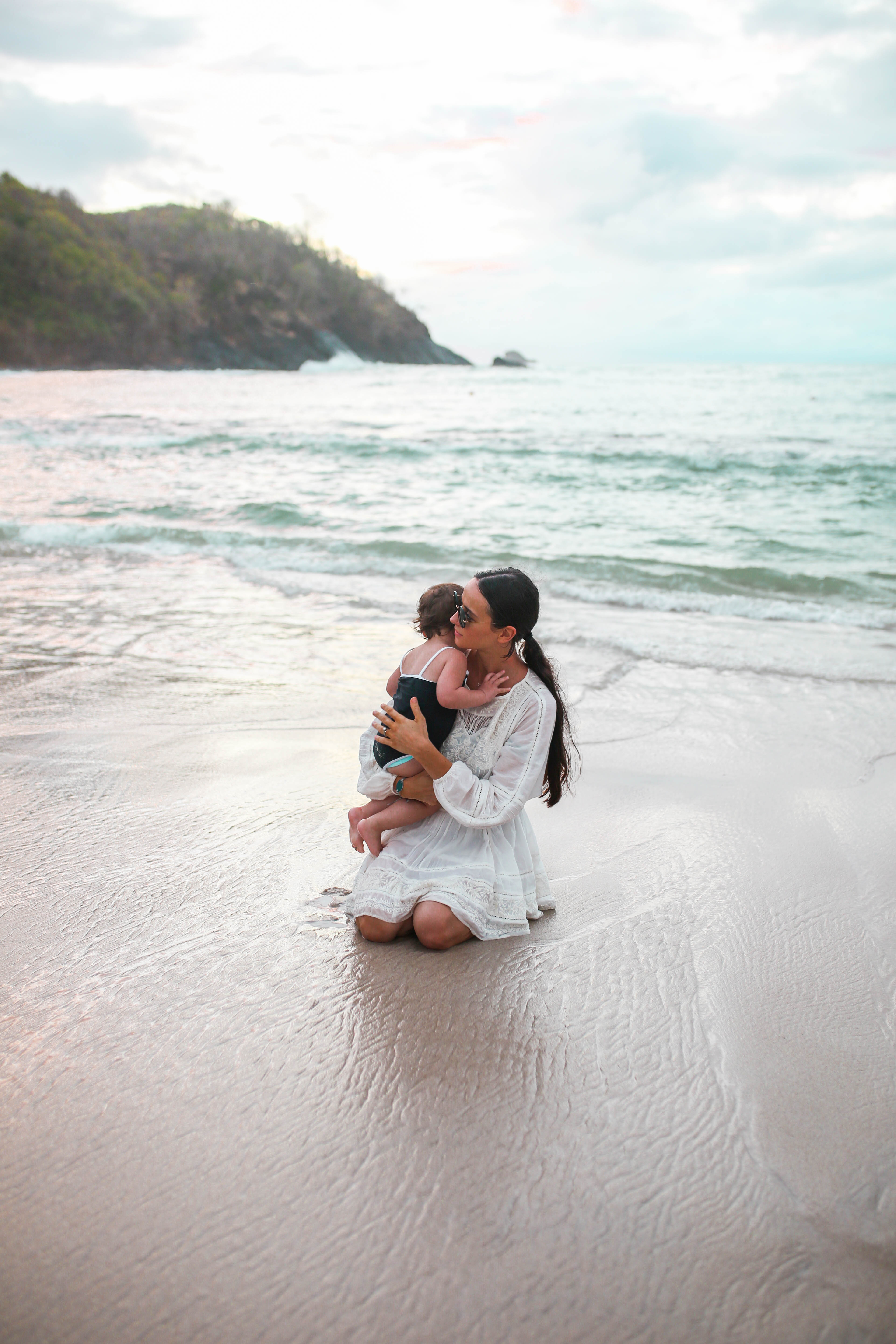 Dress (old) Similar here | and here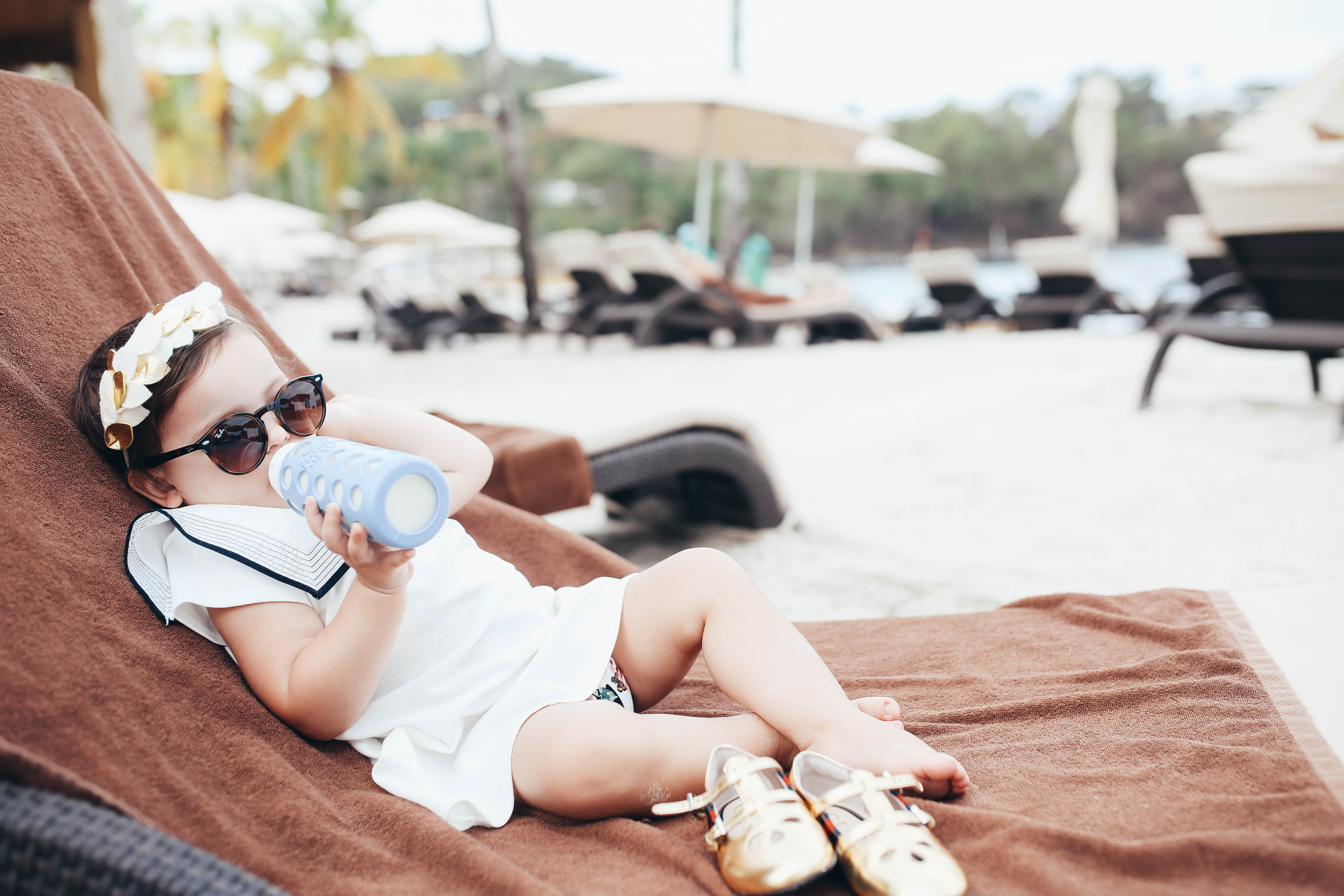 Dress (Click Here) | Shoes from Bambini Fashion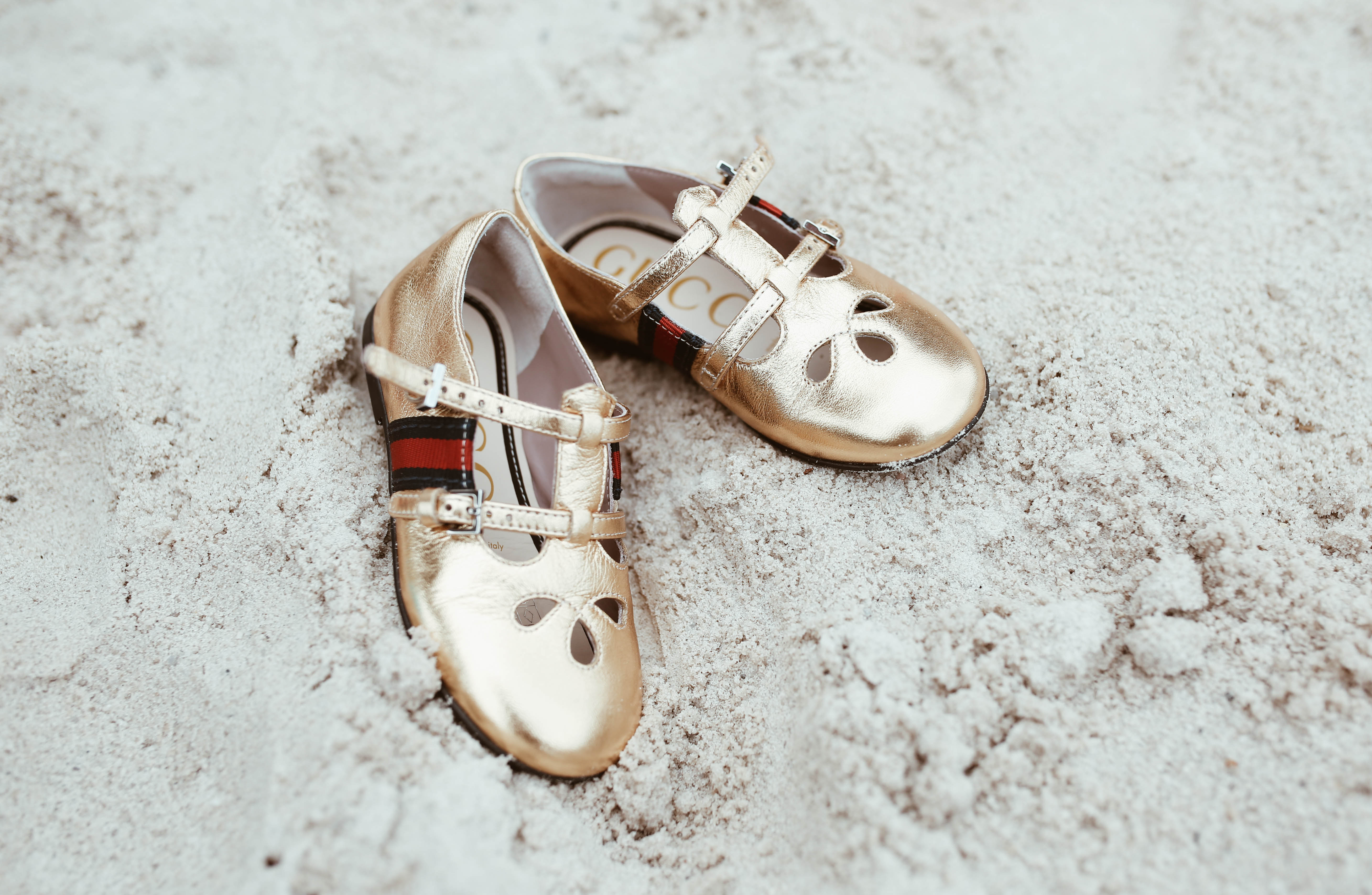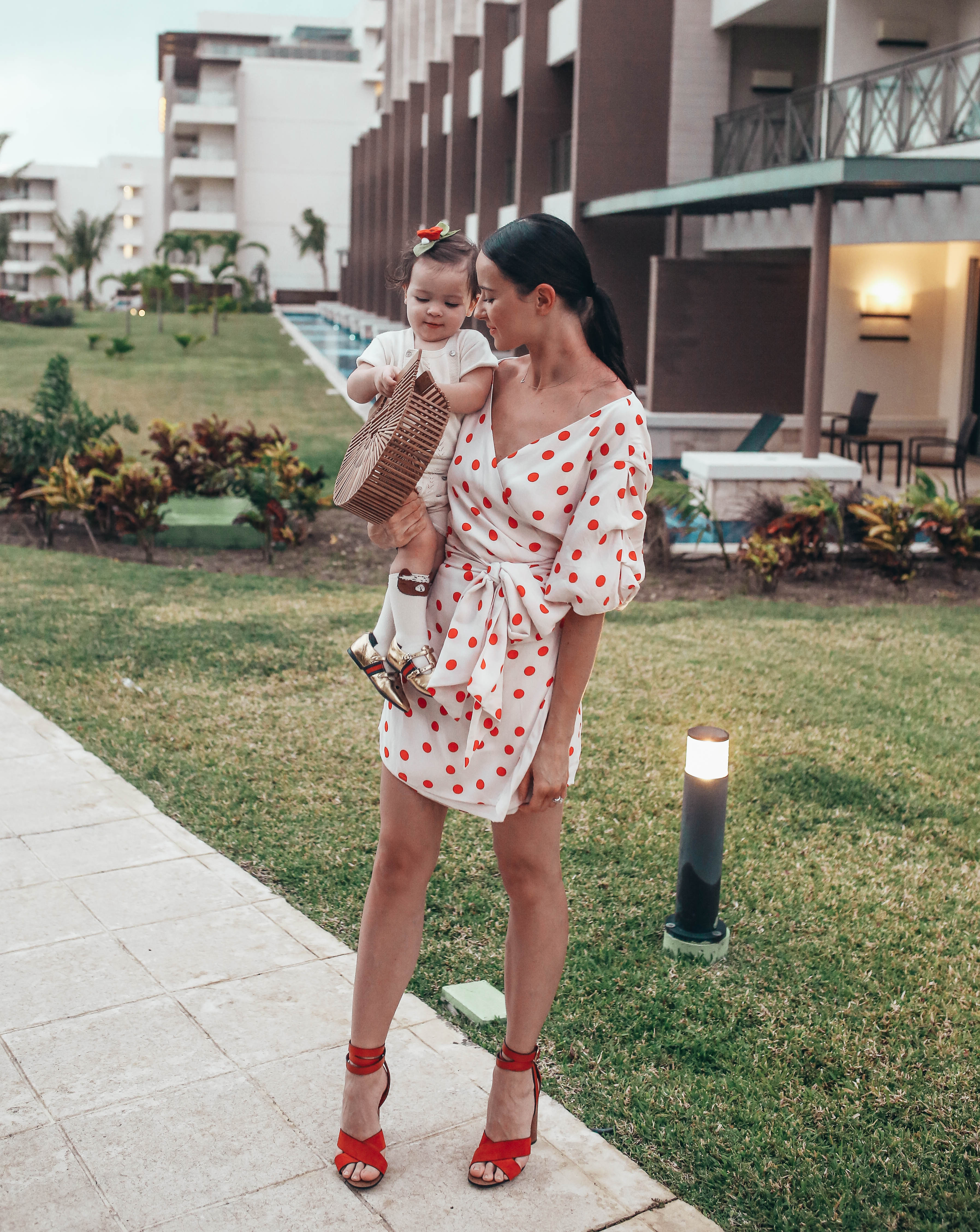 Polka Dot Dress | Both shoes (mine & hers) by Gucci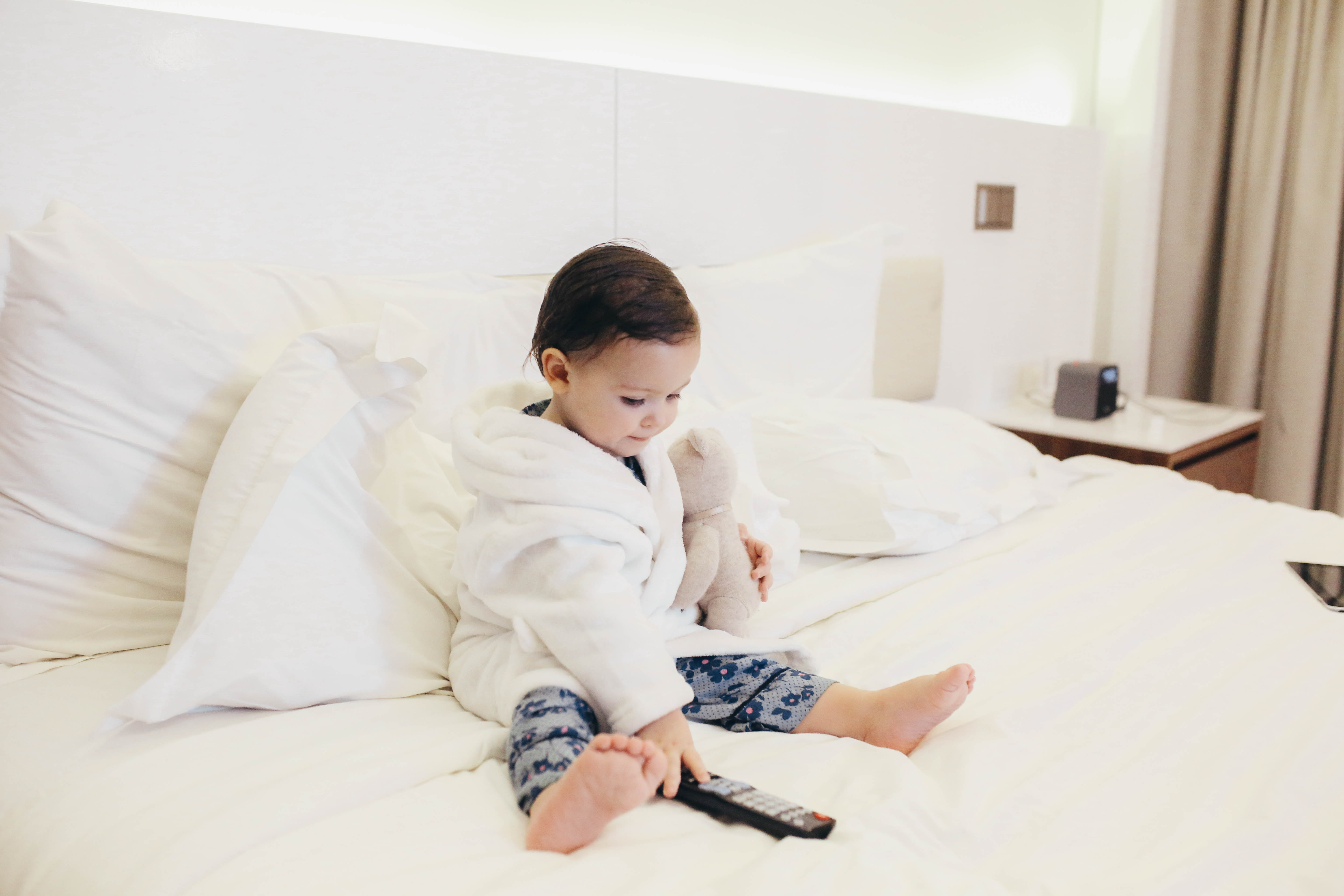 Personalized Robe by Dainty Robes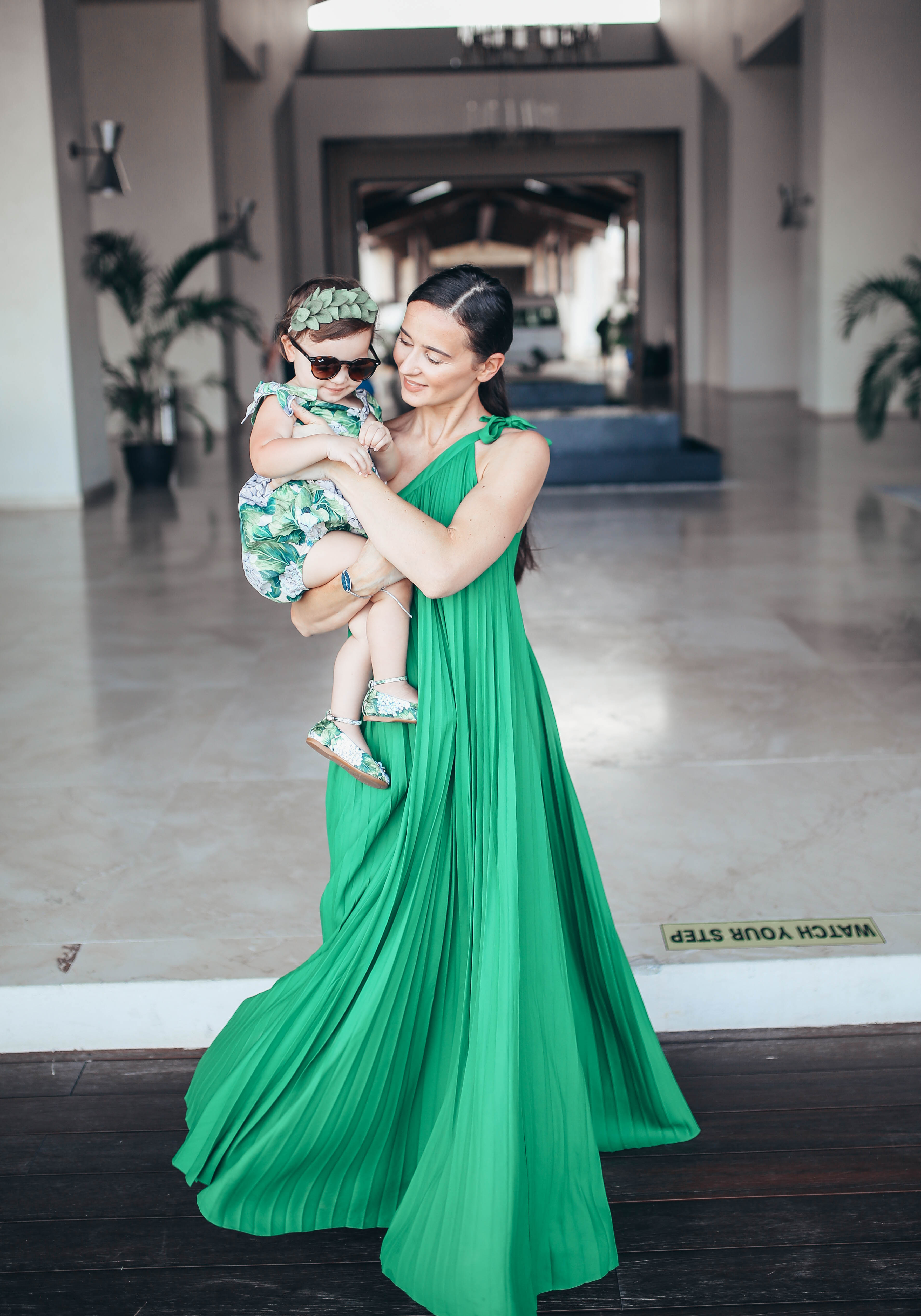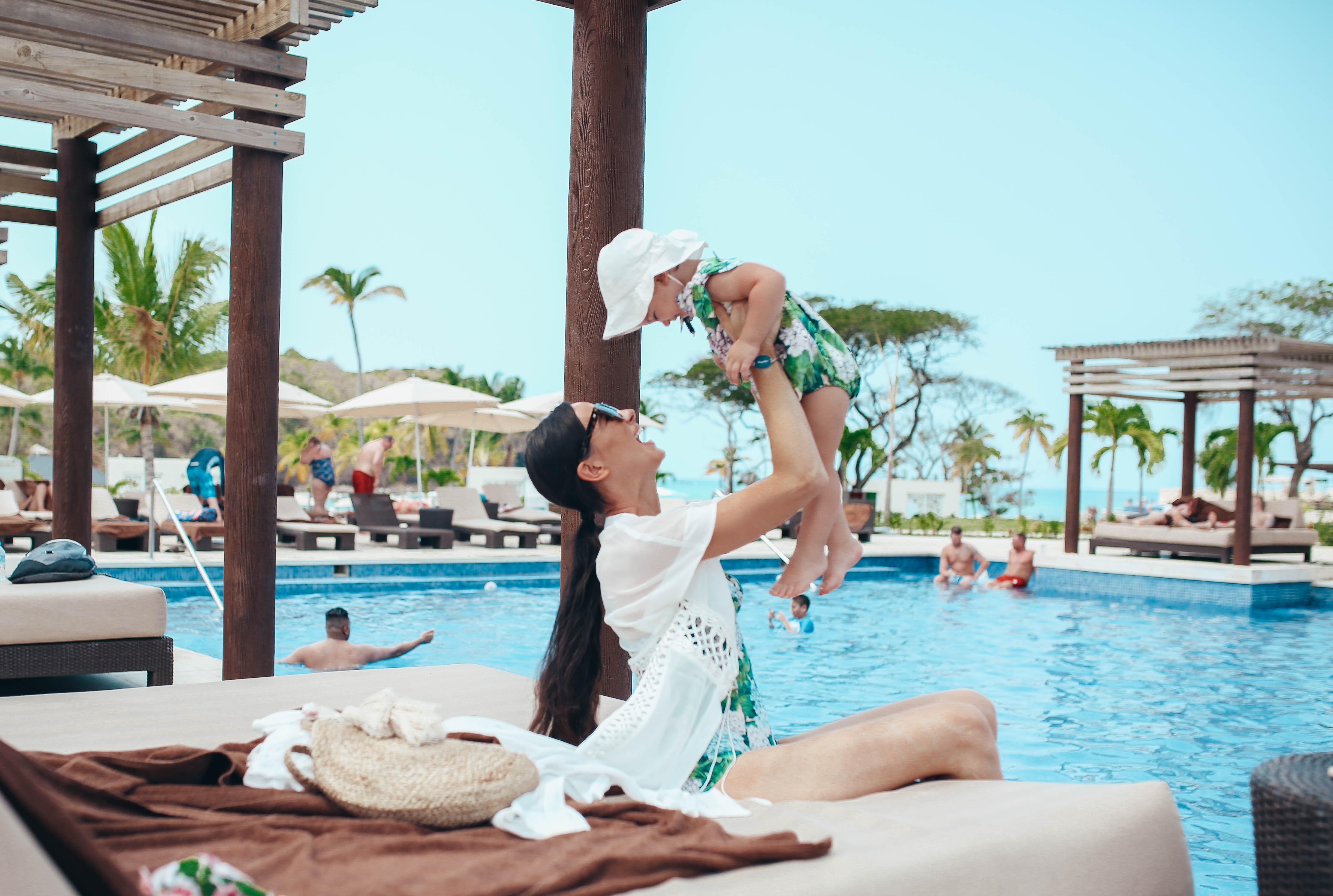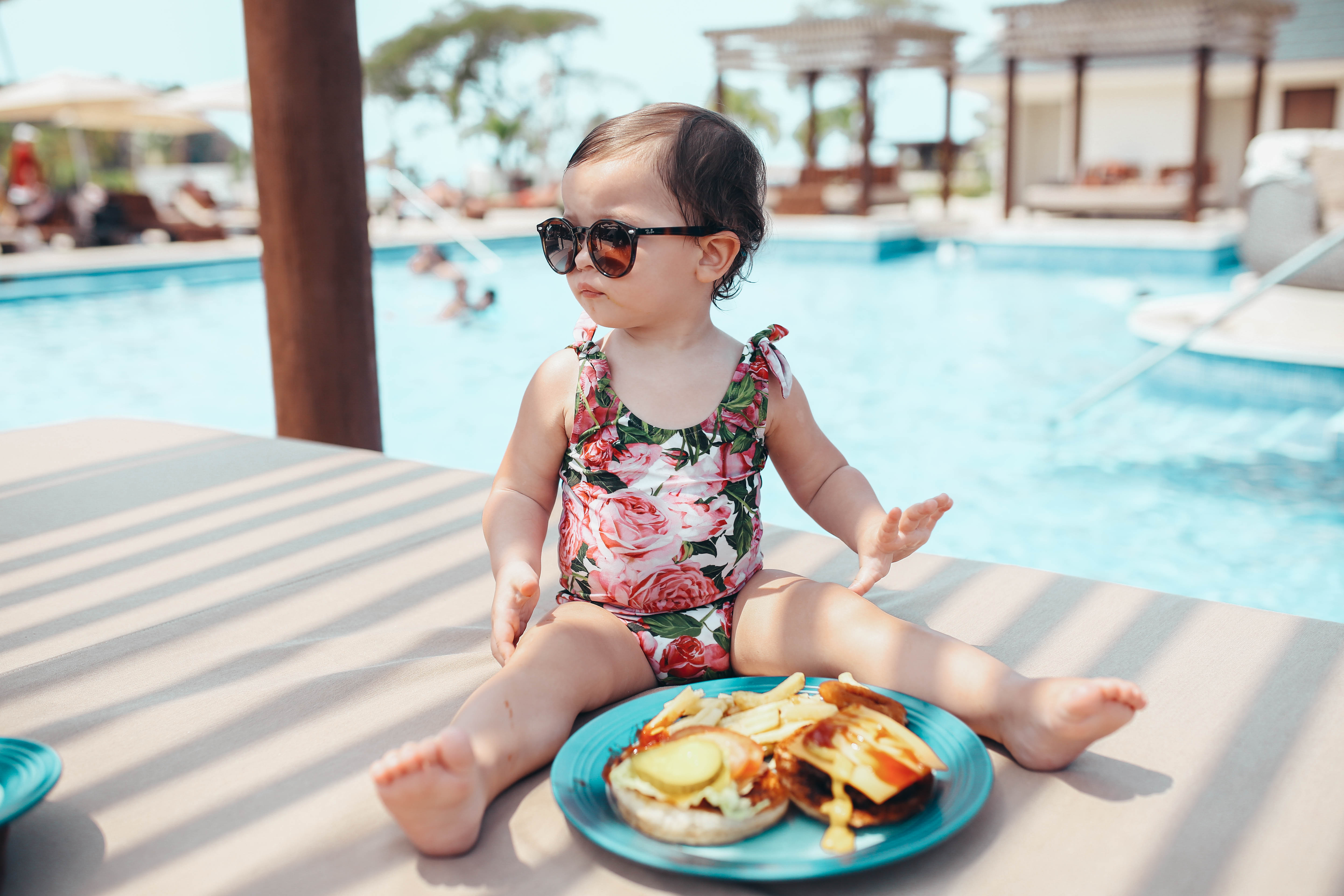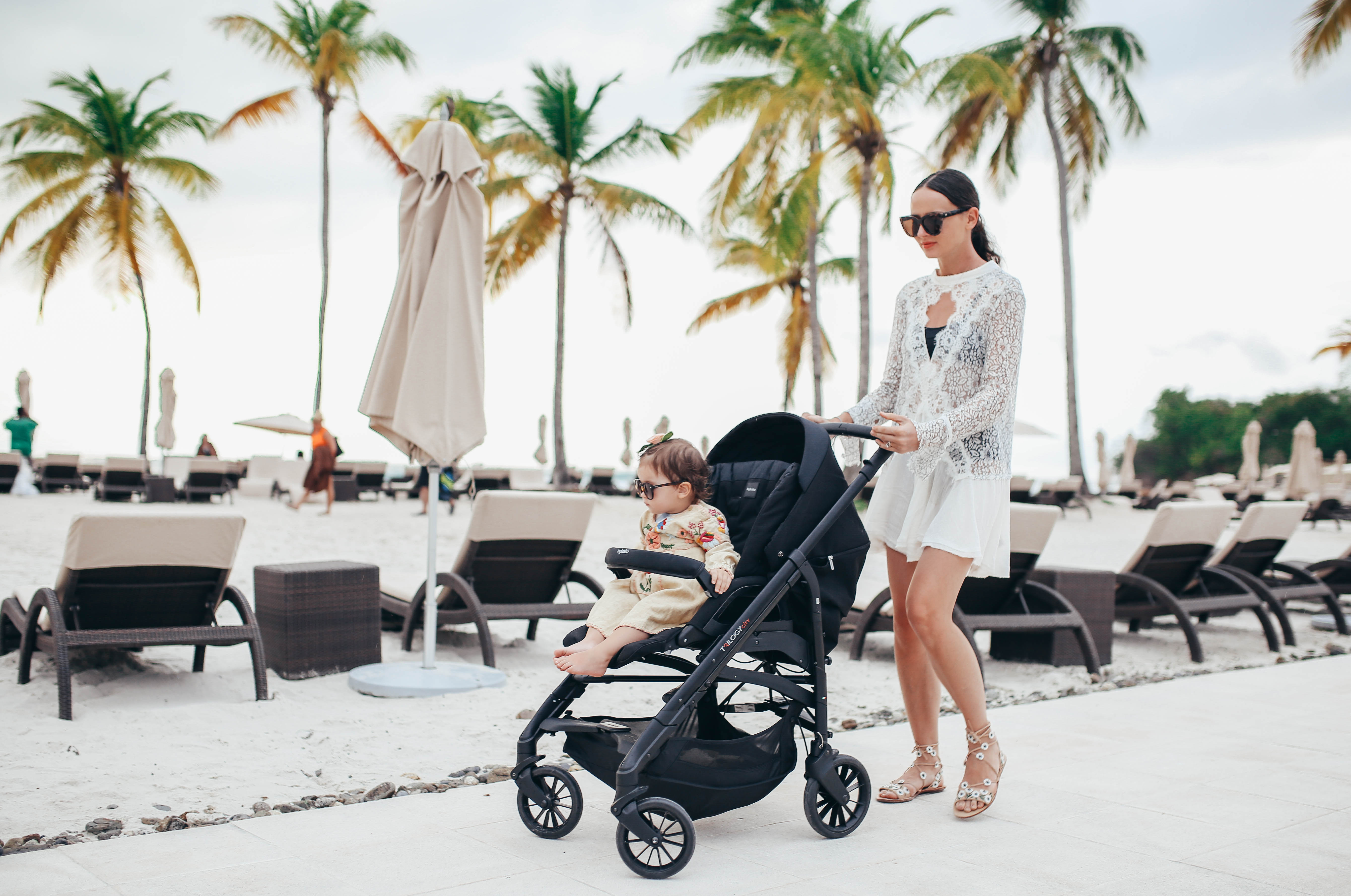 Esmae's dress Voila Bebe Shop | Stroller | My dress | Sandals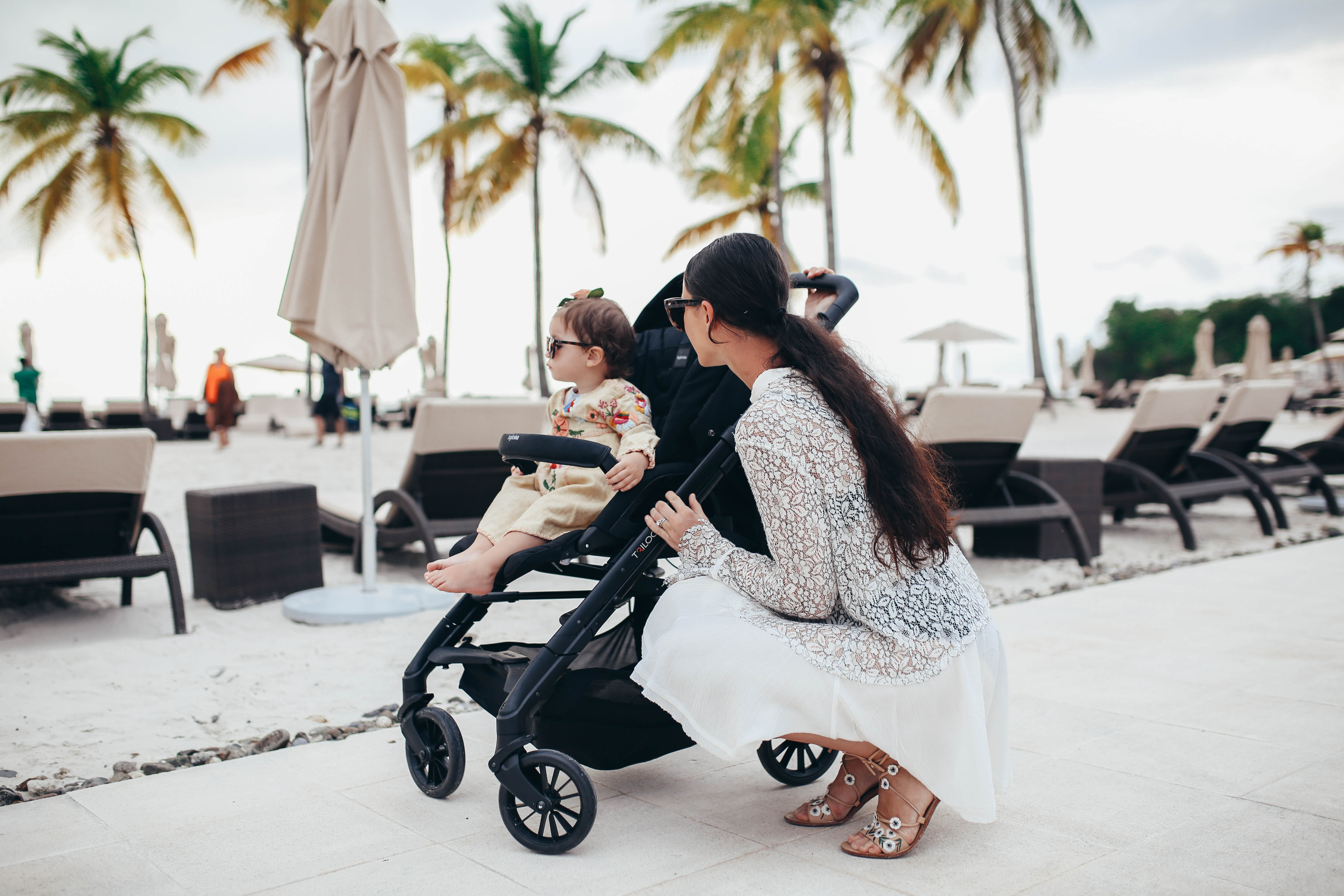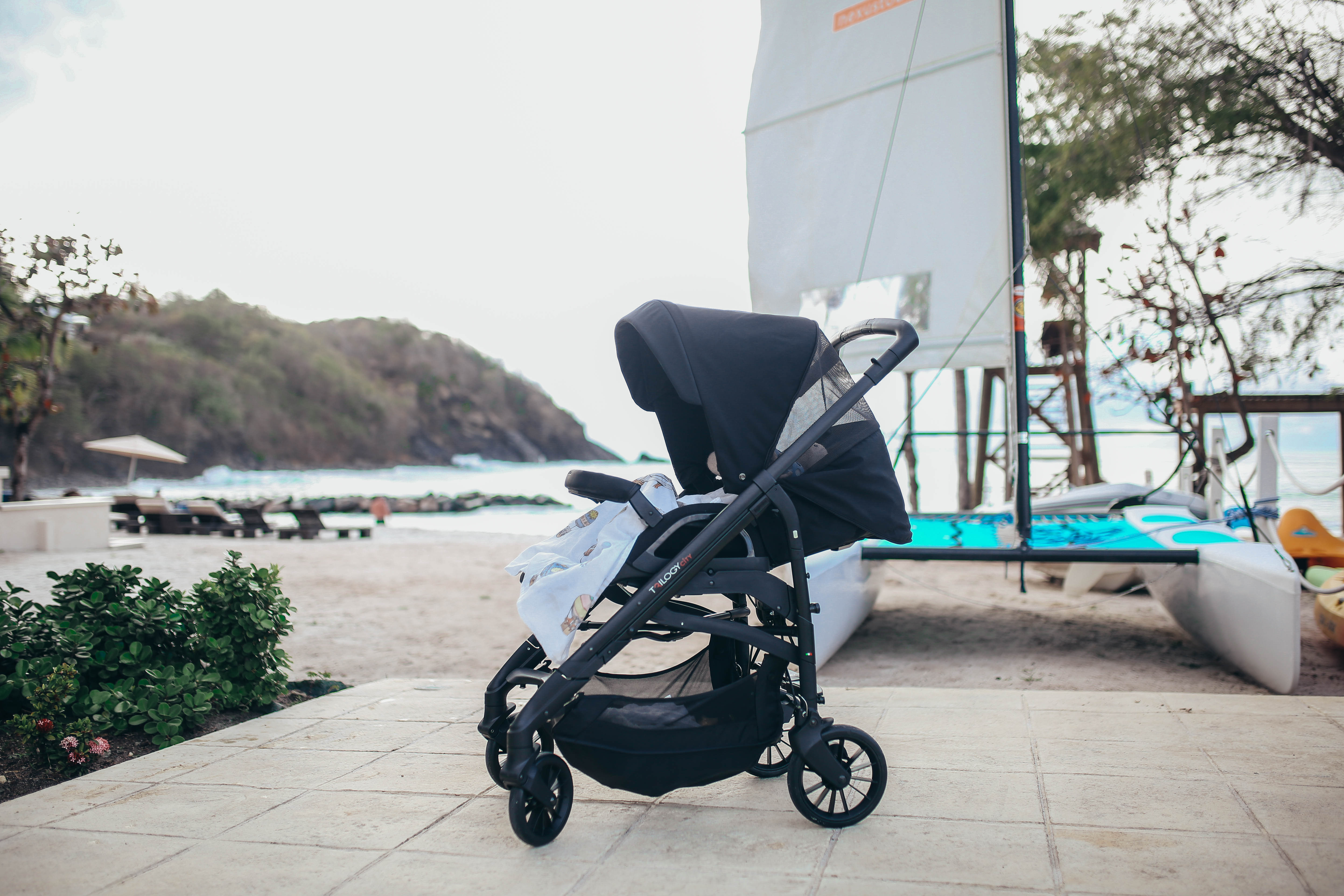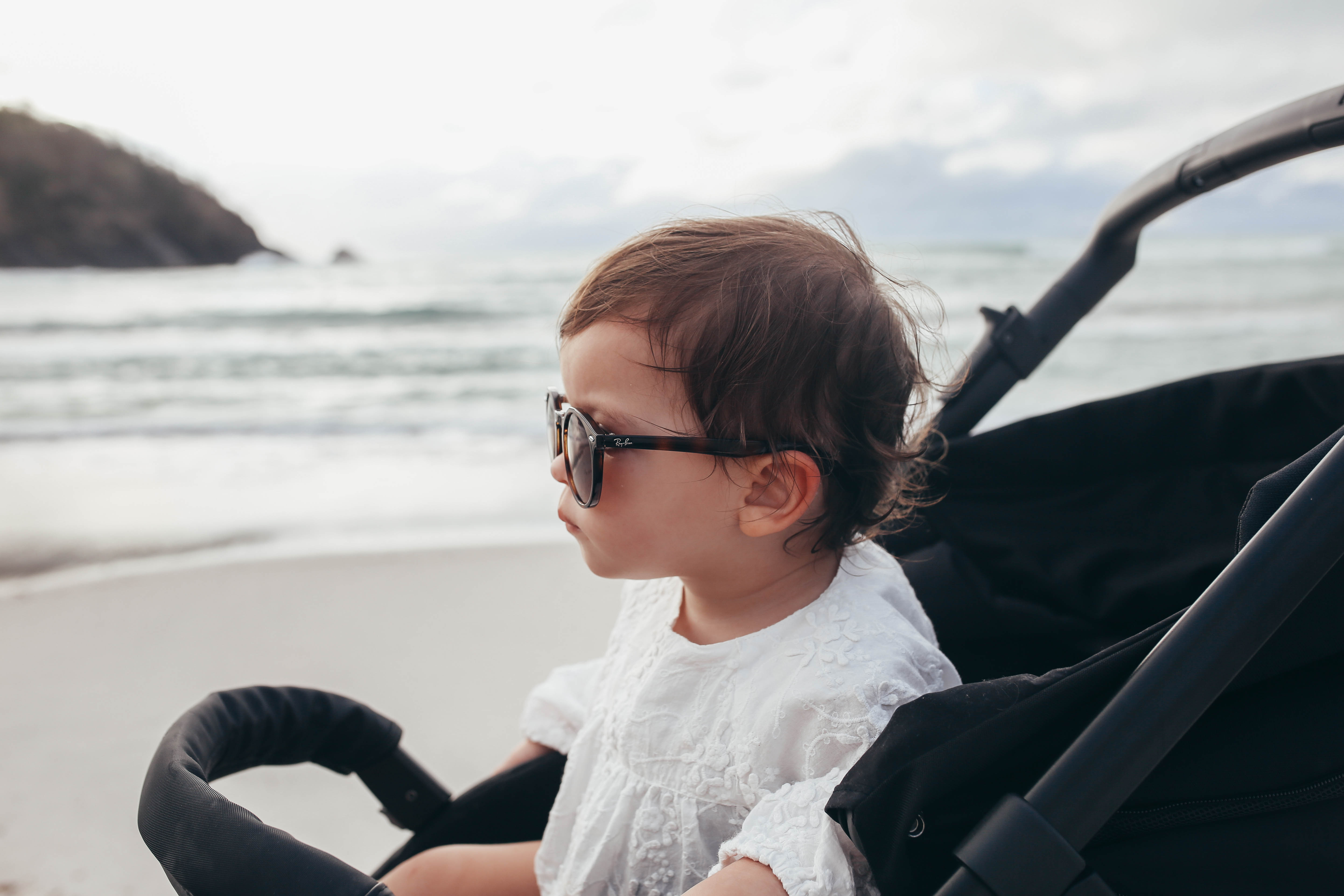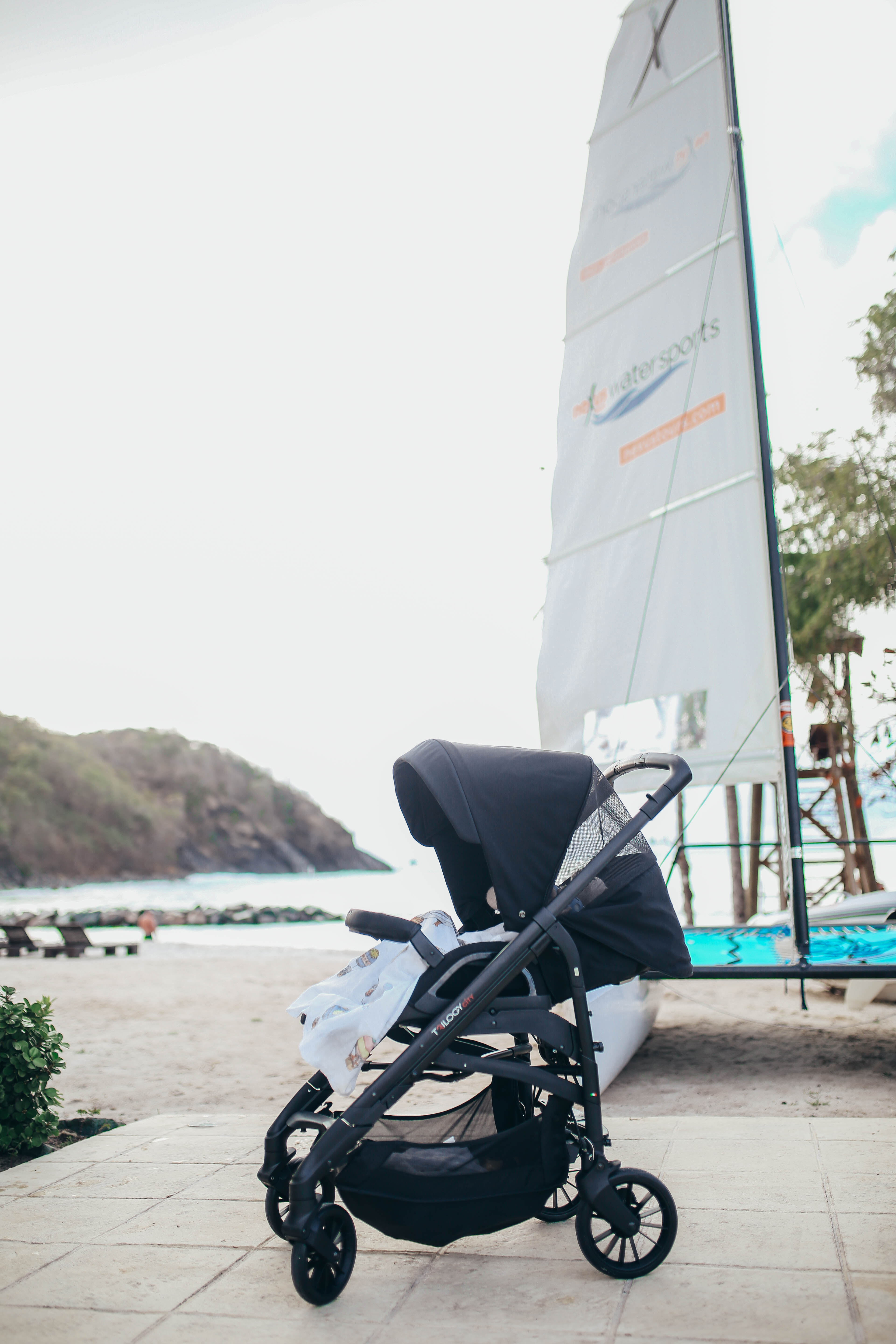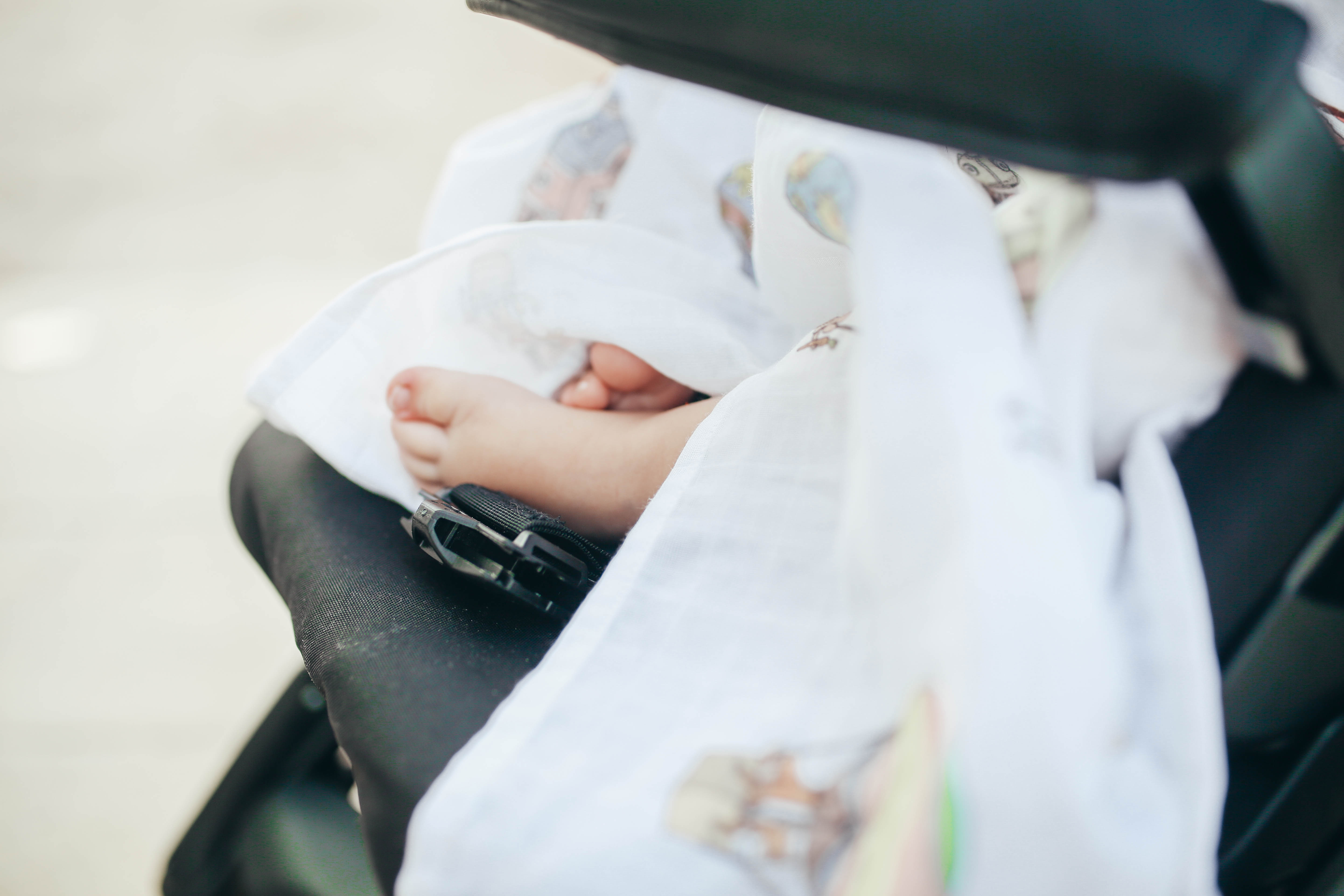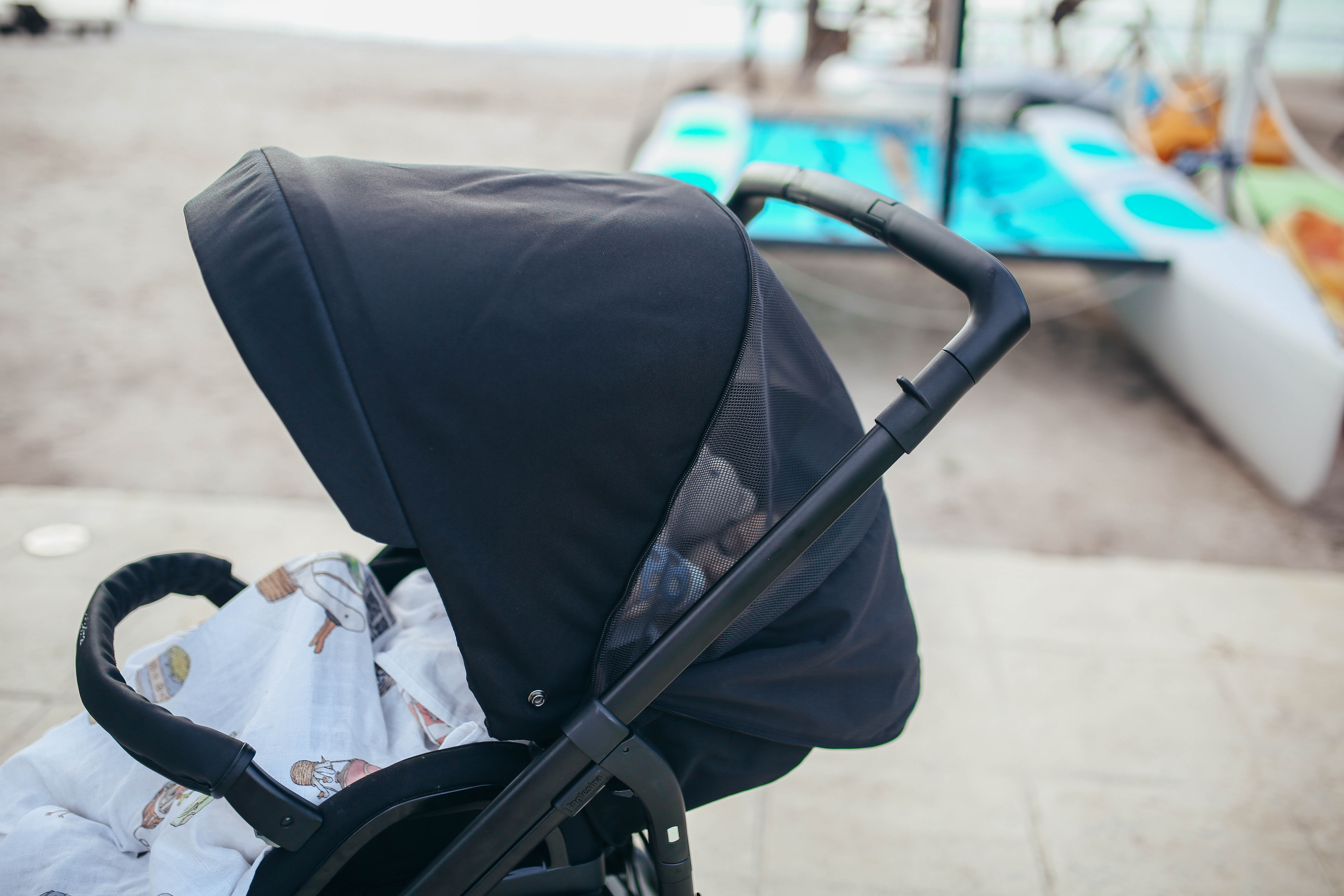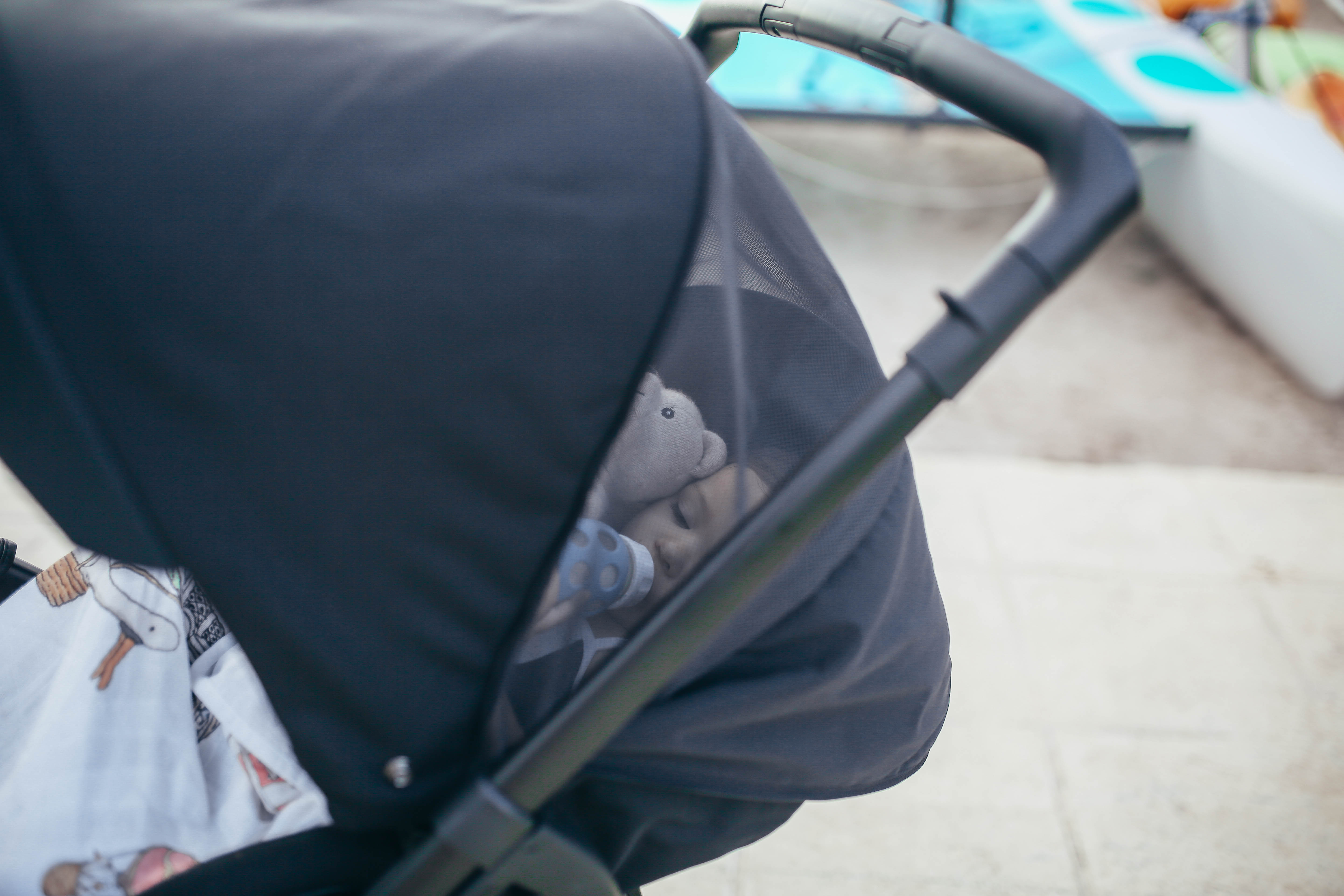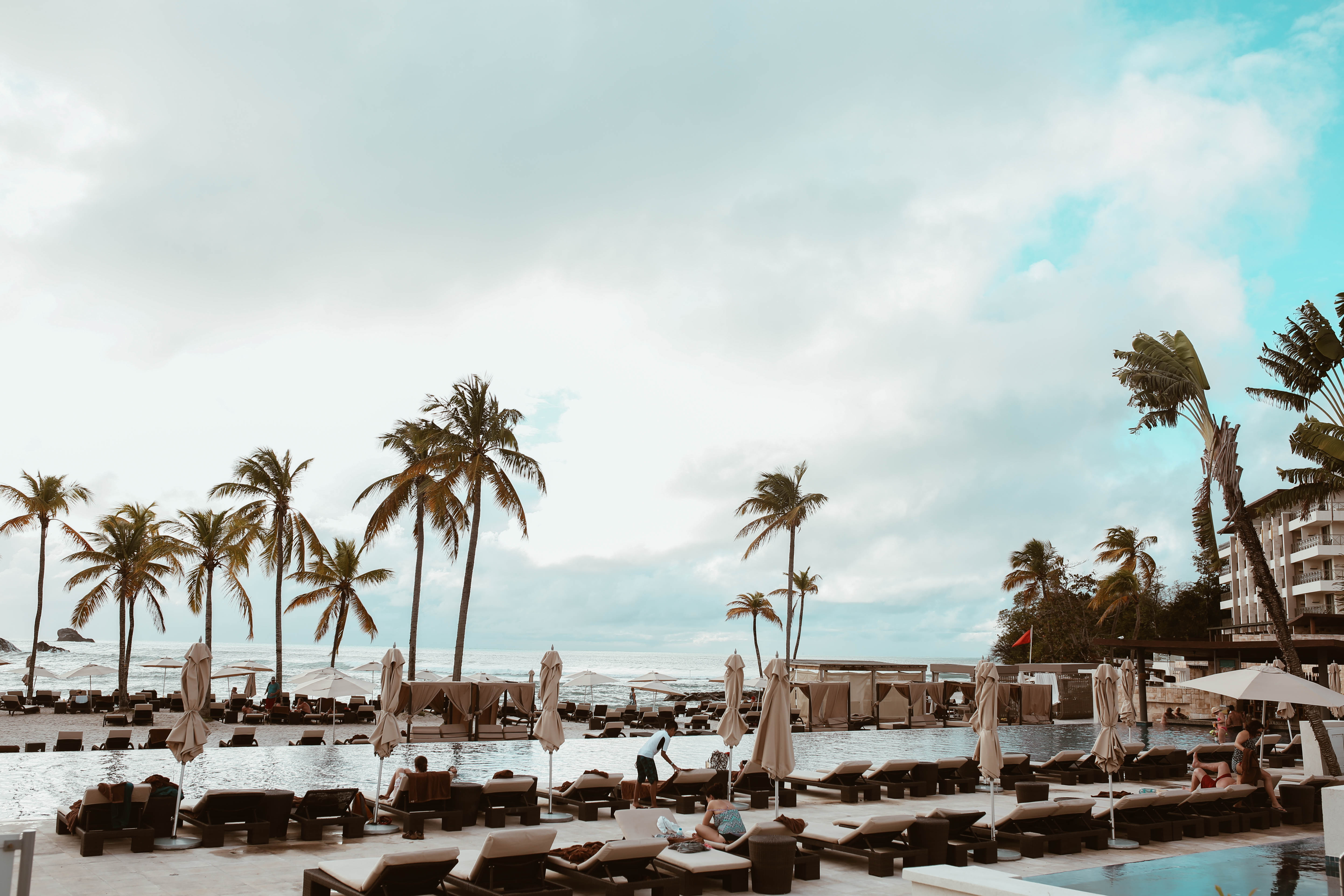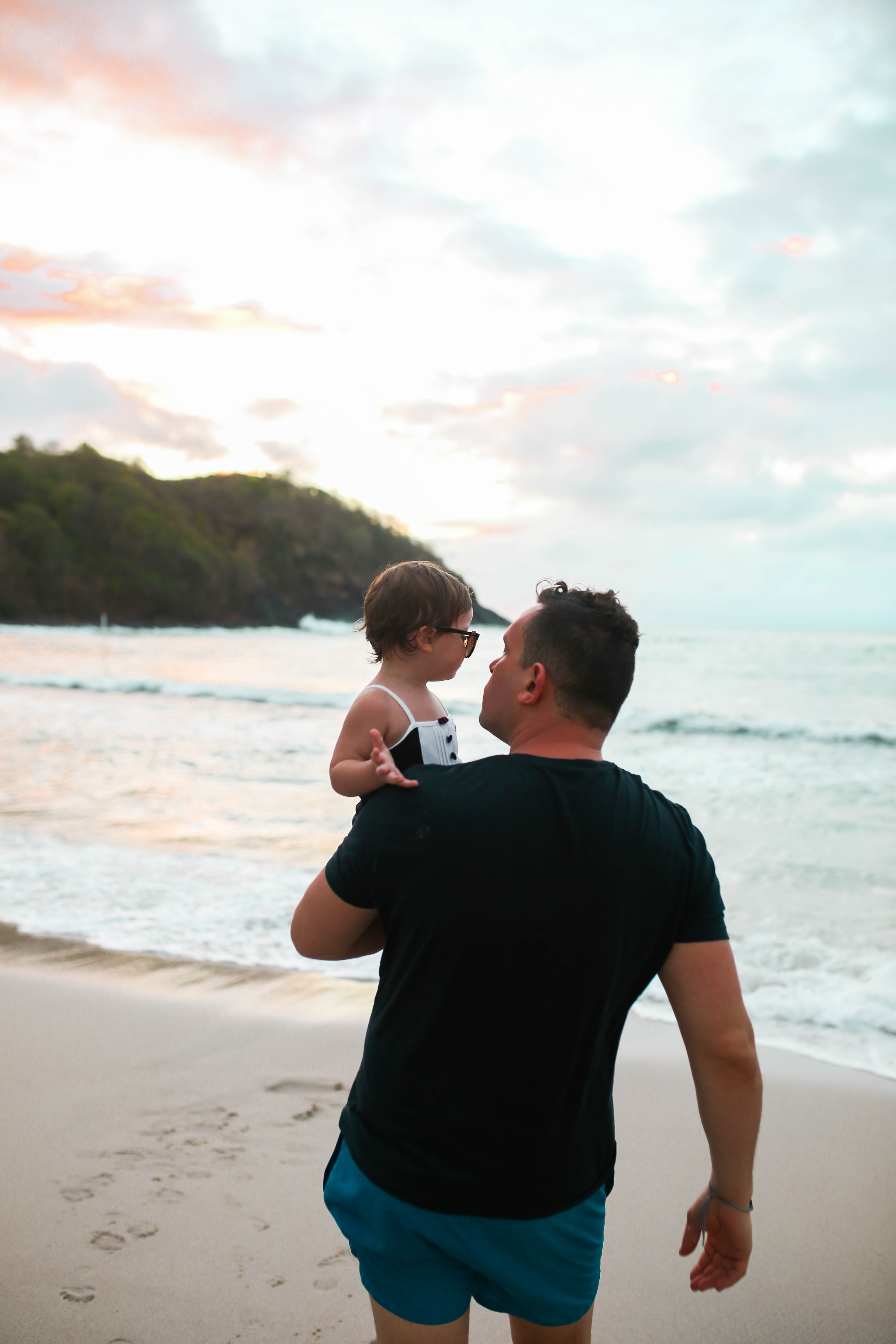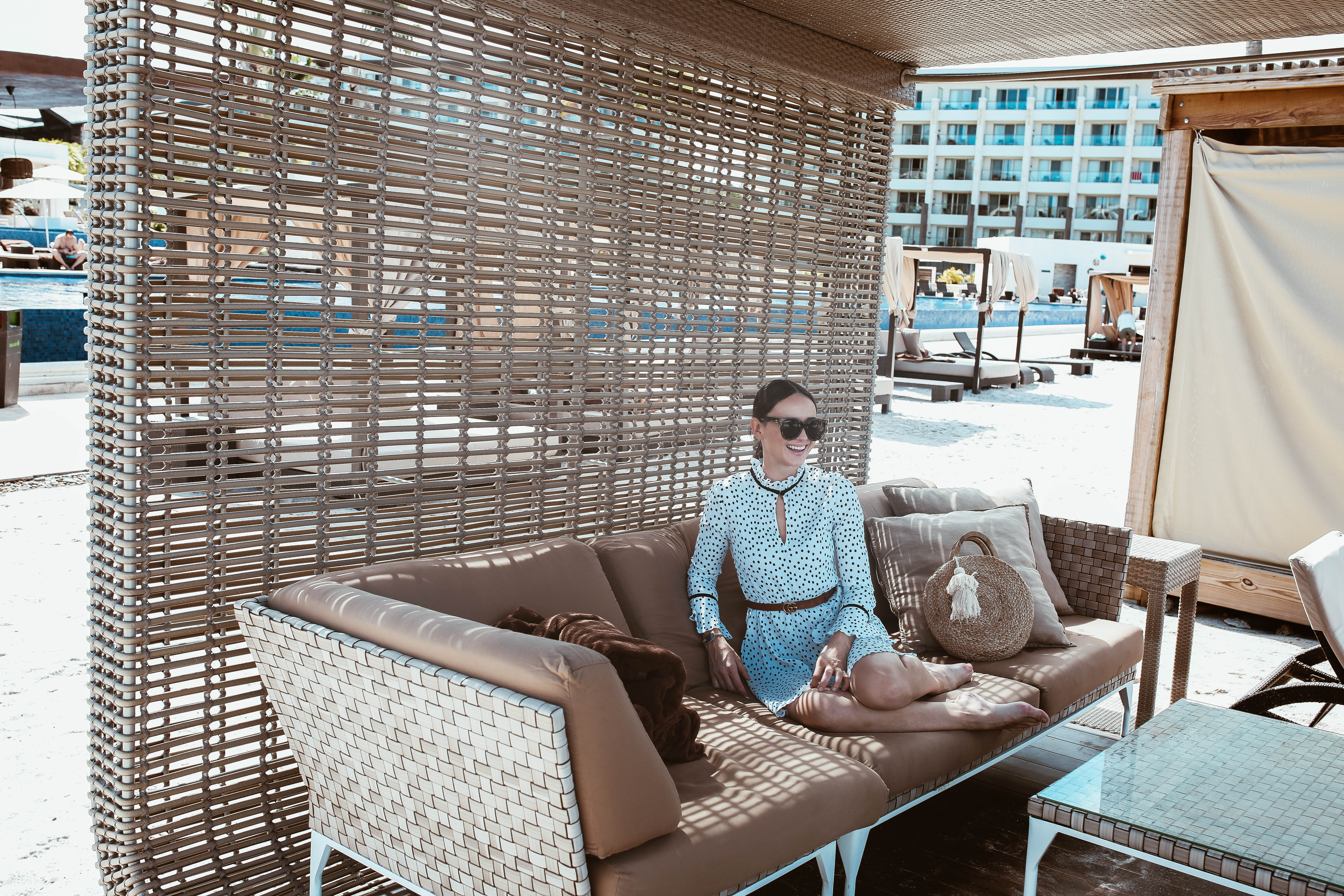 Dress | Belt | Sunglasses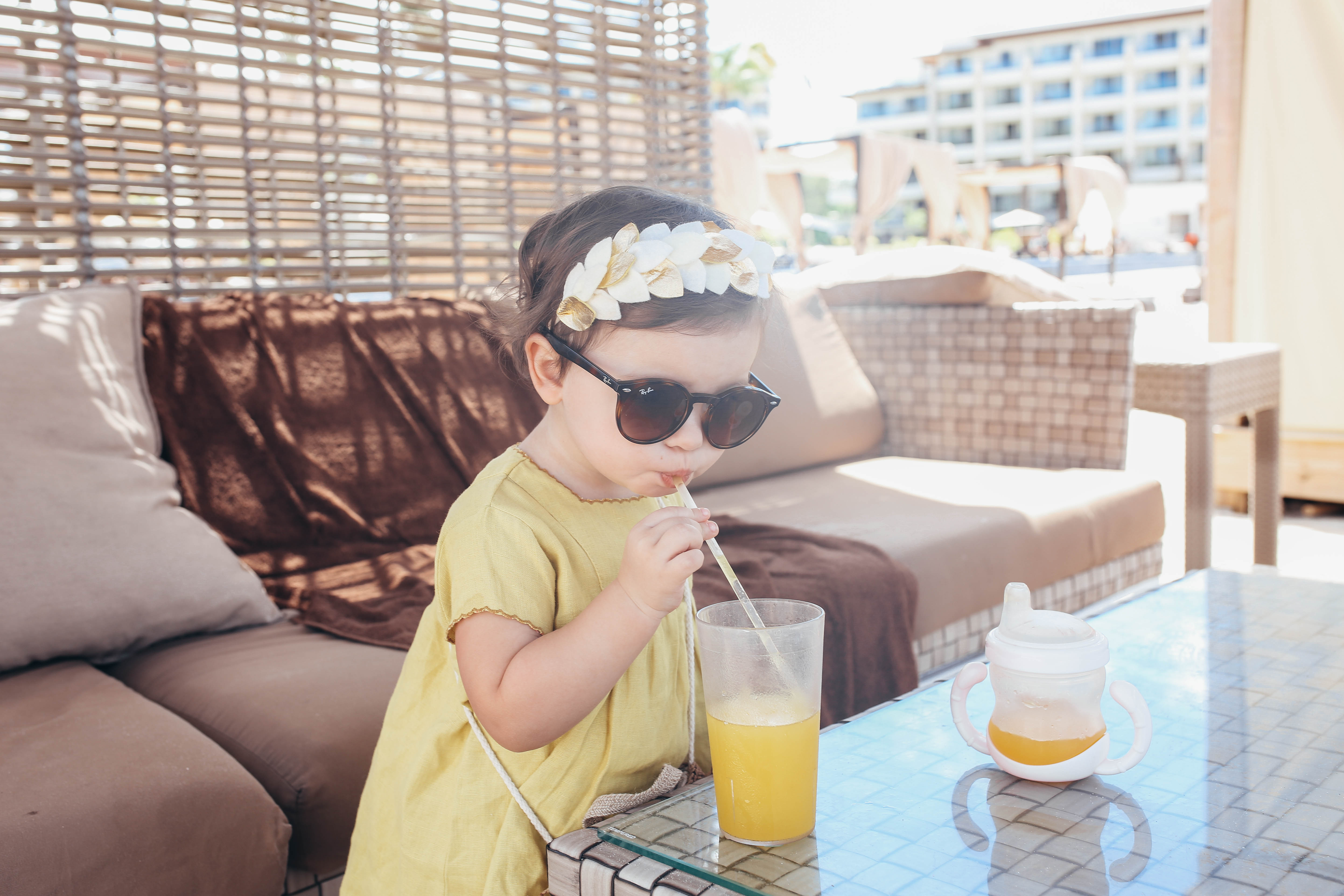 Dress Voila Bebe Shop | Sunglasses | Headband @Fetesandfables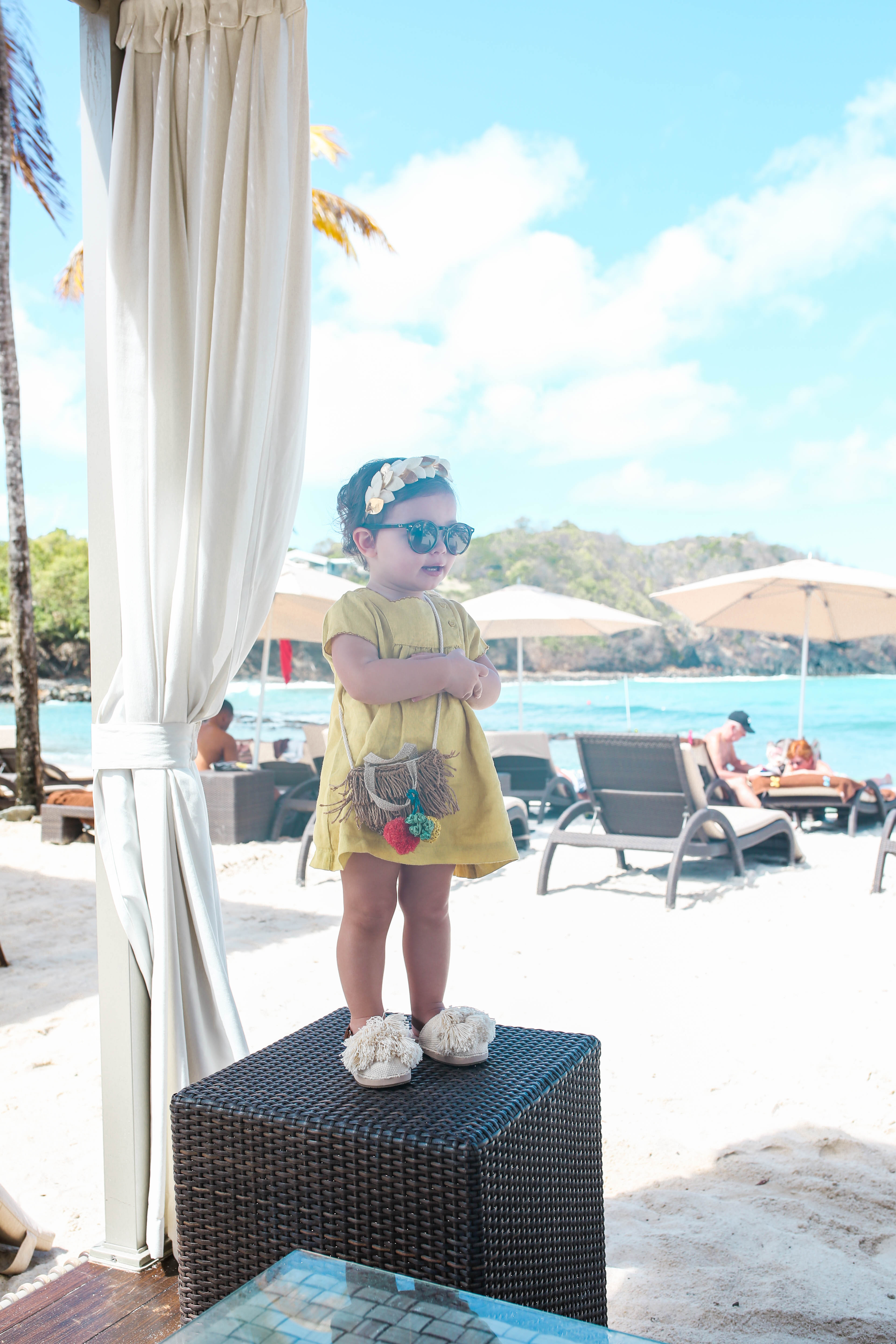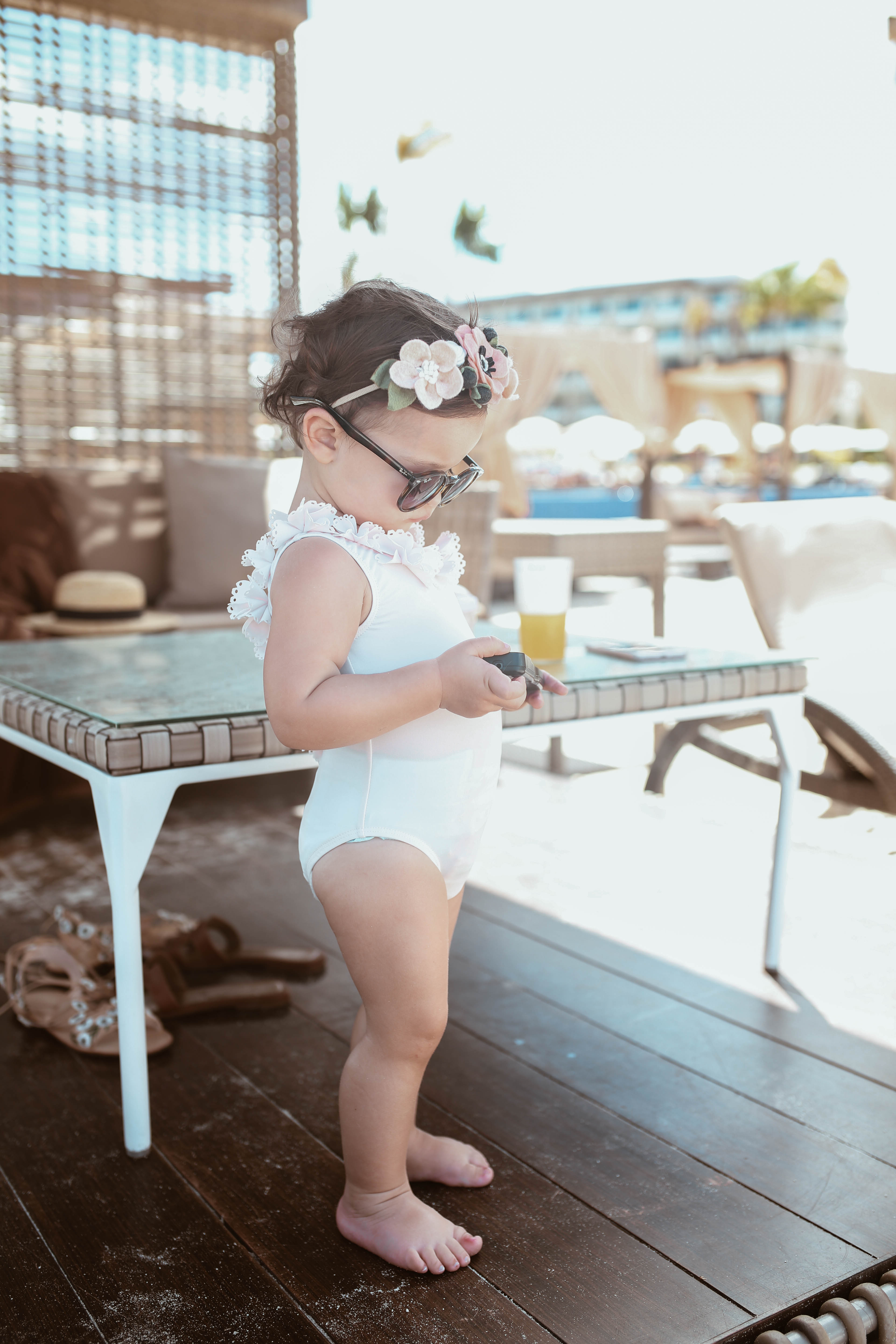 Headband @fetesandfables | swimsuit (here) (here) (and here)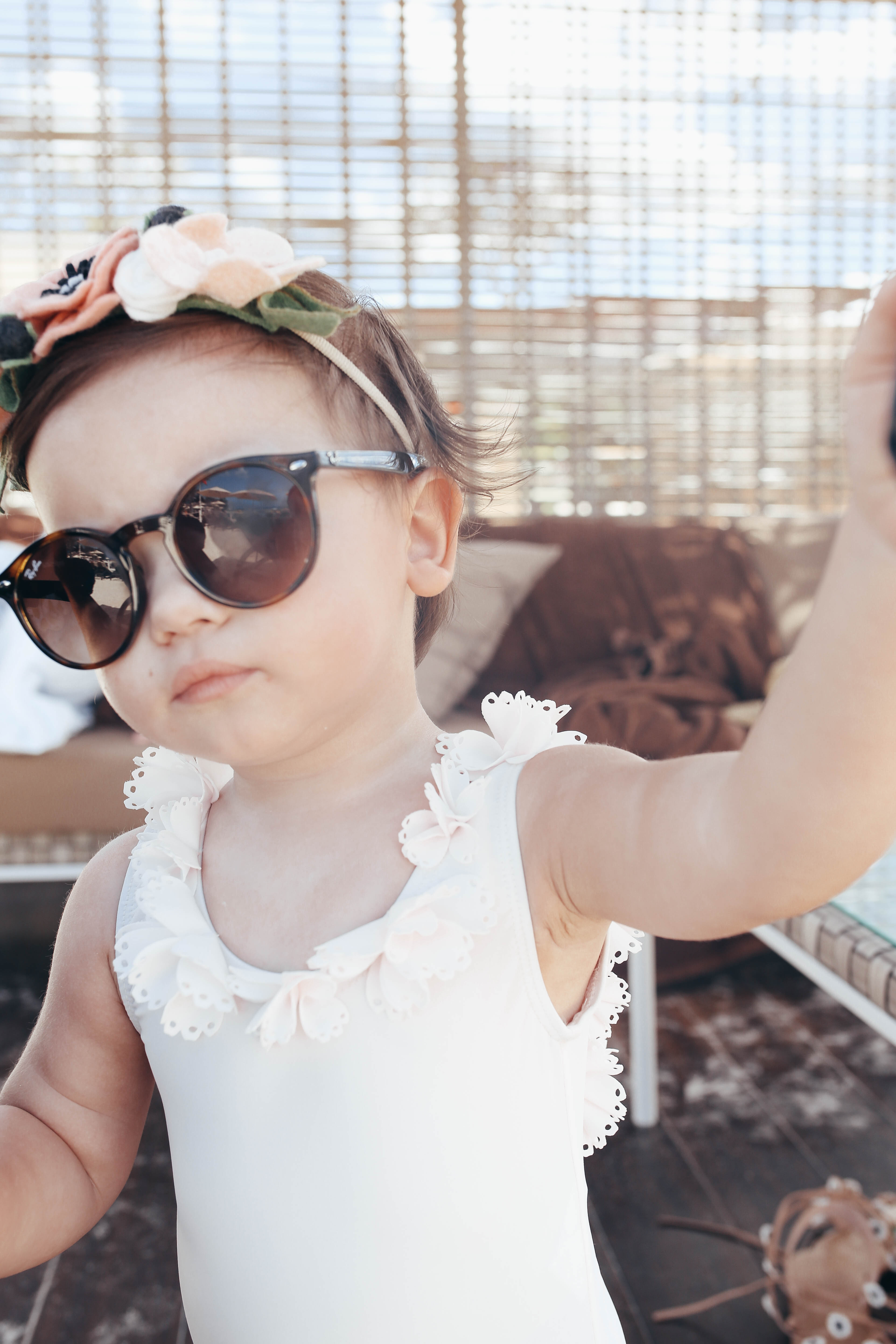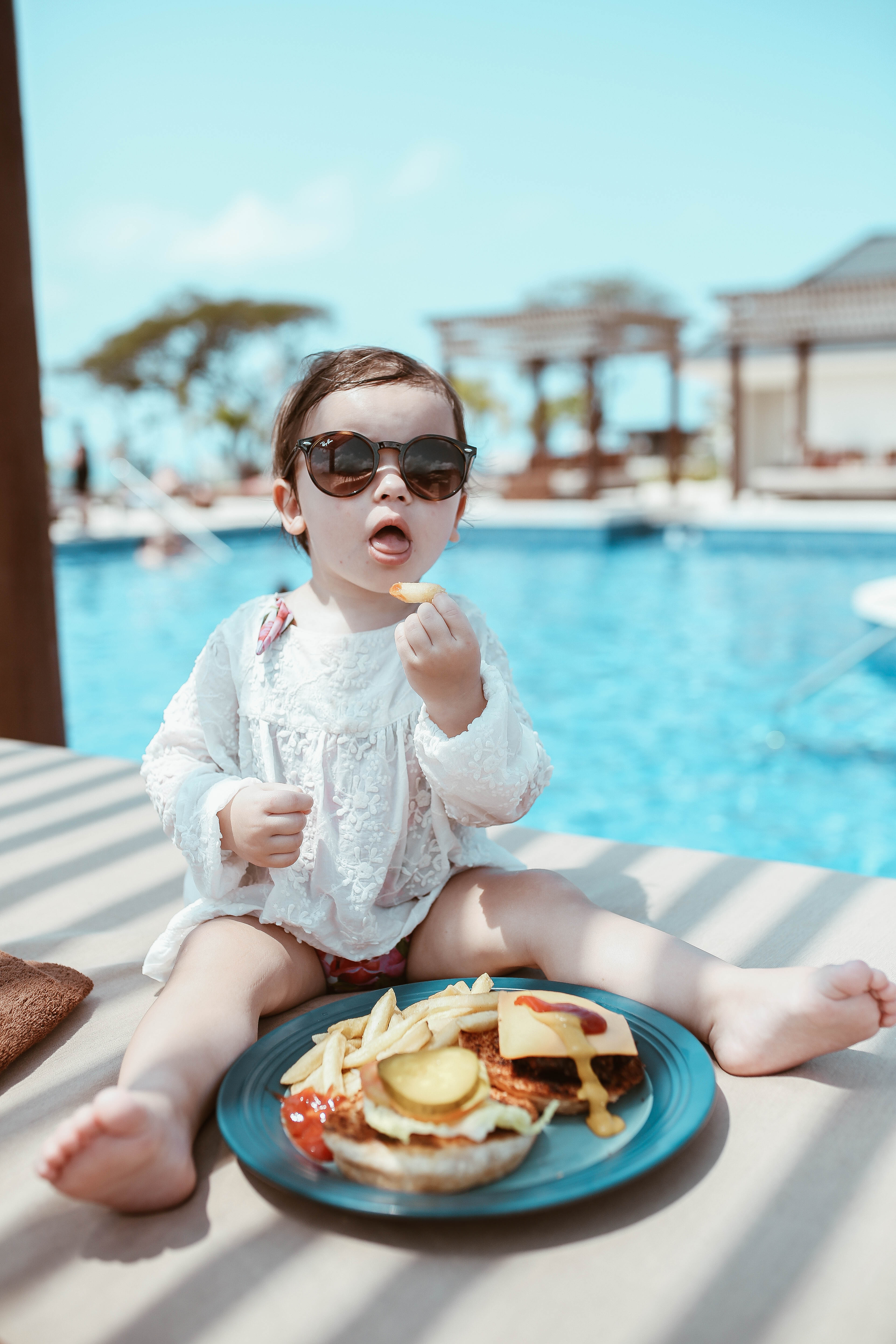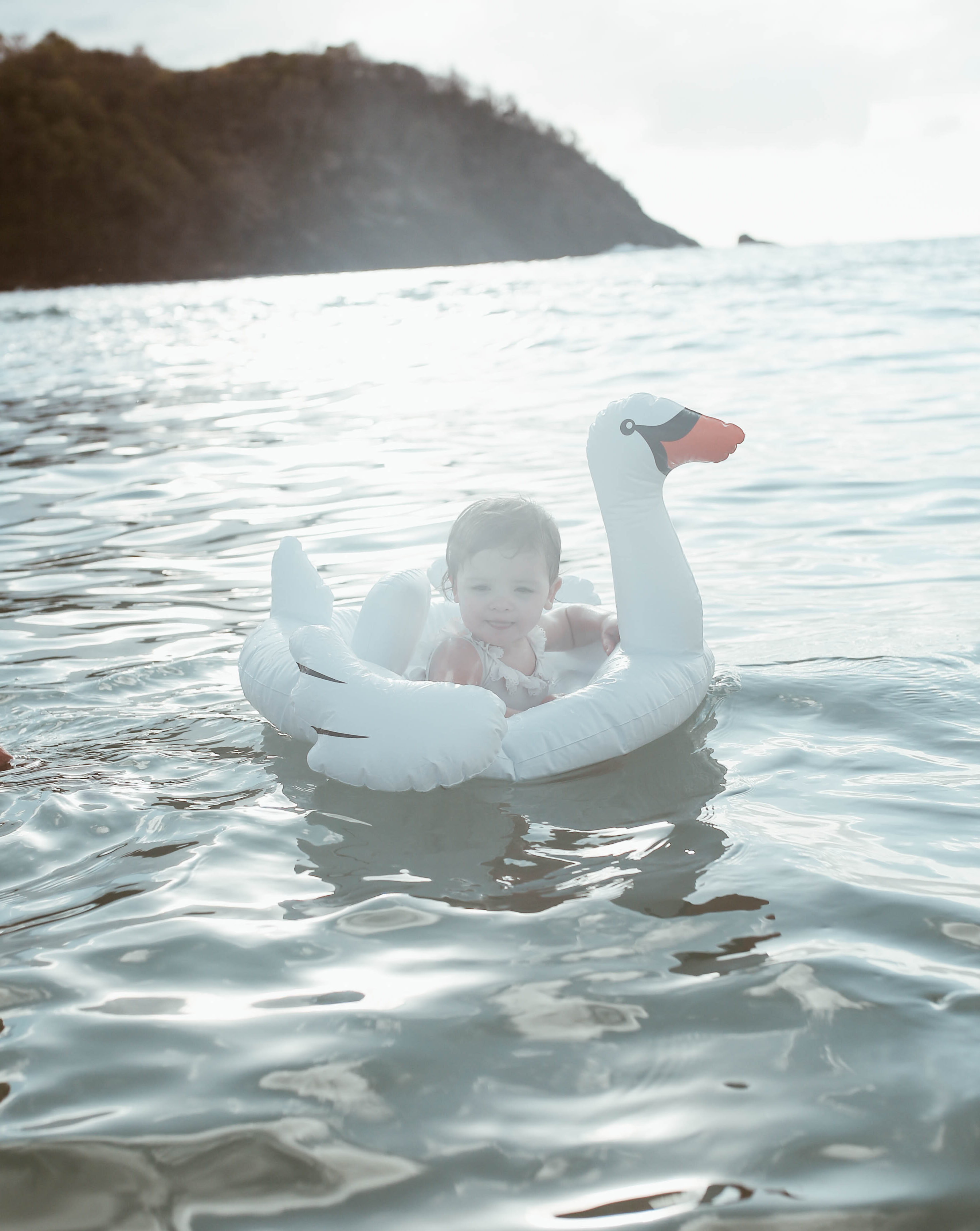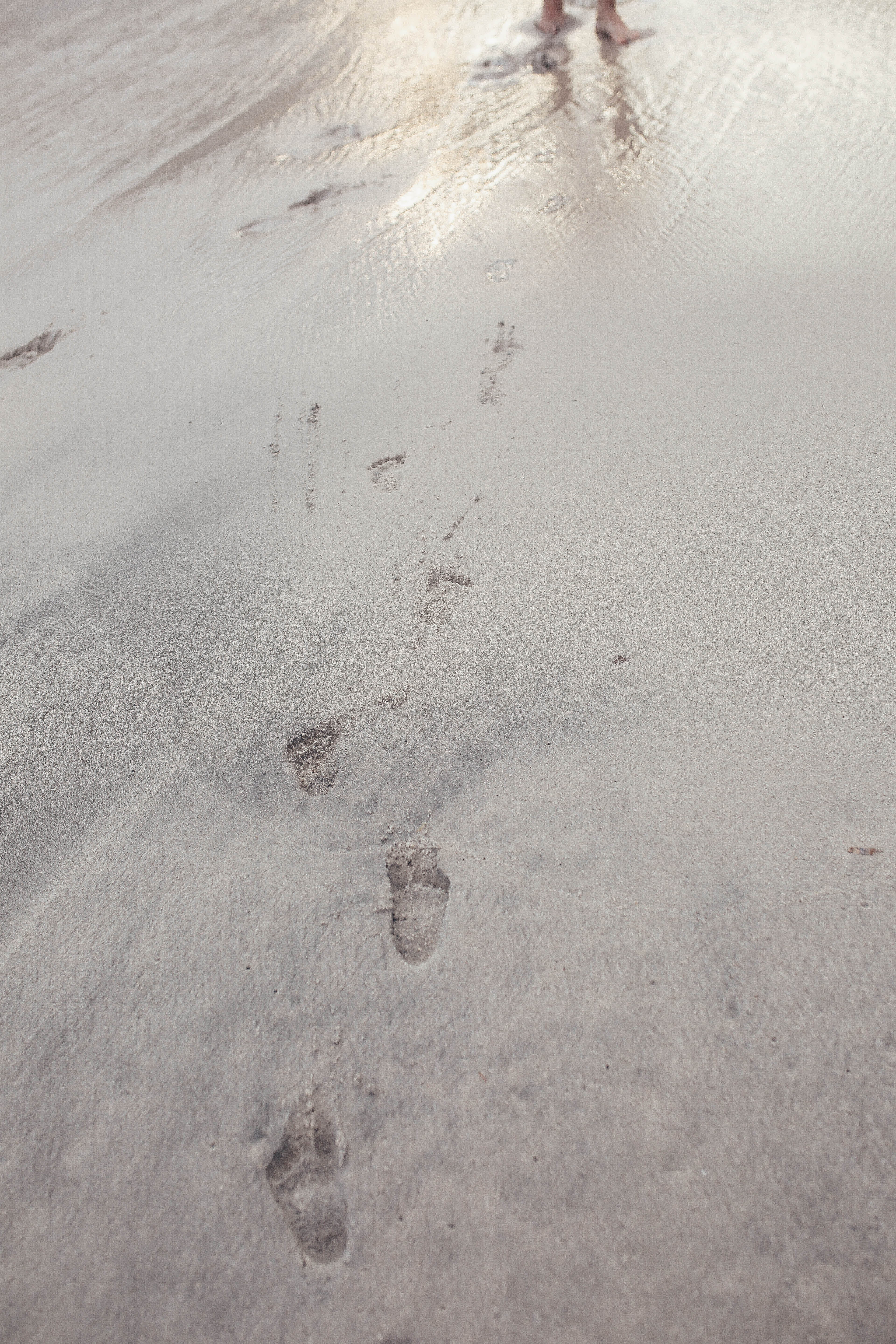 Saint Lucia
I wasn't really sure where to start with this post, because I have something to say in so many categories, but I figured the Island is a good place to begin. St. Lucia is known for its mountain views, natural waterfalls, and out-of-this-world aqua beaches. It's often called the "Hawaii of the East", which made its way on our bucket list years ago.
Upon arrival you can see where the mountains touch the waters and shades of aqua fill the sea from your airplane window, and it literally takes your breathe away. A quick passport check and we were on our way to the Royalton St Lucia, which happened to be completely on the tip of the other side of the island. We had a rollercoaster of a ride, taking about 1.5 hours. And I say rollercoaster because the roads literally lead you up and down mountains, but luckily we had the chance to see the entire island just by driving to our destination, pit stops included because there area a lot of raw beaches and view points the driver wanted us to see!
We checked into the Royalton, which is a new all-inclusive resort in St. Lucia and from first impression we absolutely loved what we saw! We booked a swim-out room because we figured it would be a great way to enjoy the stay with Esmae, and it was incredibly convenient! Highly recommend! The resort is modern/contemporary styled, clean and simple. We loved the layout/style/ambiance!
The resort offers a few restaurants for dinner dining; Italian, Japanese, American, West Indies, Culinary Experience (course-dining), Seafood and a buffet open for breakfast-lunch-dinner. Typical for an all inclusive resort. The restaurant food was good (7-8/10) and the buffet food had a lot of options, but tase wise I would rate it a 6.5/10. I was not impressed with the buffet in this resort. I was impressed with the variety of options, but disappointed in the dessert and fruit selection! (No Biggie for us though, probably better for our waistlines anyways, haha!). There is also a cute little cafe shop in the lobby for espressos and other coffee/tea beverages, dessert, and ice cream which we visited daily. Next to the pool and beach there is a food truck offering burgers, fries, hot dogs, onion rings, chicken, coleslaw, and nachos for those poolside munchies.
The pools and beach areas all had comfy lounge chairs, cabanas and umbrellas. The design is very well done, and sets the right kind of mood for your stay.
This resort also offers an upgraded stay (Diamond Club) and an adults only area (Hideaway). They cater amazingly to kids with a water park, dry playground, a trampoline, and an indoor kids playroom. There are also a load of activities you can do on and off the resort! Next time we would love to explore the island more!
We definitely plan to return to this resort and Island in the future, despite any negatives we may have had, the benefits outweigh the negatives by far.
Inglesina Trilogy Travel Stroller
I loved to take walks with Esmae before and after dinner in my Inglesina Trilogy Stroller. This is my first trip traveling with this lightweight Inglesina Stroller, and I must say, the more I used it the more I loved it. It fully reclined for all her outdoor naps, and was very comfortable to both stroll, pack away and travel with. I loved how the canopy unzips with a net layer, to give her fresh air during naps. The basket underneath also was a great storage container for me daily. I bought a stroller bag (Click here) on amazon to keep this stroller safe during our flight there and back. This stroller made our trip so much easier, especially when Esmae would sleep through dinner and give us a little break.
Esmae's Outfits
The weather was amazing during our entire weeklong stay, making it so fun to dress up and down. I kept my wardrobe fairy casual for this trip because I knew I would be chasing a toddler daily. But of course I completely overpacked for Esmae, because it was impossible to choose just a handful of outfits. I partnered up with Bambini Fashion, and Voila Bebe Shop for Esmae's outfits. Each piece is tagged in photos above.
Bambini Fashion is an online children's boutique offering the latest selection of designer children's items. They get new arrivals weekly, and have some of the best brands and styles I have seen! I styles a few pieces from Bambini during the trip, and will be styling them all spring and summer long! They also have designer sales, and offer free shipping too! Highly Recommend!
For day-night looks, I styles esmae in dresses from Voila Bebe shop, which has become one of my favorite shops to visit weekly! The selection and price points of this shop are amazing! There are so many brands offered, and the selection of European styled baby clothing is outstanding.
Packing Essentials 
When packing for a toddler, my essentials include the following:
Diapers, swimmable diapers, rash cream/honest healing balm
Children's Tylenol, benedryl (because you never know!!)
50-100SPF sunscrean and aloe vera gel
Bottles (I brought 2), travel size dish soap and bottle wand
Sippy cup for water
Holle Formula (Esmae still takes a bottle before naps/sleep, and I was so nervous to give her the milk they offer there, so I brought an organic formula with me just incase. She normally never drinks/drank formula, but she had no problem with it when I offered it during our trip).
Sun hat
2-4 Bathing suits
Long sleeve cotton/linen blouse/top to protect her from the sun
A few dinner outfits
A few day outfits
2 cooler day/night outfits/ cardigans – I brought my Oscar Et Valentine pieces
Water shoes
Sandals
Snacks for the plane
Dry Snacks for the trip (puffs, pretzels)
iPad with downloaded cartoons you can watch with or without wifi
Thanks for stopping by! I hope this post is useful !
Feel free to leave questions below, and I will do my best to answer them!
Xo, Victoria 
Disclaimer: This post is in collaboration with Bambini Fashion, Voila Bebe Shop, and Inglesina.