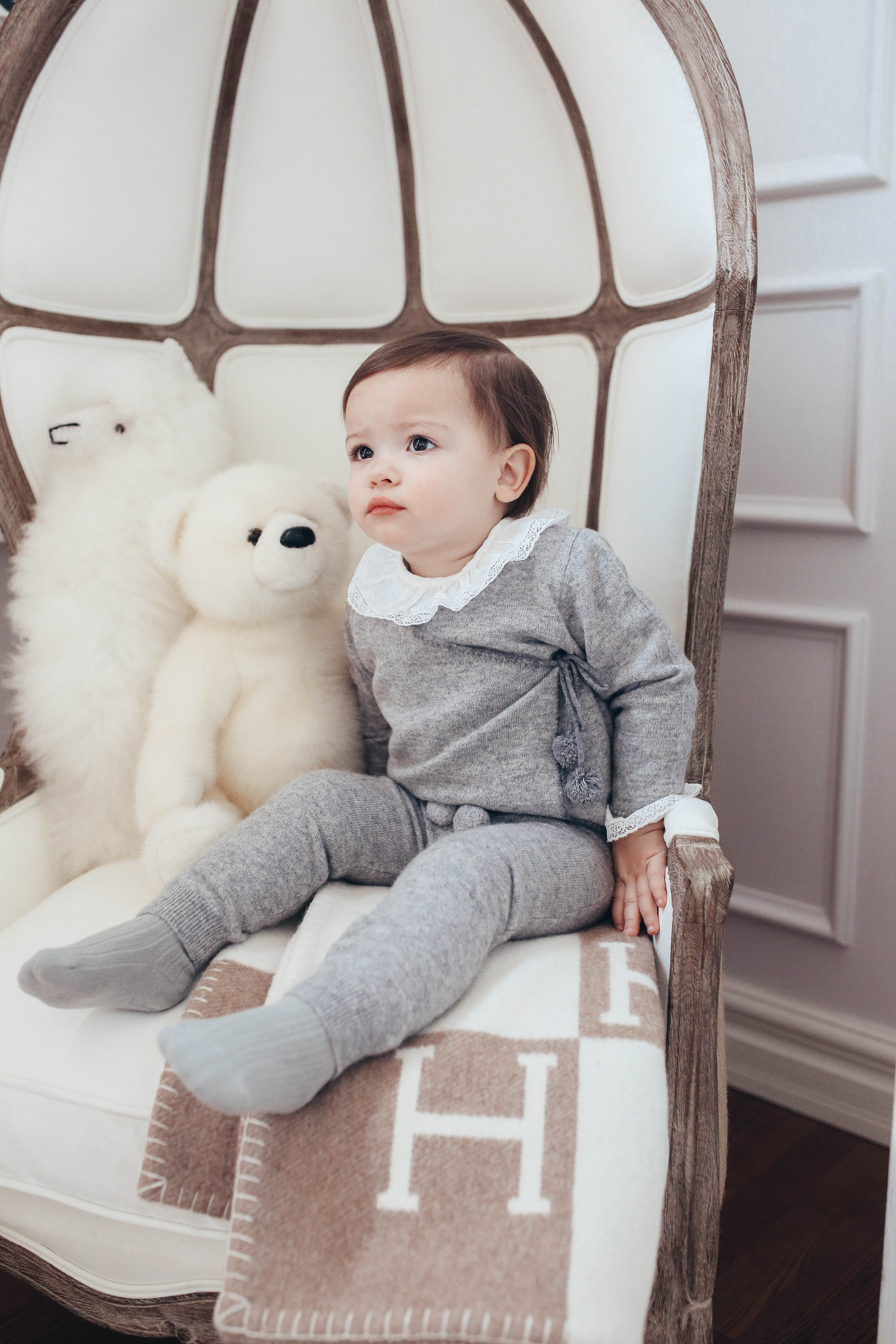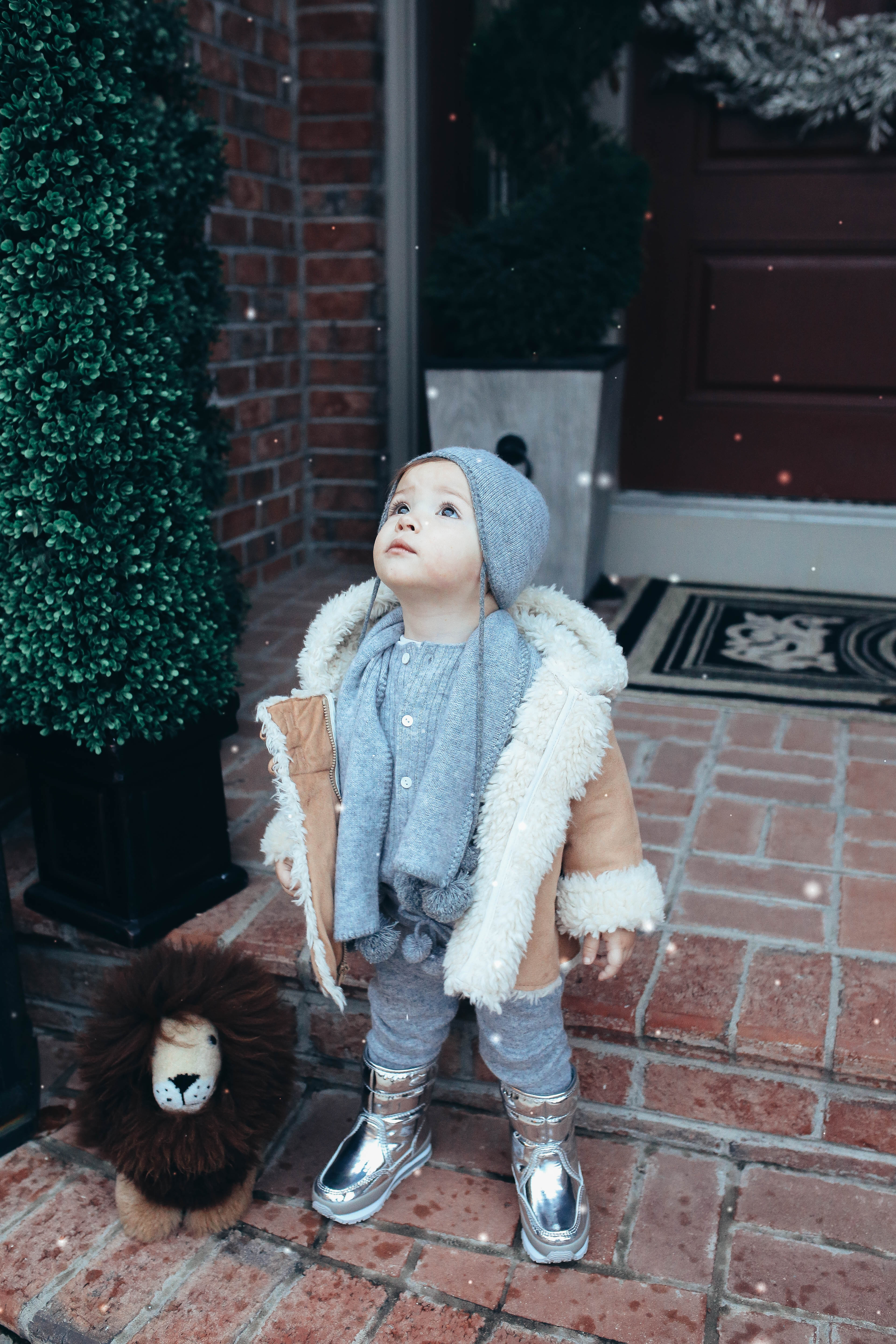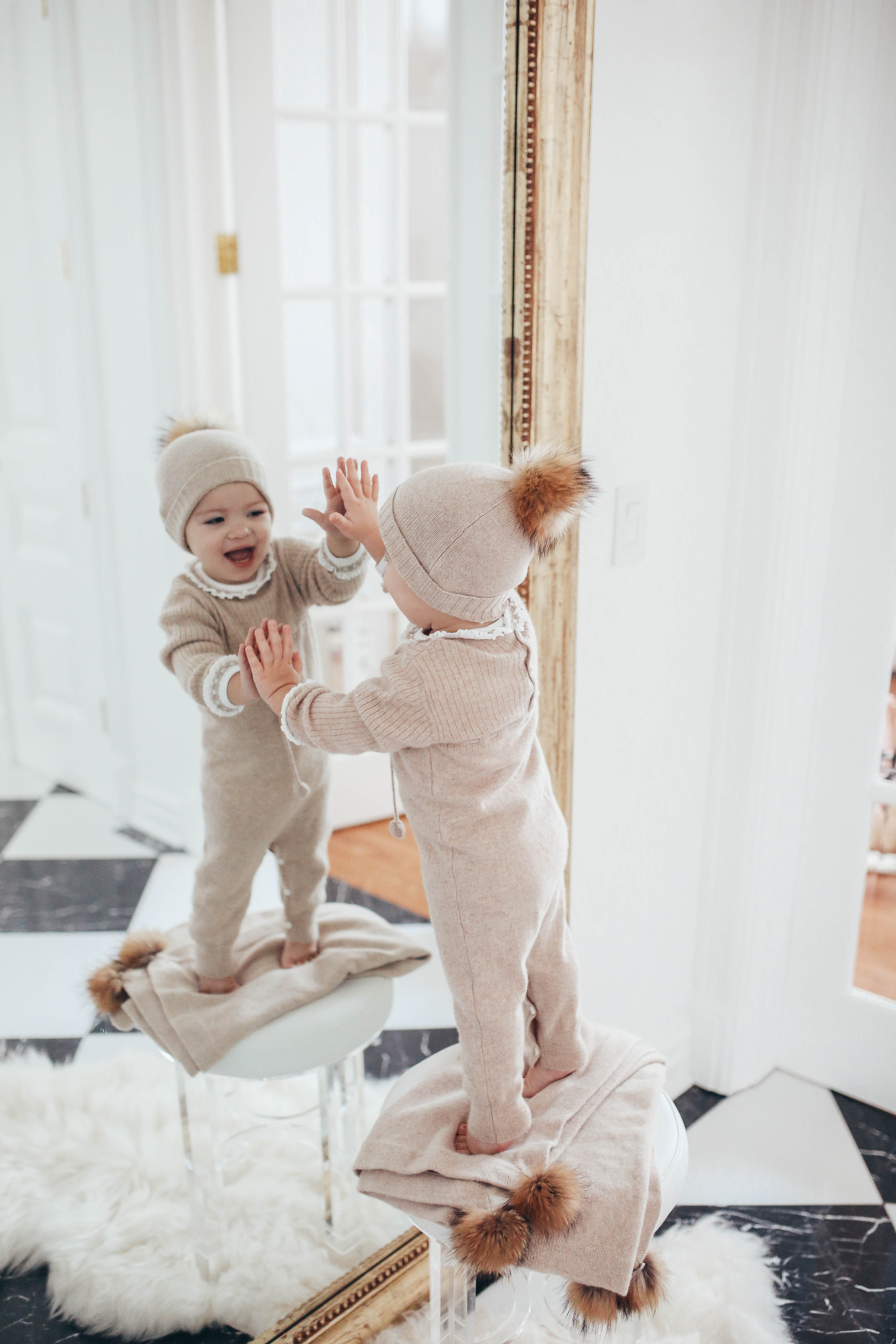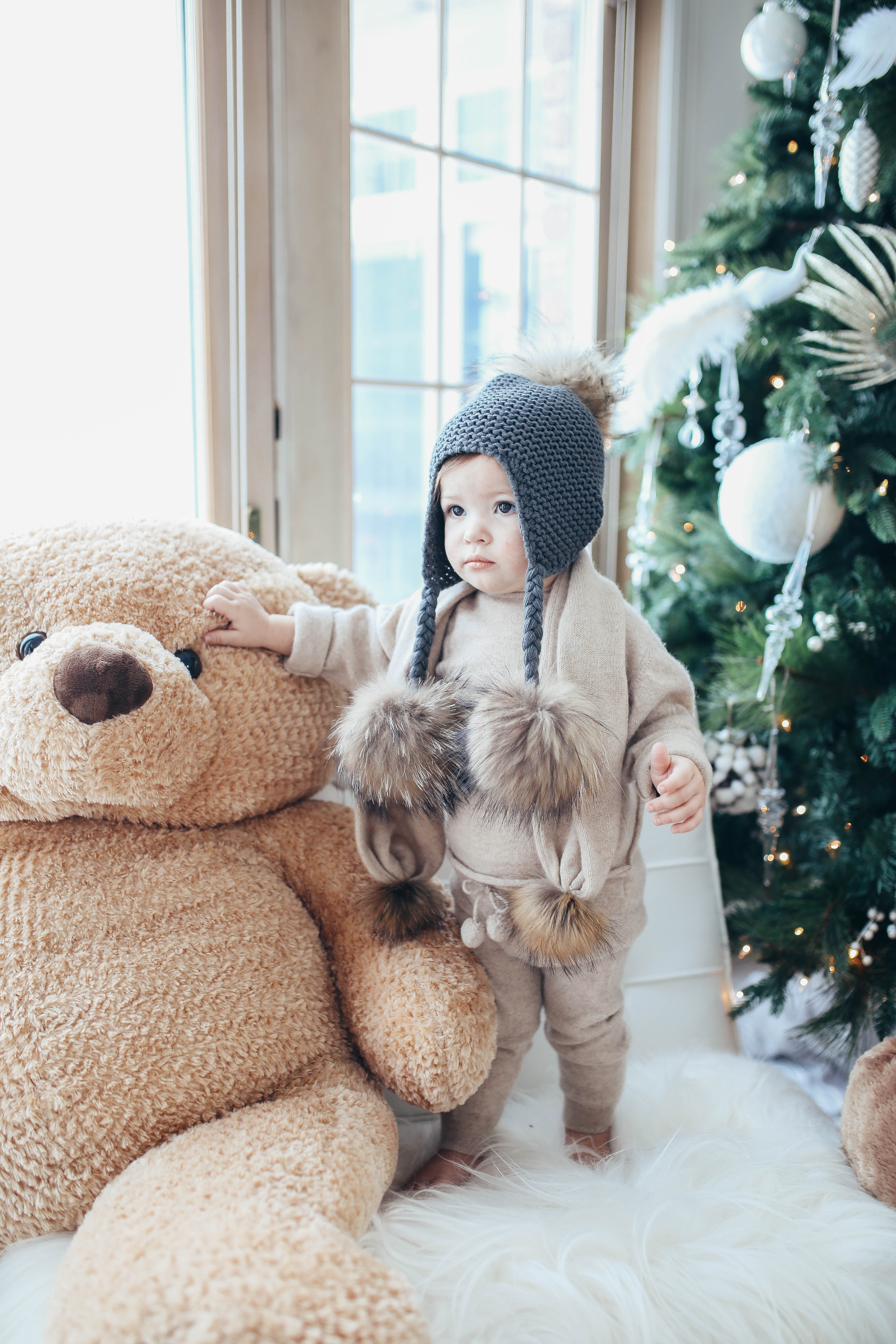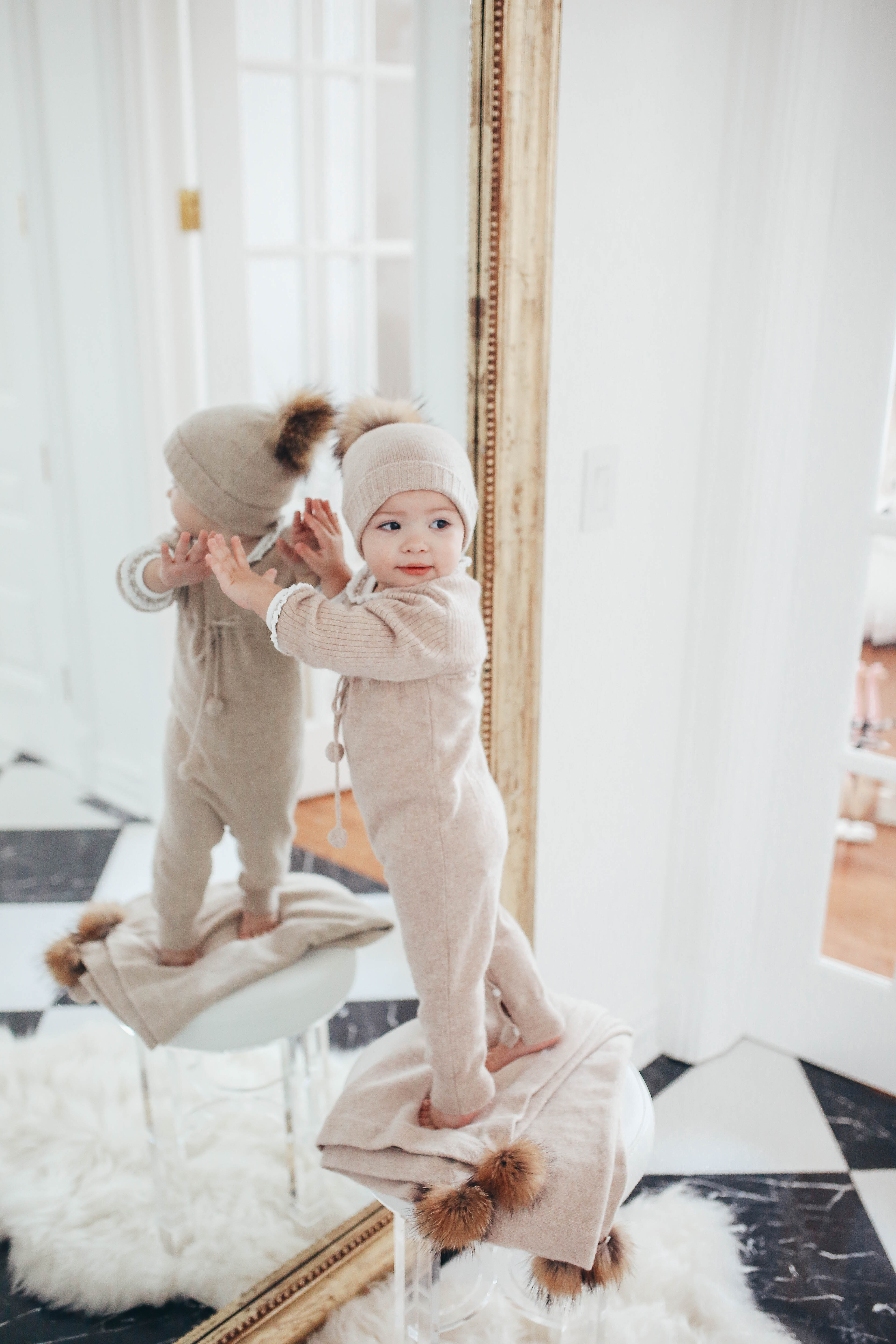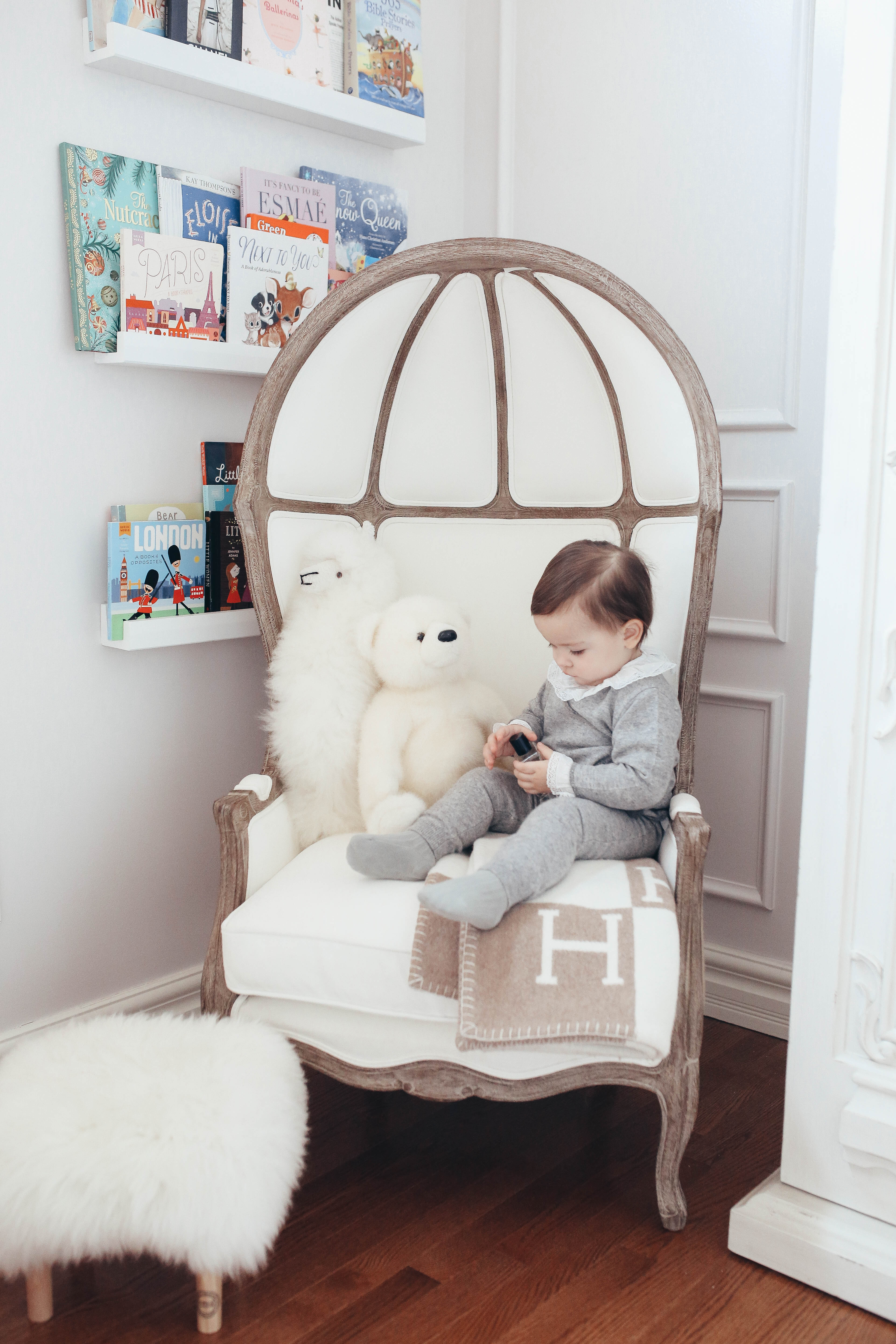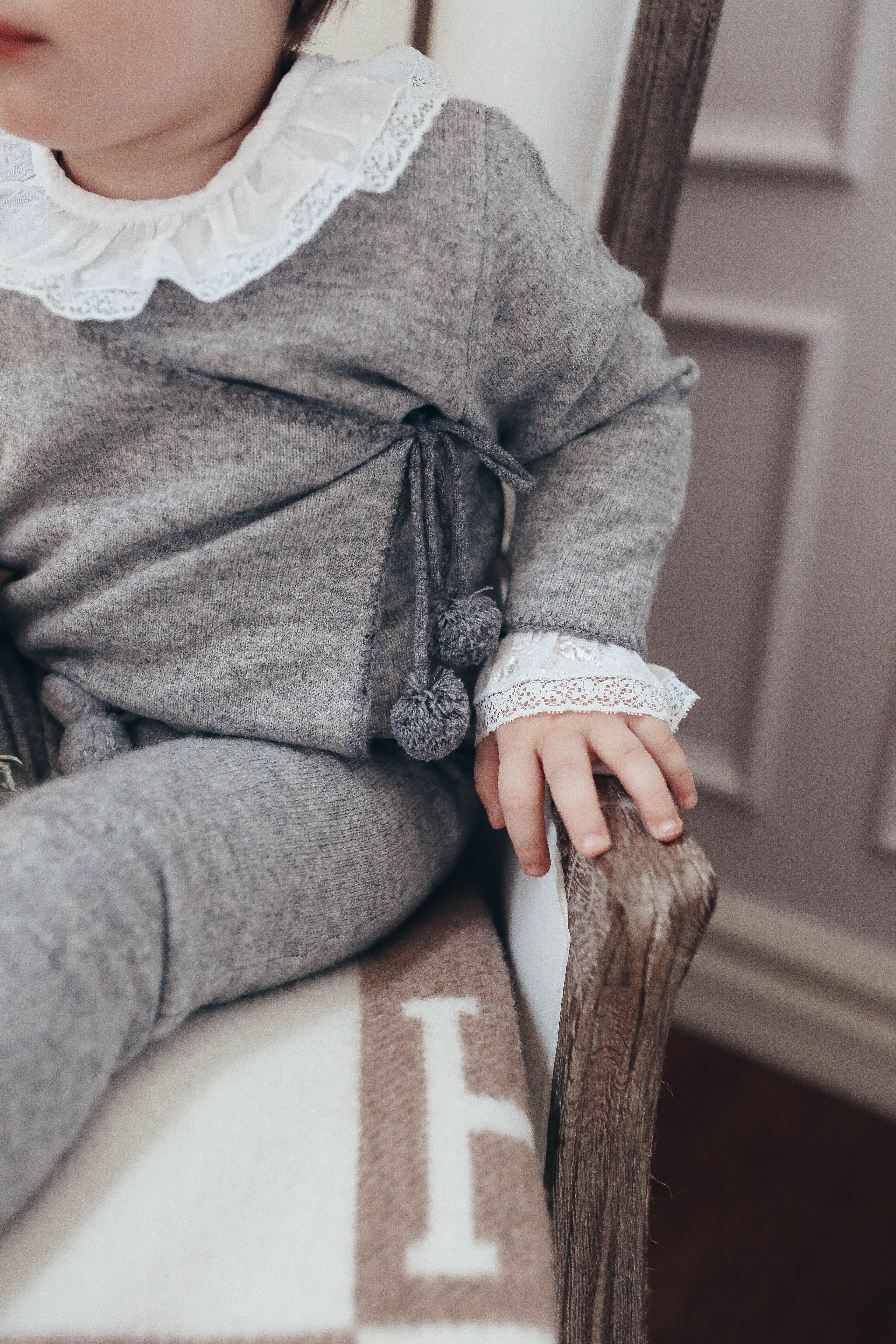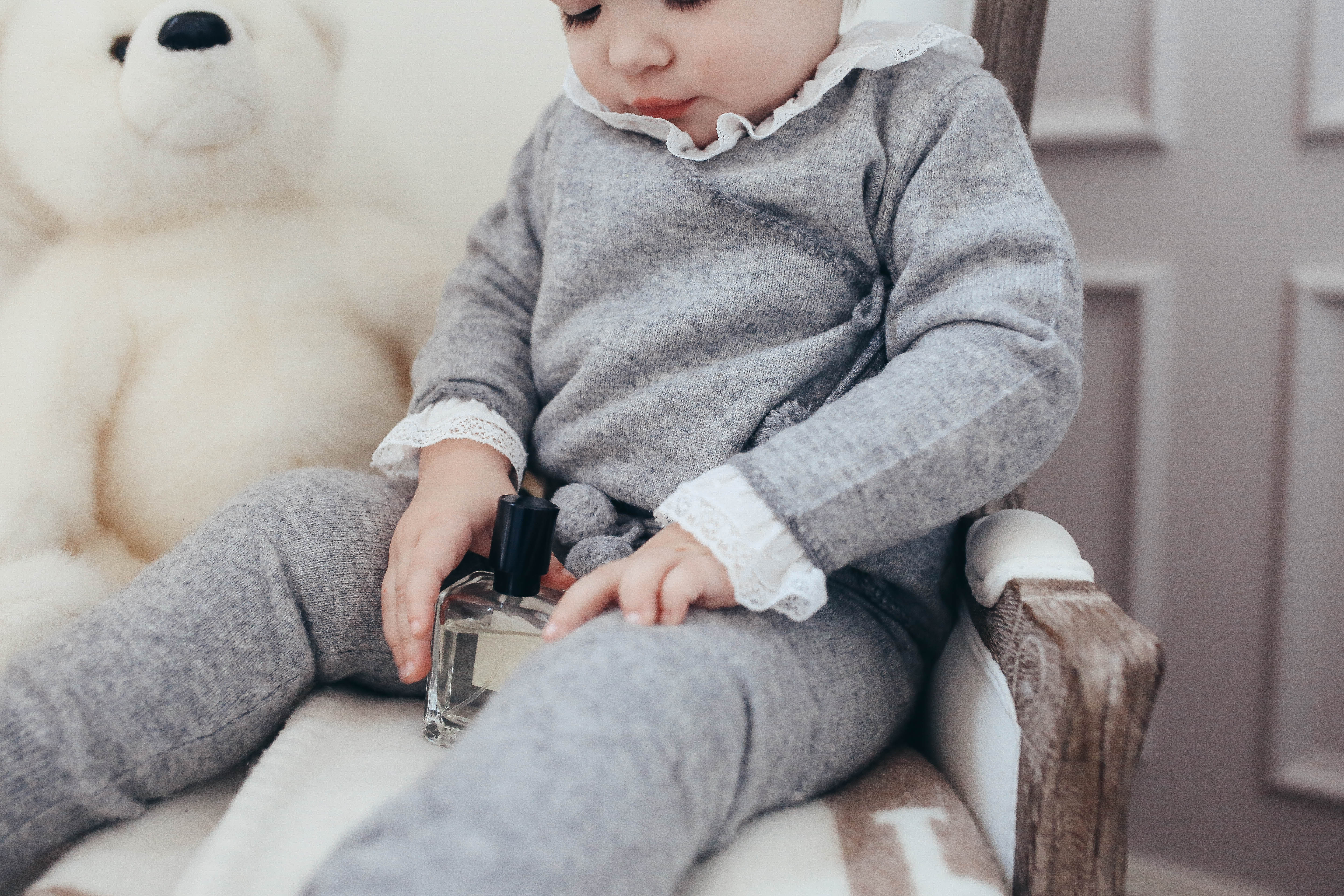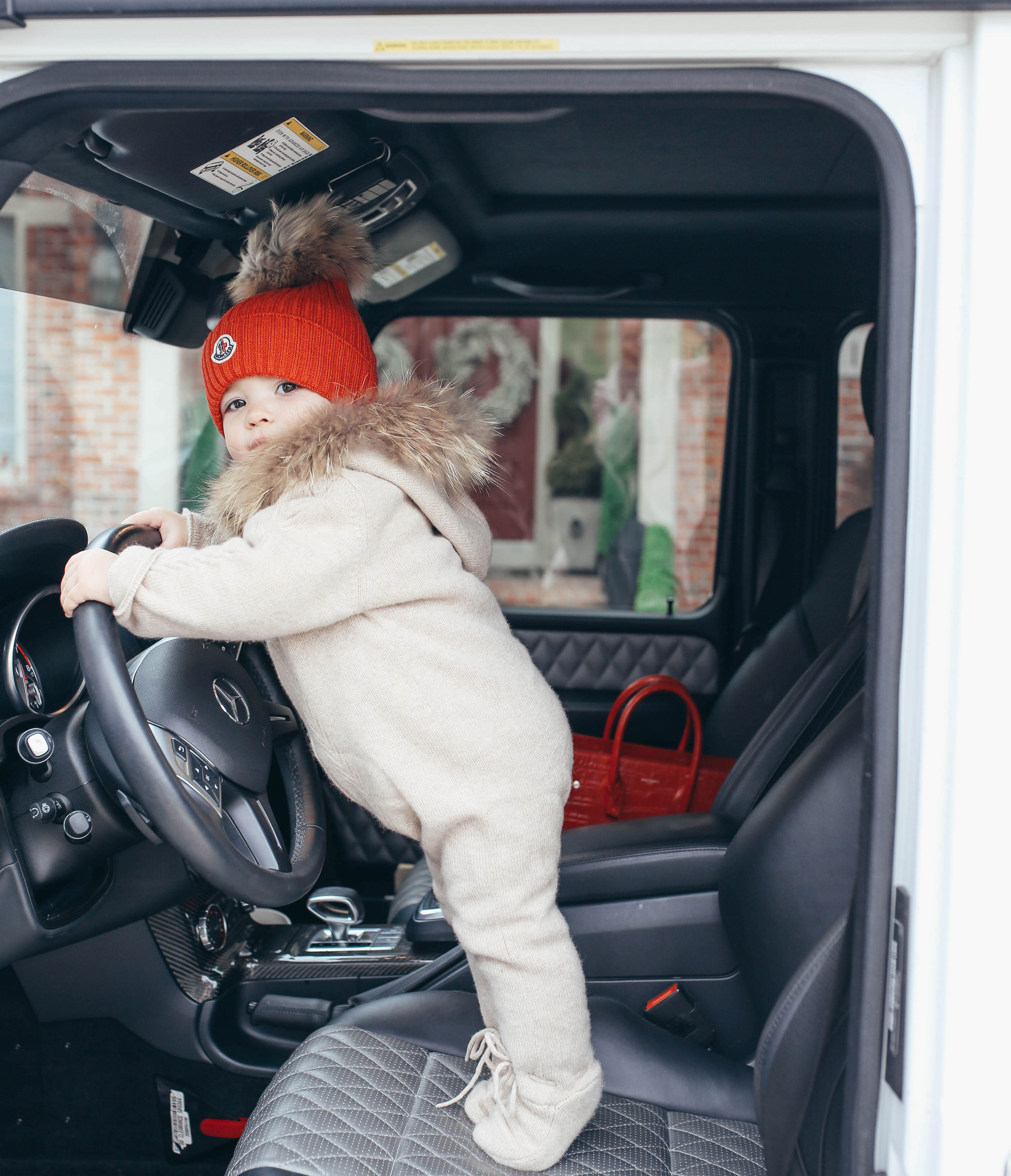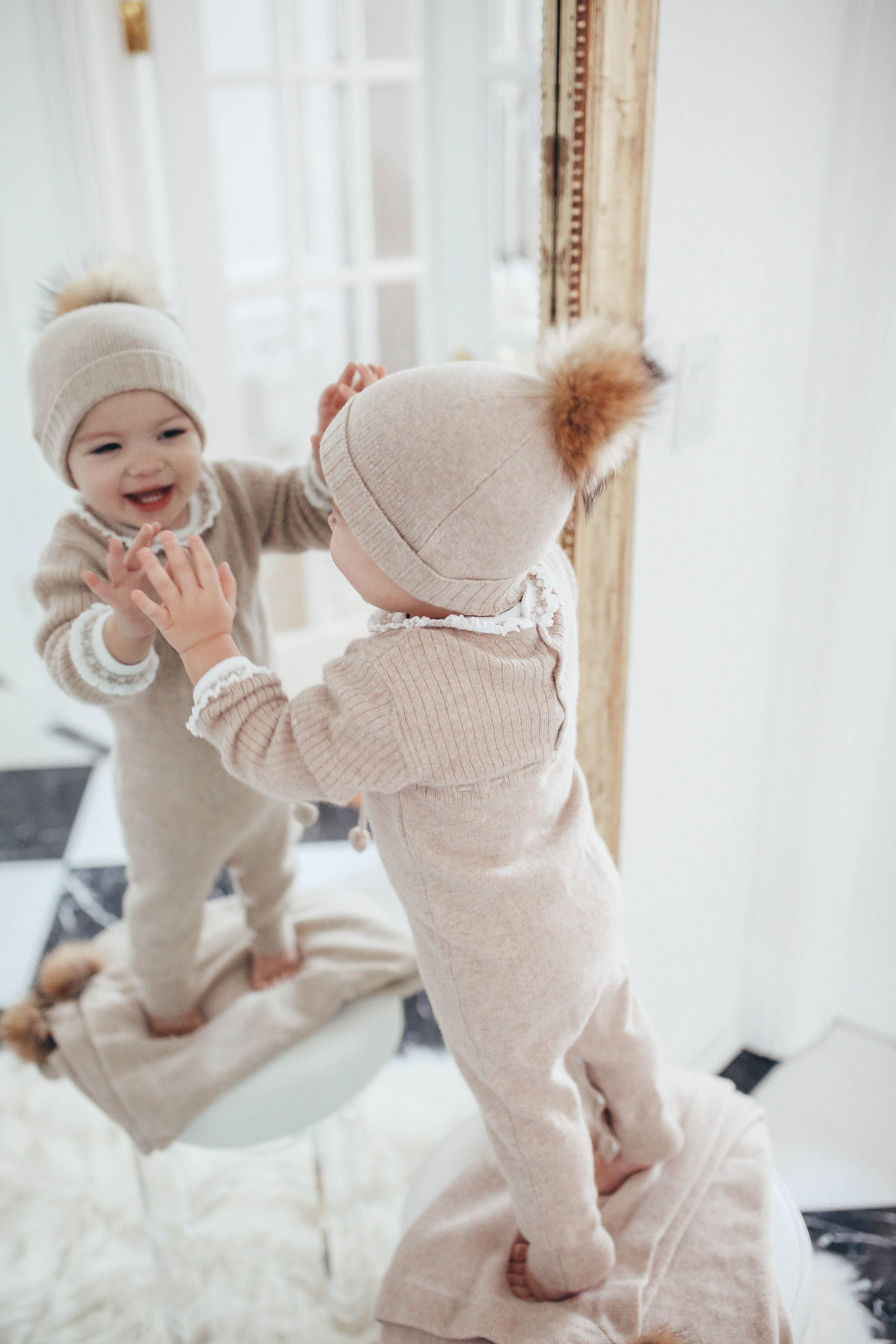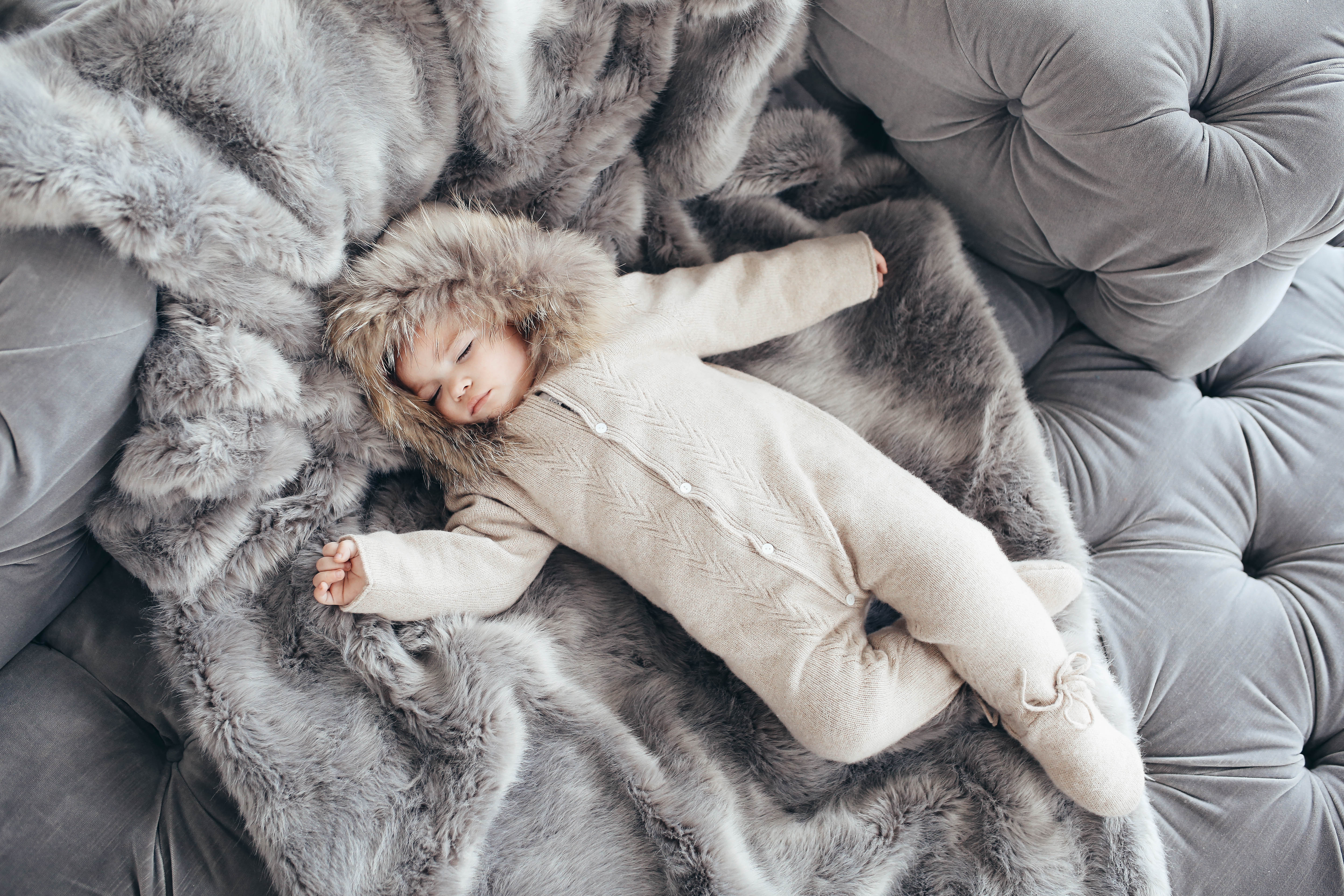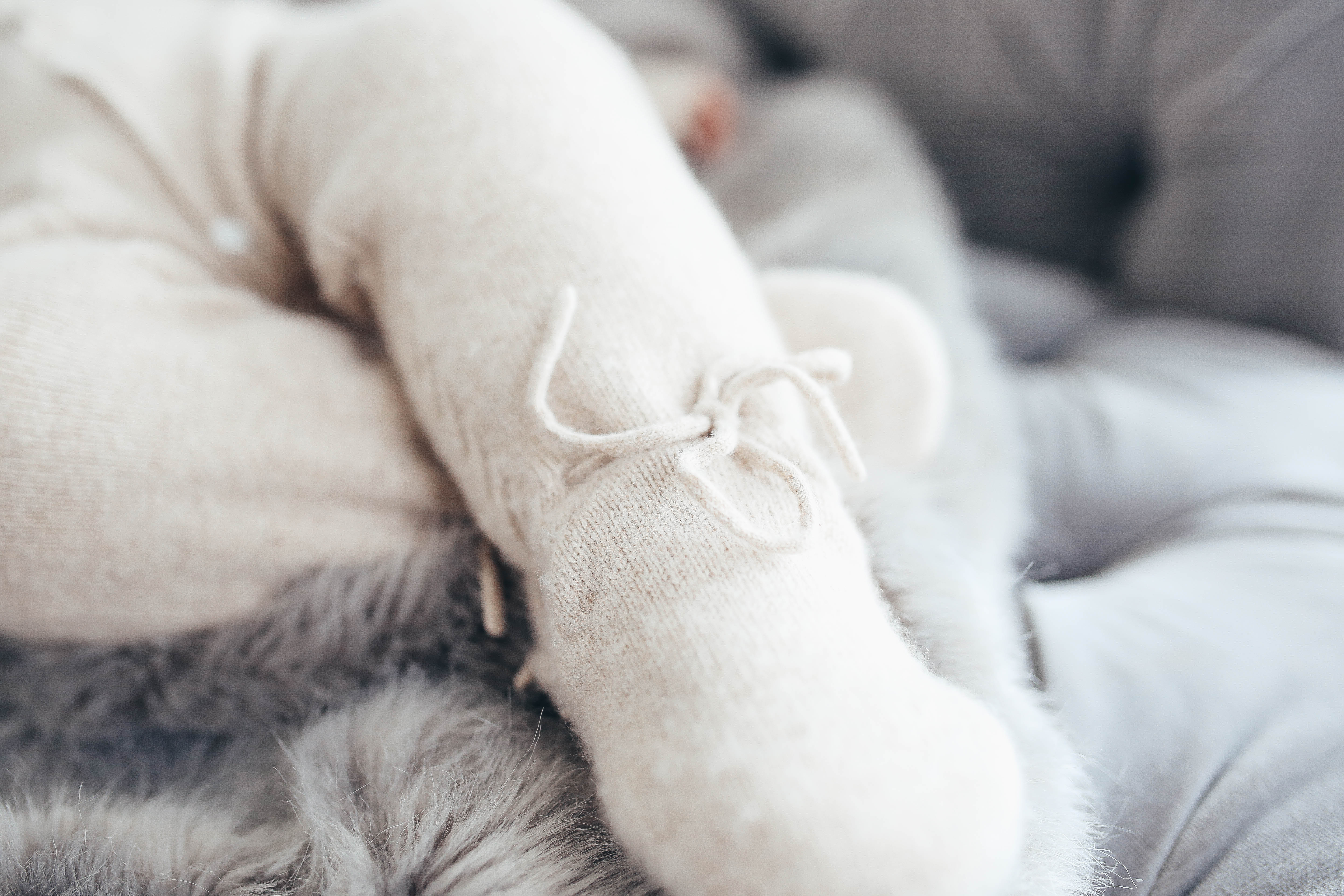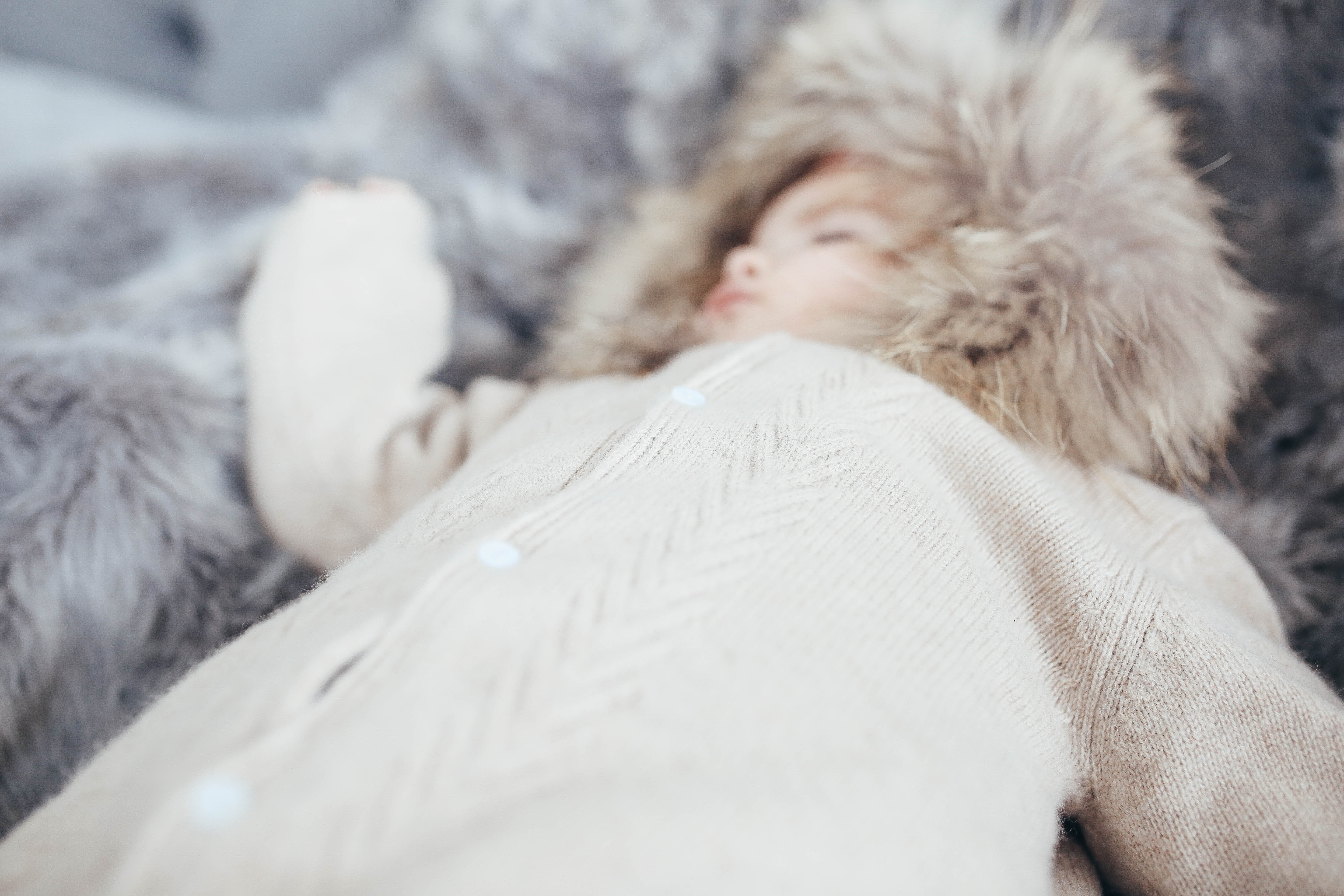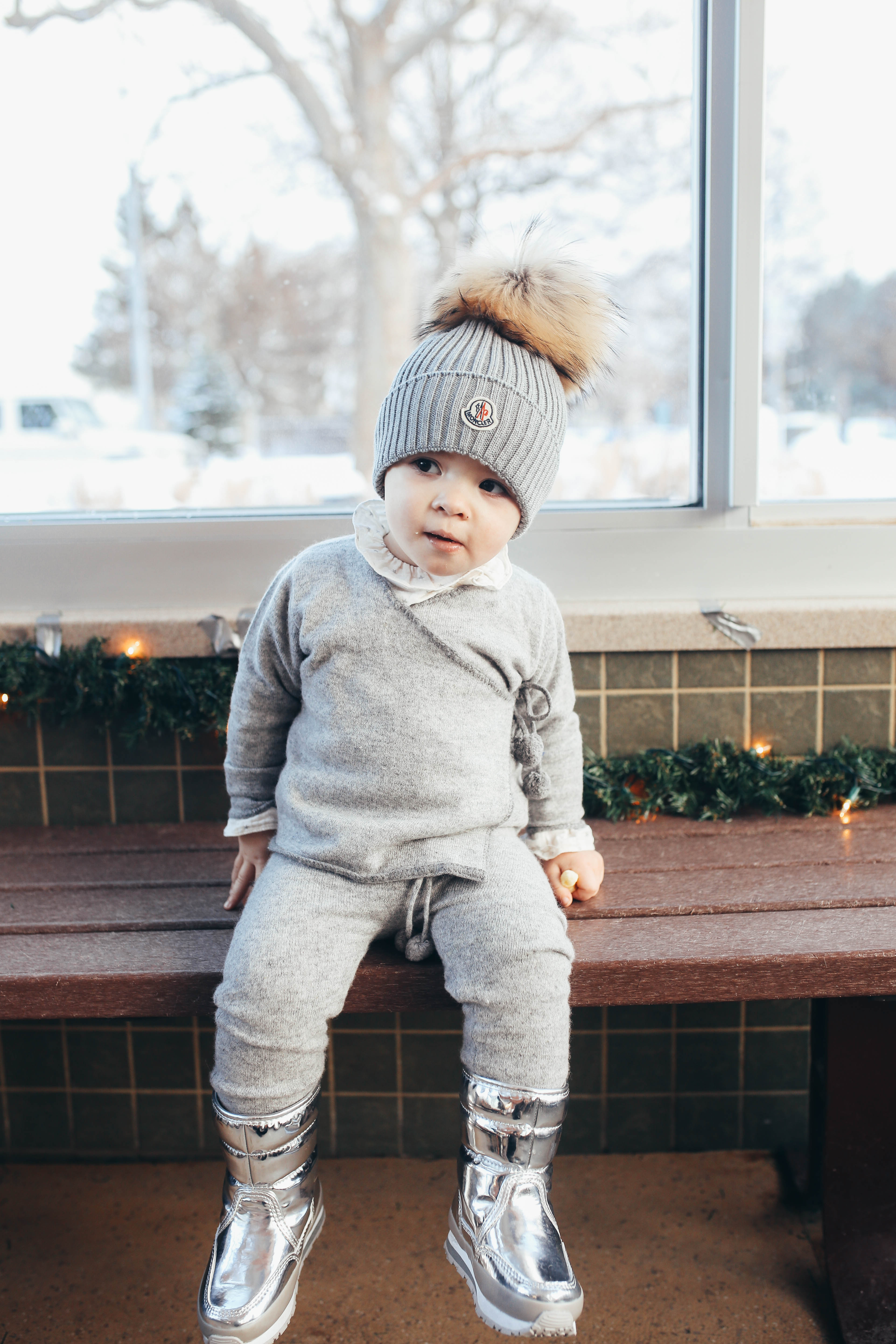 I've had the pleasure of styling these gorgeous pieces from a new French children's boutique called Mini Muse. Mini Muse is a new up and coming brand that loves to dress children in quality designs, with classic silhouettes. I was honored that Esmae was selected to be their brand ambassador. As a lover of quality children's clothing, neutral colors, and photography, this was an organic fit.
The designs are wonderful, catering to both boys and girls, but what I love most is the quality of the cashmere and the fit. Testing out our new Mini Muse pieces for a few weeks, and then washing them, I am learning that the fabric only gets better and fluffier with each wash. (Click here for my favorite cashmere wash).
My favorite piece from the entire collection is the all in one pramsuit. It's perfect in every aspect, and gets a lot of wear in our freezing New York winters.
I am excited to announce that Mini Muse is offering you guys a few discounts.
Enter Promo code: Victoria for 20% off your purchase of 200 Euros or more!
Enter Promo code: Victoria15 for 15% off your order with no minimum purchase!
Offers expire February 28 2018
This collection is certainly something I will be passing down from child to child. Click here to shop Mini Muse!
The website is currently in French, but they are working hard to have an English translation soon!!
Thanks for stopping by!
Victoria
This post is sponsored by Mini Muse. 2017-2018.